Having a great office means to create an awesome workplace for the employees. When people are doing a job, whatever it is, a well-designed office with relevant and/or inspirational and motivational elements is a very good thing for the workers, whether it is a highly colorful or minimalist design.
Their minds will be in a kick-ass mode and the output of their work will be much greater. Below we have compiled a nice round-up of modern and really creative offices from all around the globe.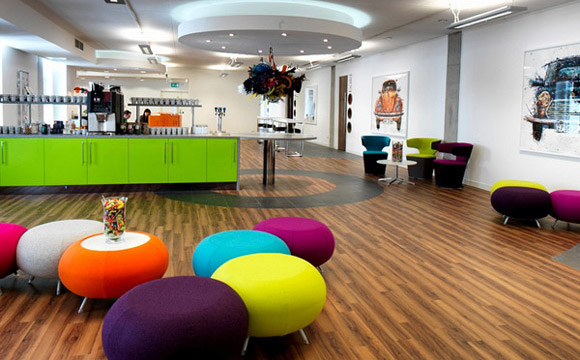 Creative & Modern Office Designs from Around the World
Creative Office of Live from Brooklyn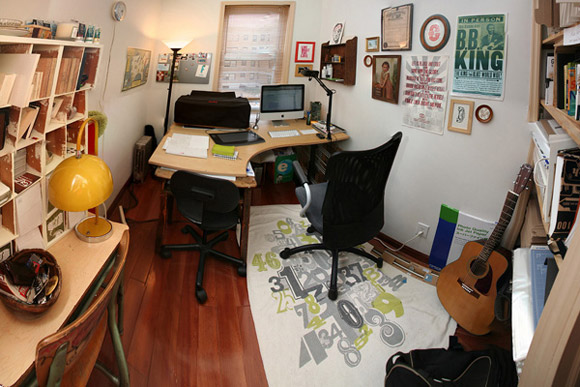 Jacob Tyler Creative Group, San Diego, USA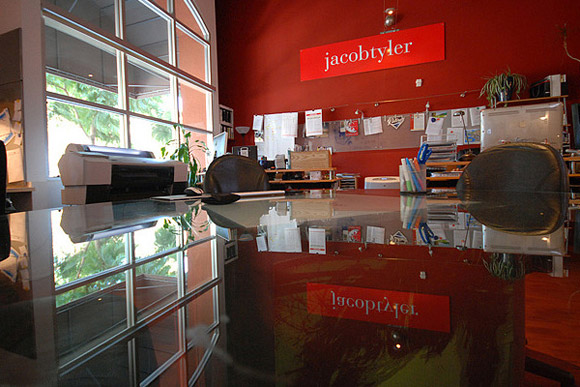 The Studio in the Hive Offices, Manchester, UK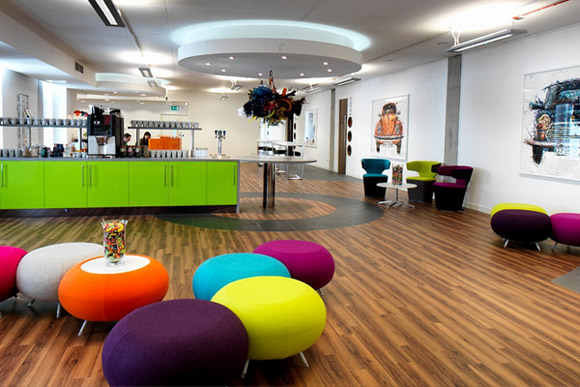 Strawberrysoup Office, Chichester, UK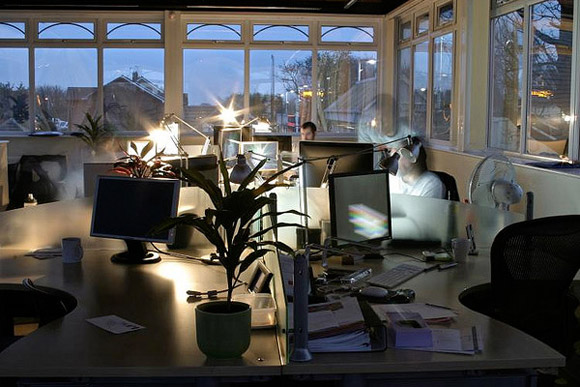 Cohn & Wolfe NYC Playground Room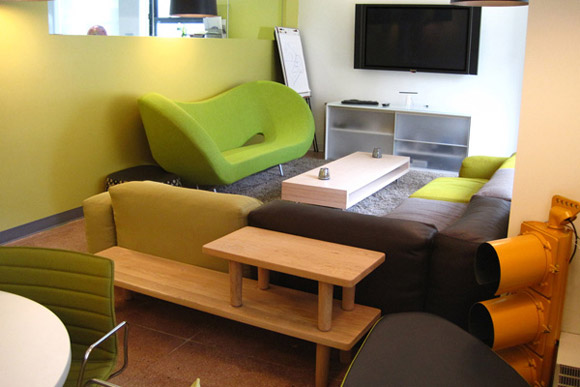 Discovery Channel Offices, Netherlands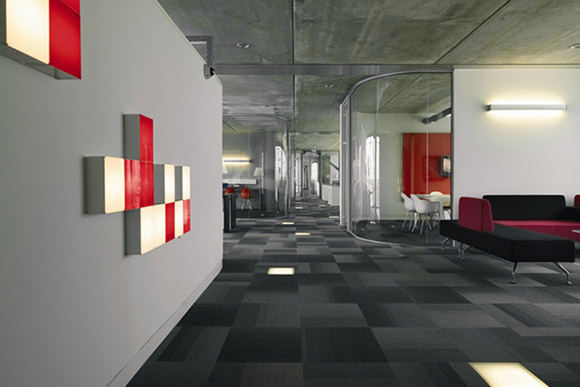 Art Lebedev Design Studio, Moscow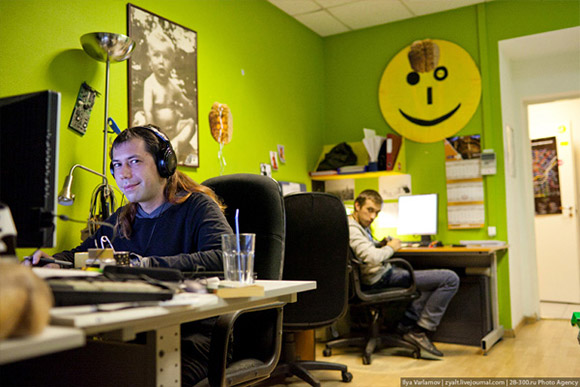 iCrete's Office, Beverly Hills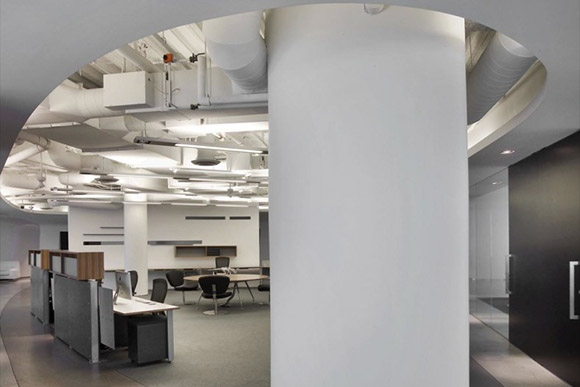 Norton Rose, Canberra, Australia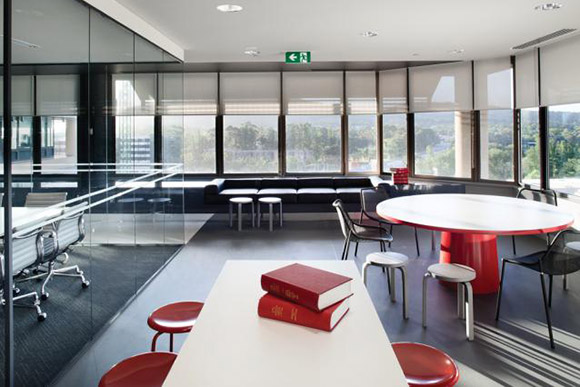 TNT Express Sustainable Headquarters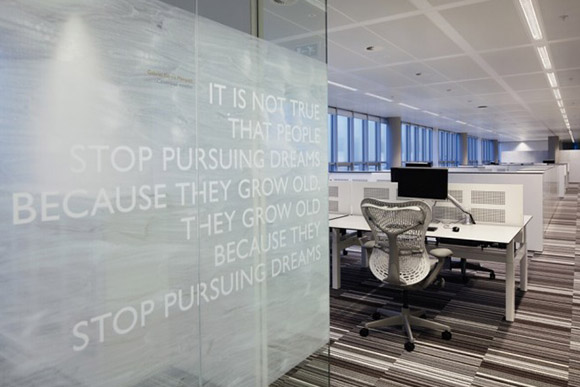 Conclusion
After looking at these beautiful and kick-ass creative modern offices from around the globe, I hope the level of your creativity related to unusual designs for your office has increased. Please share your opinions on modern offices in the comments section below.