jQuery plugins can bring your website alive, and the very best part is that you don't need to code them yourself as there are numerous libraries and individual sites offering the code often for free. Implementing these plugins can create a very professional appearance on any website, and there is sure to be the right style for the project you are working on.
In this showcase we bring you a selection of websites that have used jQuery plugins that suit the style of their site and enhance the user experience.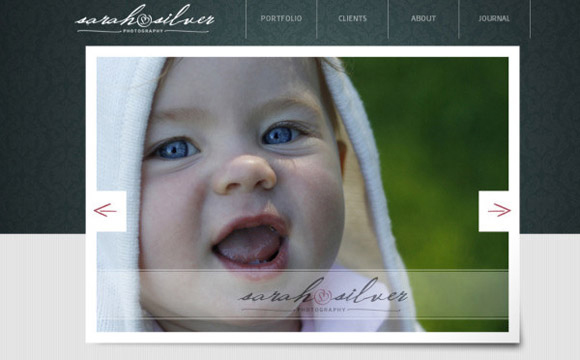 26 Awesome jQuery Plugins in Website Design
Zottarella
iCarousel is a simple horizontal image slider, with a beautiful look.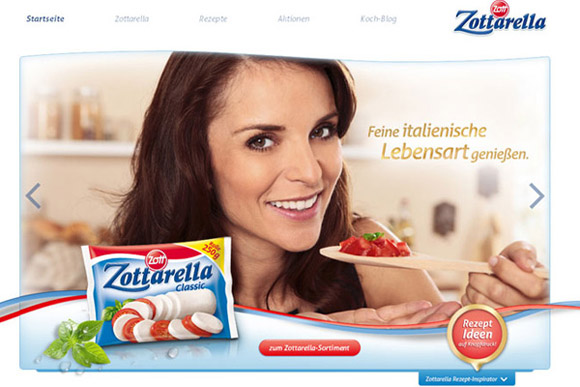 Chico Web Design
jqFancyTransitions is an easy-to-use jQuery plugin for displaying your photos as a slideshow with fancy transition effects.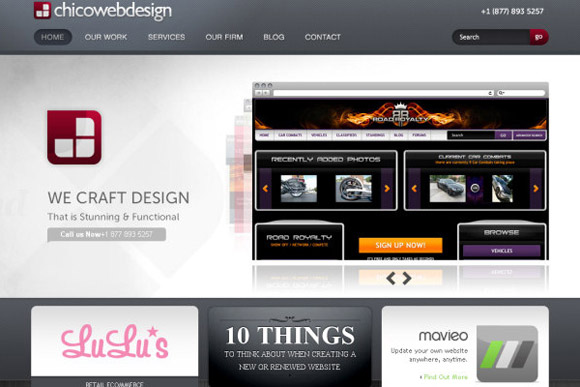 Weluse
Here is an example of a beautiful advanced background image slideshow, recreated after the effect as seen on the website from Philadelphia. It features changing text and playback controls. When the animation doesn't seem smooth, the images might not be loaded. This script can be perfectly combined with an image preloading plugin to prevent this effect.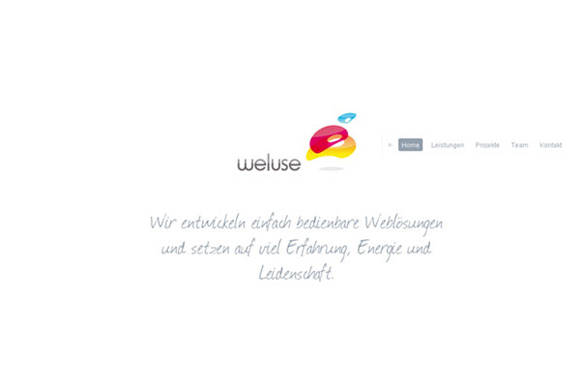 Clive Moore
This beautiful and awesome jQuery plugin, creates a zooming glass which acts as a retina display zoomer.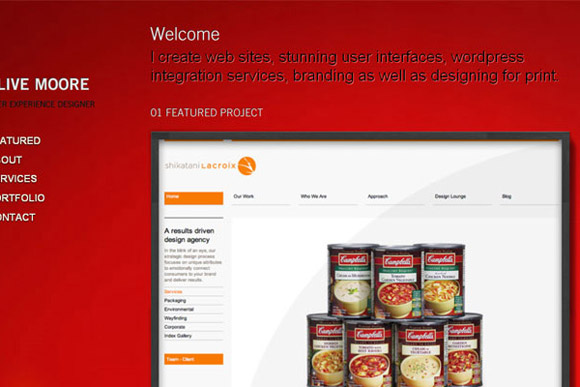 NSX Weisse
This is a beautiful, elegant and vibrant jQuery plugin, which will add to your website an awesome, modern look.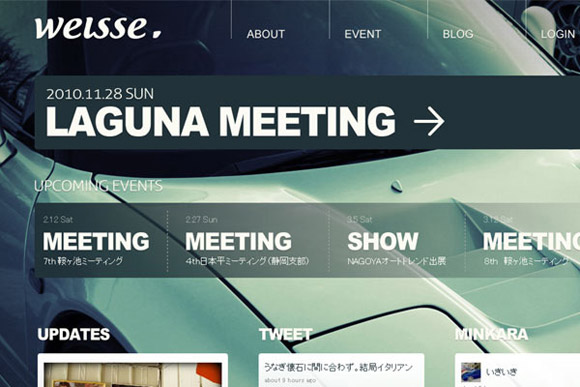 Way Too Good
This is a beautiful and very cool jQuery effect which creates a small snapshot from a full-size picture.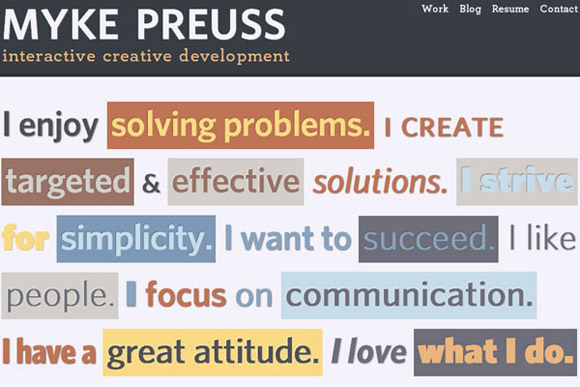 Martijn Devalk
This is an awesome CSS3 Lightbox Gallery, which allows you to drag pictures however you like.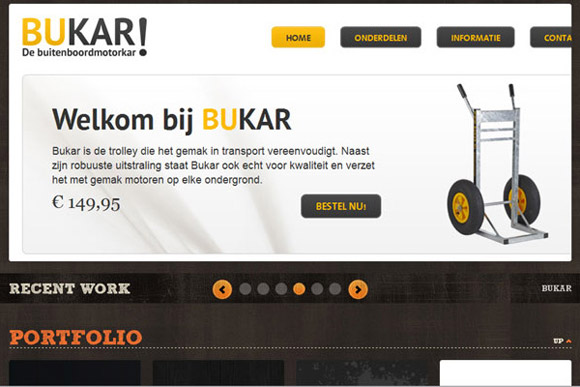 Centvingtcinq
Hobiconer is an App for Mac OSX Snow Leopard (10.6) that lets you compose, import or export icons in many formats : Apple icns, Microsoft ico, CandyBar iContainer, bitmap (png or tiff).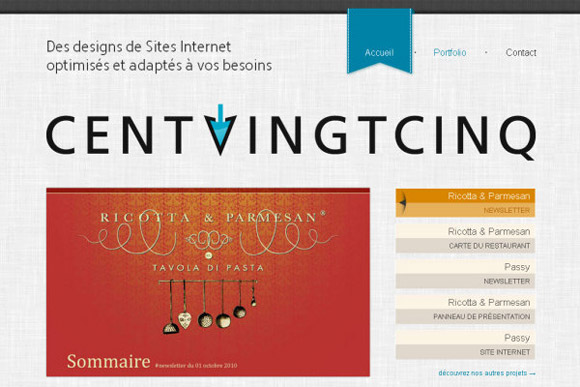 Pixel Odyssey
This is a very beautiful and stunning jQuery effect which allows you to distribute and set different items by custom criteria.
Leeuw Media
This is a jQuery drop-down menu effect that displays any content you wish to show.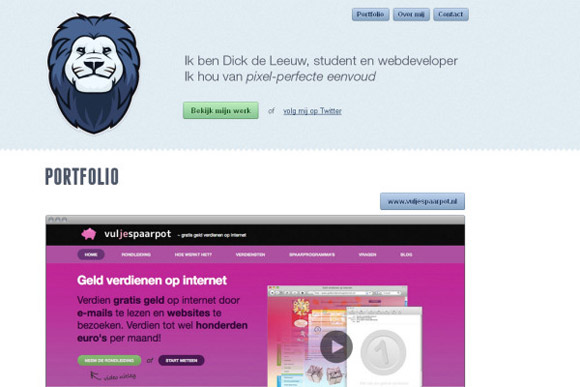 Raghavd
This is a beautiful and elegant panning jQuery effect slider that can work as a main element on your website.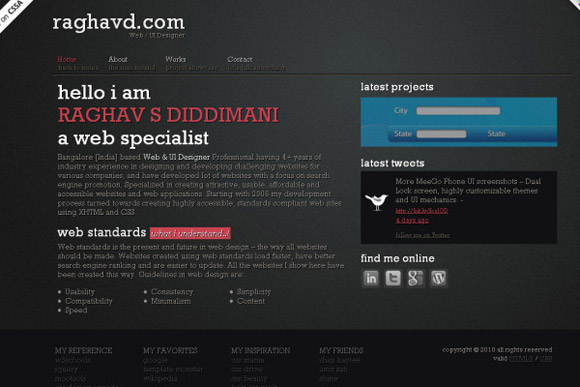 Hello I'm Tom
This is a stunning and vibrant fluid navigation bar that is created purely in CSS and jQuery.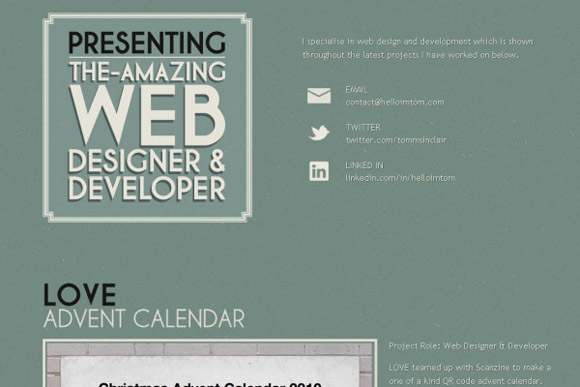 Studio Pygmalion
Roundabout is a jQuery plugin that converts a structure of static HTML elements into a highly customizable turntable-like interactive area. (And now, not just turntables, but many shapes!)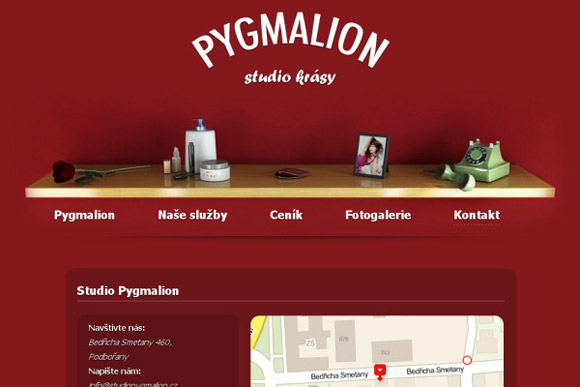 Rainy Pixels
This is a jQuery container which has a moving background, but only a set of letters will be visible on its background.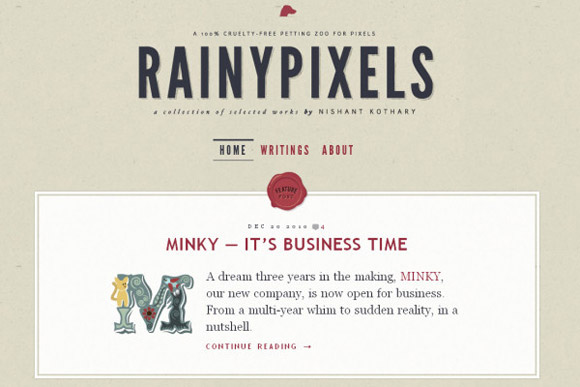 Effect Lab
This is a usable and slick auto-playing featured content slider that is fully built with jQuery.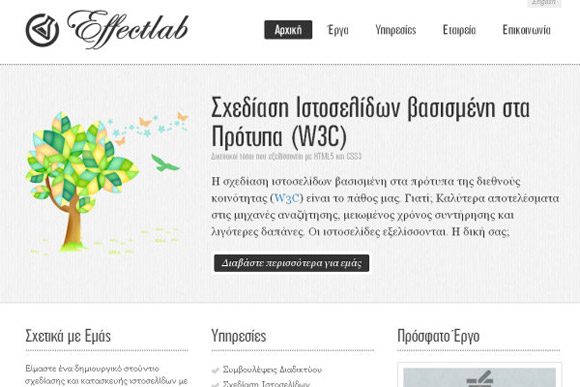 Sarah Silver Photography
The menu that you see below is a very fancy one, showing some great use of jQuery and CSS3.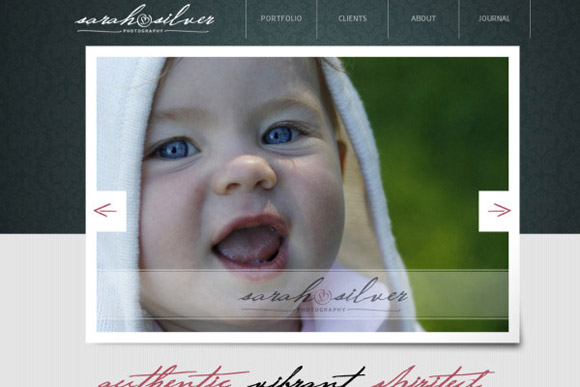 Pingo Delite
Flip is a jQuery plugin that will easily flip your elements in four directions. You can try it to see its power in action.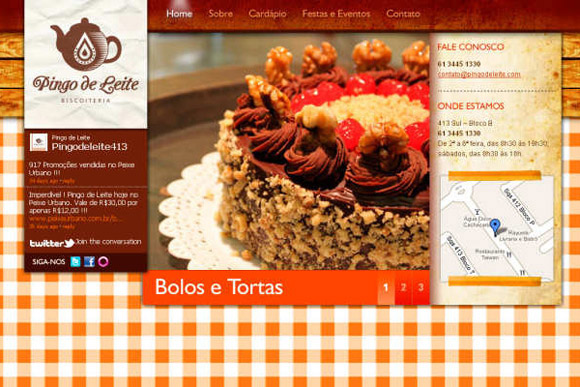 Studio51
Circulate is a very funny and interesting plugin built with jQuery. It circles away any item you'd like!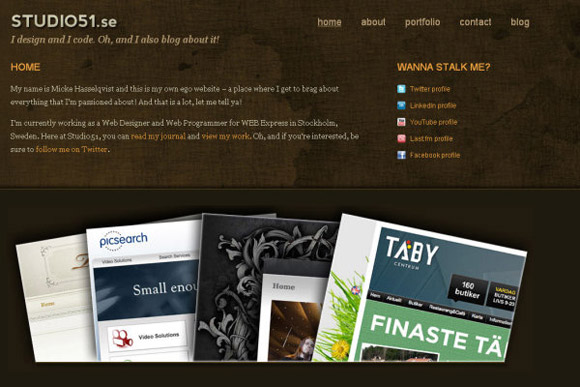 Ricardo Saavedra
This is a beautiful, elegant, modern and stunning jQuery plugin which creates a simple but beautiful navigation.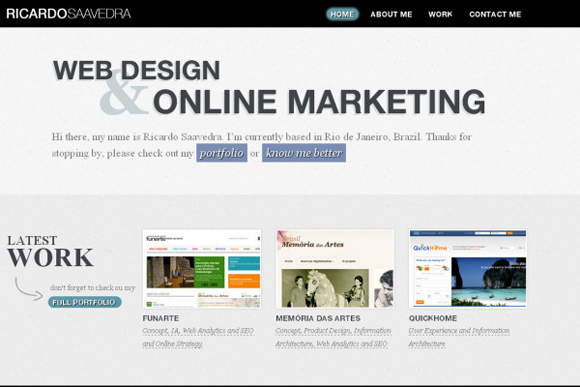 Ivana Setiawan
Aviaslider is a unique jQuery slideshow plugin that can be used to create awesome templates.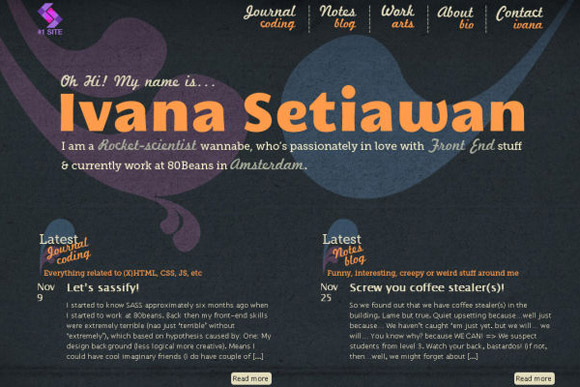 Vivid Ness
Aviaslider is a unique jQuery slideshow plugin that can be used to create awesome templates.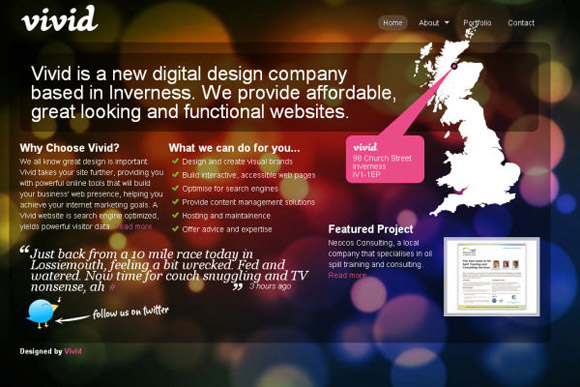 Design54
Aviaslider is a unique jQuery slideshow plugin that can be used to create awesome templates.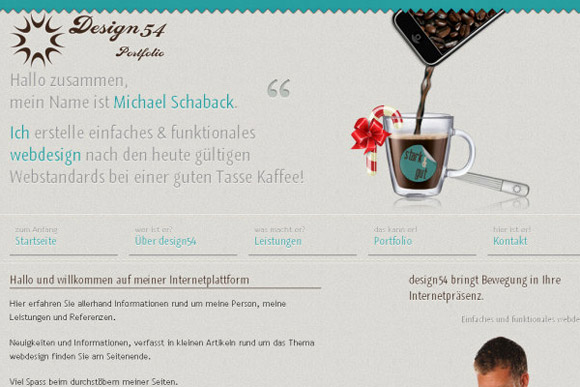 Geng Gao
Aviaslider is a unique jQuery slideshow plugin that can be used to create awesome templates.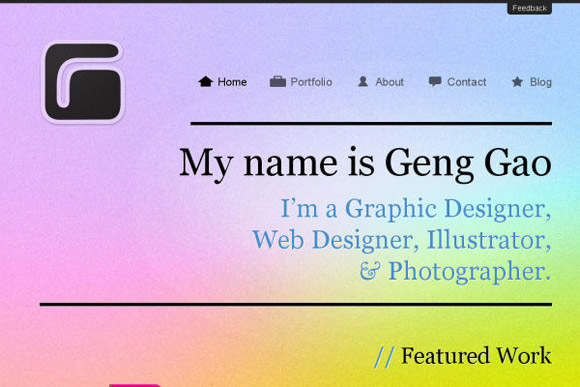 Conclusion
After browsing this round-up of sites using jQuery plugins, be sure to leave links to any examples of stunning websites using a jQuery plugin that you know of.
Please share your thoughts and experiences of using the featured plugins, as well as sharing with us your favorite jQuery plugin if it is not included in this round-up.