The discussion about whether HTML5 will render Flash obsolete has been ongoing for some time now, and at the time of writing, Flash still has a place both in web design and game development. However, we can follow the progress of HTML5 development through online games. Currently, the graphics and effects are lagging behind Flash game development, but the gameplay is pretty much on par.
Here we have collected a selection of 30 addictive HTML5 games – which took a long time to compile because they are addictive and difficult to leave once you are playing!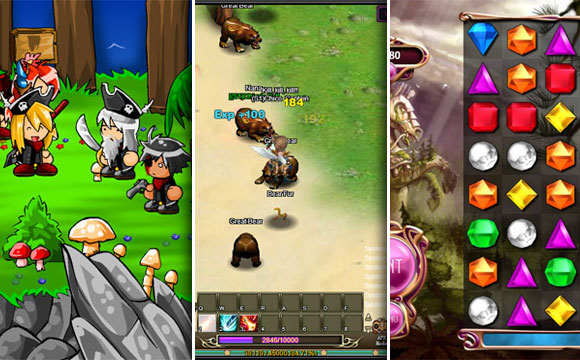 Addictively Engrossing HTML5 Games
Lux Ahoy
In this game you have to shoot at your opponent using a canon on your ship. The first one to sink the other's ship wins the level. Only 3 levels at the time of writing, with the promise of more to come.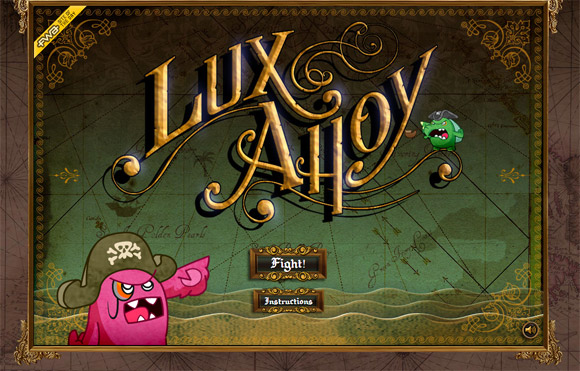 Biolab Disaster
A quite basic but tricky shoot-'em-up game – not really long enough, but hopefully levels will be added.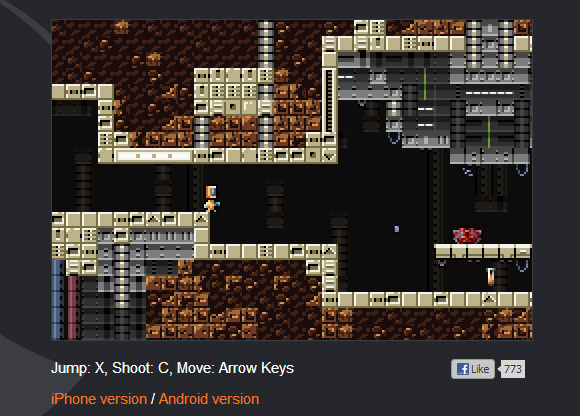 Core
A frustrating game where you have a semi-circular shield to protect the core from the red dots that will eat it away and they come in faster and faster – I imagine it can be quite addictive!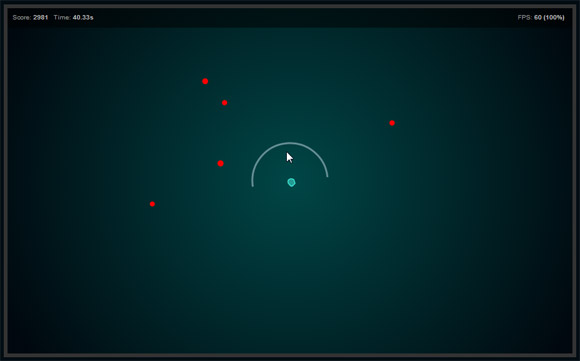 Agent 008 Ball
The object of the game is to sink as many balls as possible before the timer runs out.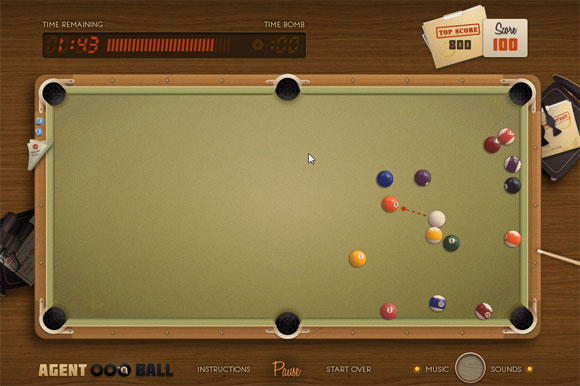 Bejeweled
A well-known match-3 game.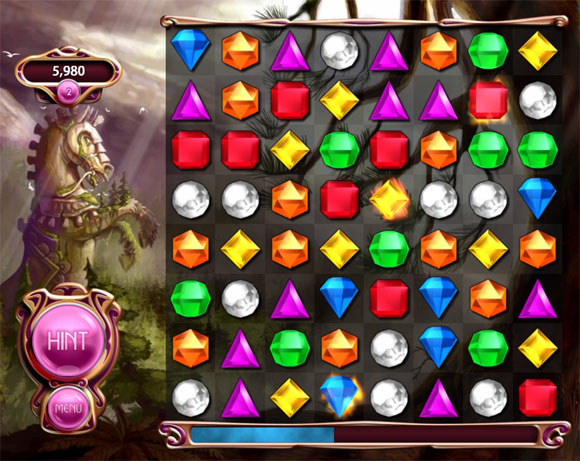 Z-Type
A speed typing game – make sure you attack the big words first or the ships will spawn a string of letters to make your life harder!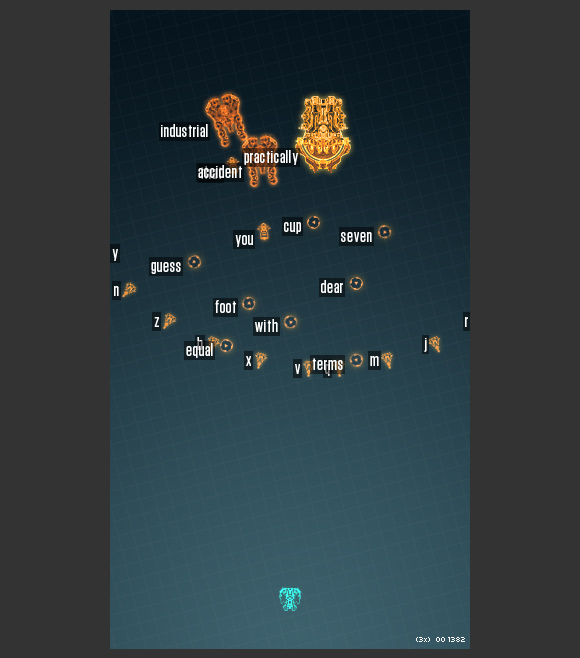 Vector Runner Remix
Make your vehicle jump the gaps, the hazards and double-jump the larger gaps – a great reflex game.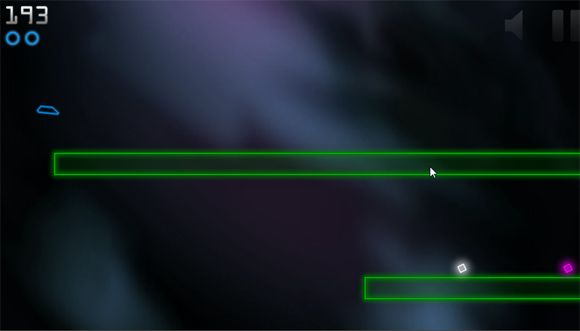 Xoop
A logic game – shoot colors that match to score, shoot different colors to change the color of the cursor. Fast moving and frustrating!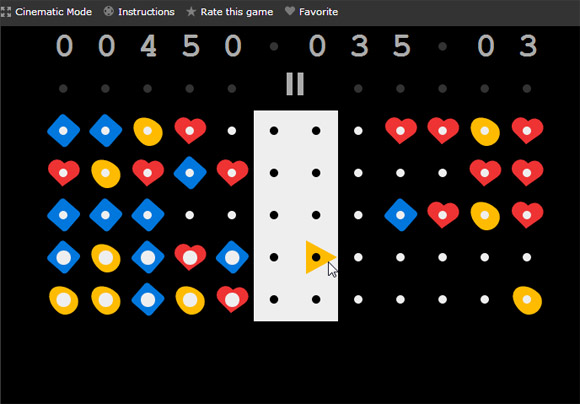 Crystal Saga
A game where you have to complete challenges that all involve fighting different creatures to collect items. You can also team up with other online players. I have never reached the end of the game if there is an end… It is highly addictive, you find yourself thinking 'I'll just complete this challenge….!'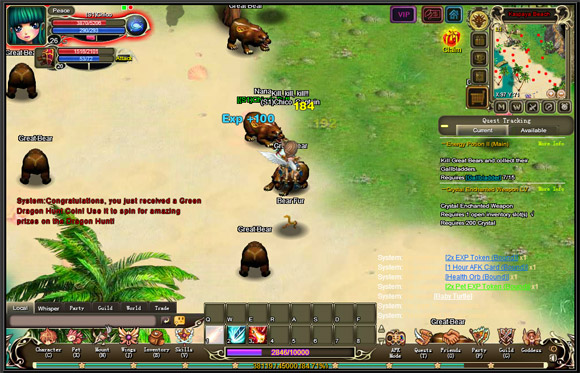 onSpaceStart
A simple HTML5 game based on the Mibbu micoframework.. Use the arrow keys to move your rocket, avoid the balloons and later, the moving objects such as birds. One hit ends the game!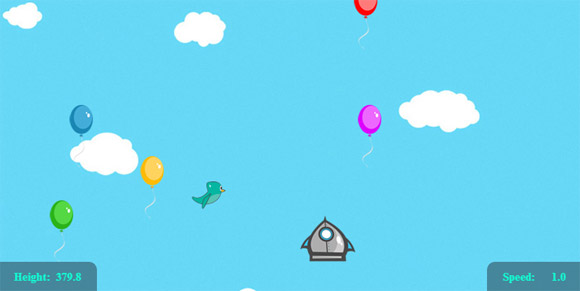 Shell Heroes
A strategy and puzzle based game with 25 levels. Help the turtles build a path for their king by placing the correct blocks in the correct places – each block serves a unique purpose, and each level is trickier than the last!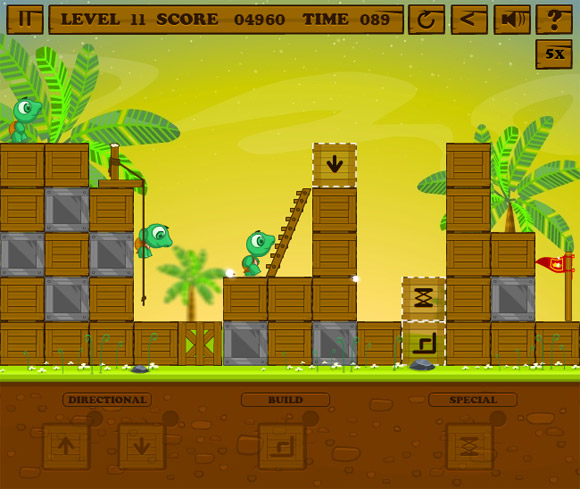 SpacePi
A mouse accuracy/agility game where you have to create lines to defend against enemies.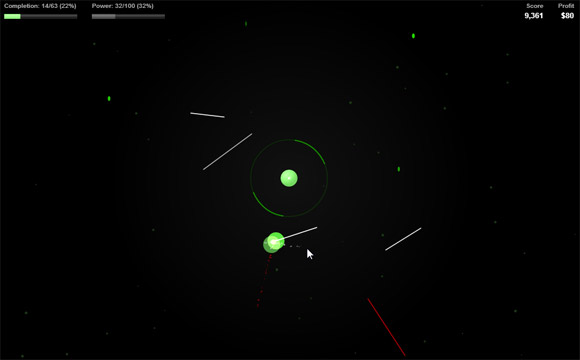 SuperJack
A one-button platform game – but it is tricky in places!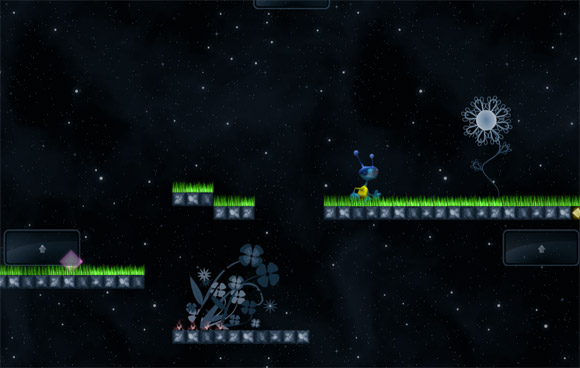 Simply Mahjong
A classical Chinese Mahjong (not Mahjong Solitaire) game with simplified rules.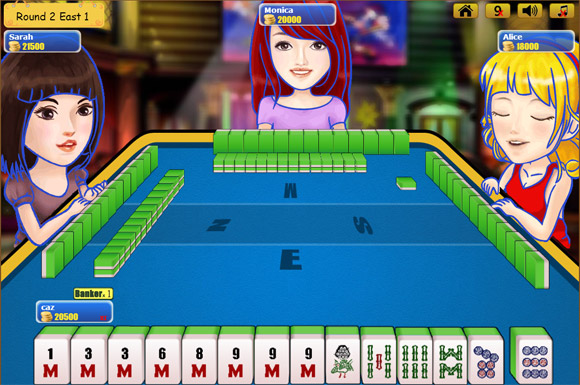 Explodi
A simple yet addictive strategy game in which you have to clear all the dots by selecting blocks of the same color.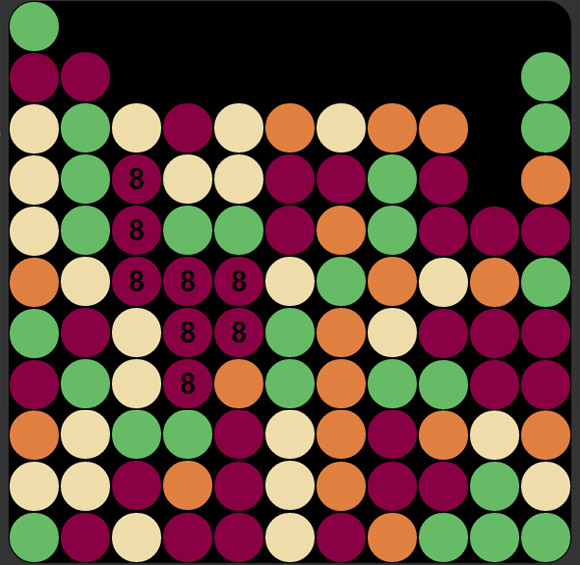 Koubachi
Think you have green fingers? Try keeping the plants alive… not as easy as it sounds!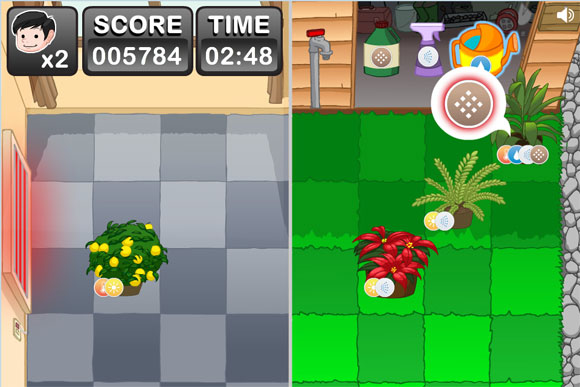 Convergence
In this game you control both a male and a female, and you have to get them to the hub together. Game play involves moving backwards and forwards and turning them upside down so one is always walking on the floor and the other on the ceiling!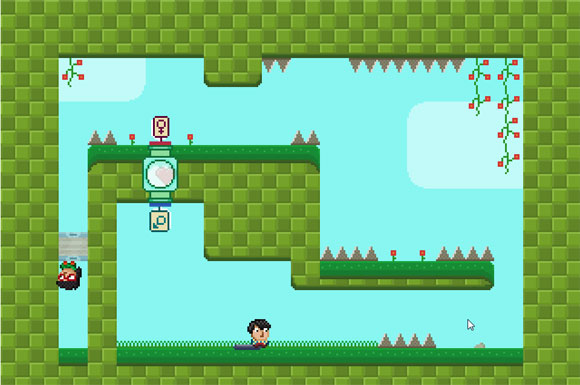 Sand Trap
The object of this game is to fill the bucket with sand – it is trickier than it looks!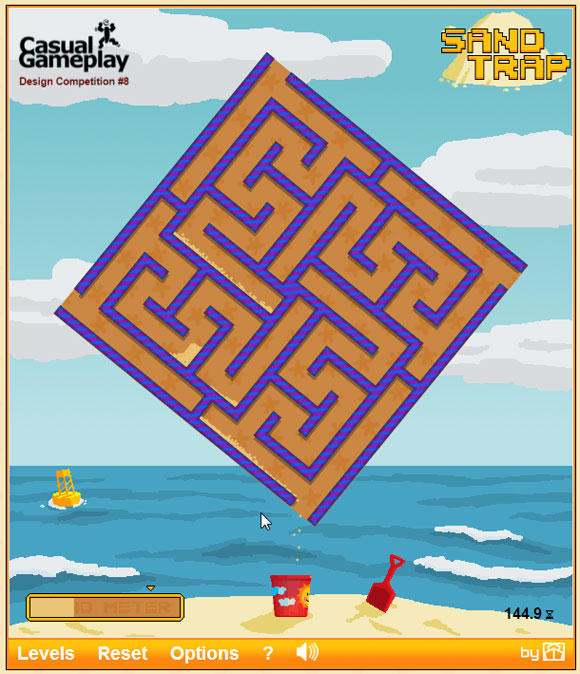 Sandpit
Fill the canvas with tiles, avoiding the creatures – running into them will reduce your energy.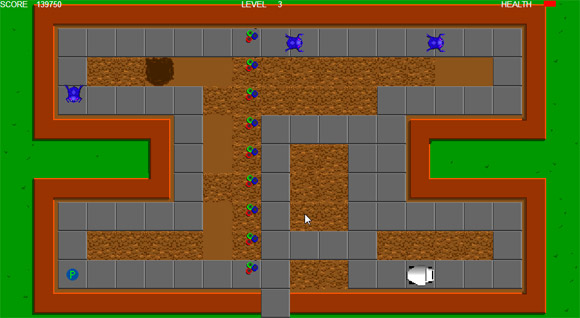 Fieldrunners
You have to strategically place turrets to shoot at the oncoming enemies to stop them getting across the field. You can only play one level in the free version of the game.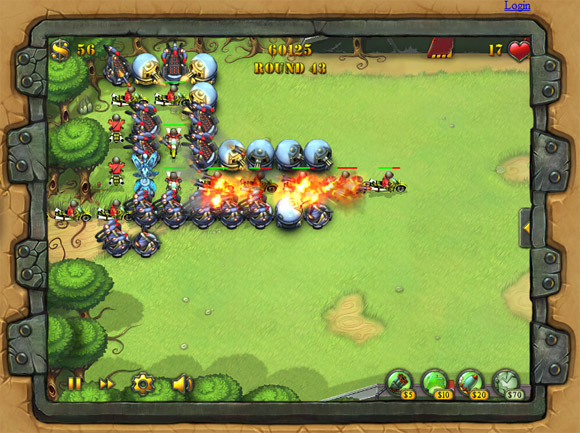 Orbium
Fill each capsule with balls of the same color.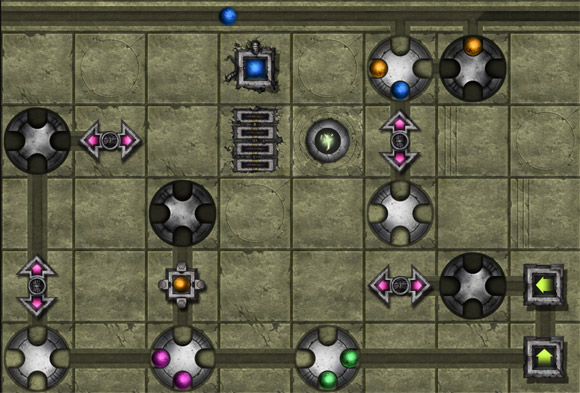 Pirates Love Daisies
Another tower defence game. Place your crew strategically to protect your daisies from the pirates – very addictive!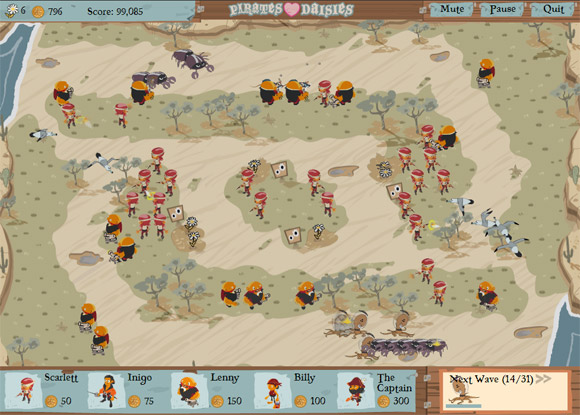 Angry Birds
I would imagine most people have at the very least heard of Angry Birds. With 70 free levels, it is one of the best known HTML5 games.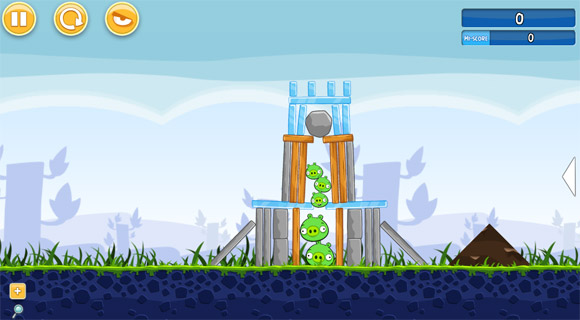 Grave Maker
In this game you are the Grave Maker, you grow minions: Skeletons, Zombies, Mummies, etc, and your minions fight the villagers. Addictive and not a game you just complete in one session!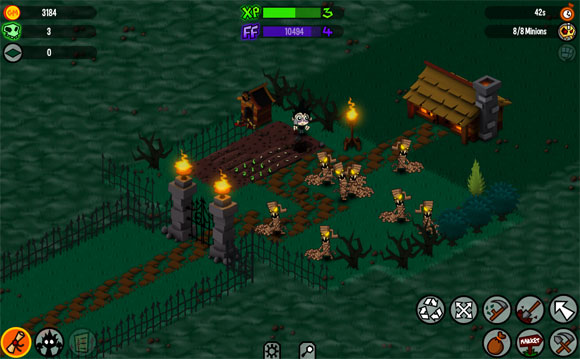 Triplex
Fit the tiles into the rectangle – simple, but not always easy!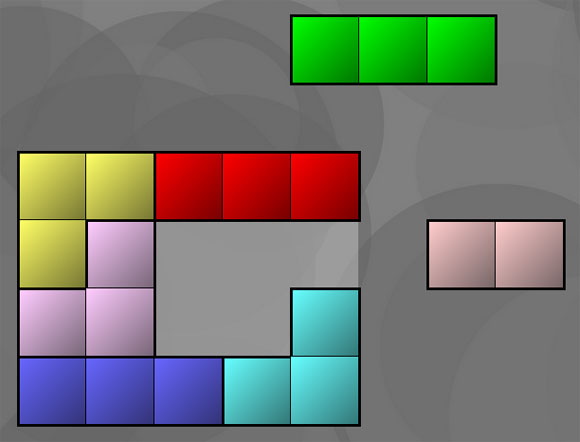 Z-Tech
A platform game in which you have to negotiate a sci-fi-type building using lifts and transporters.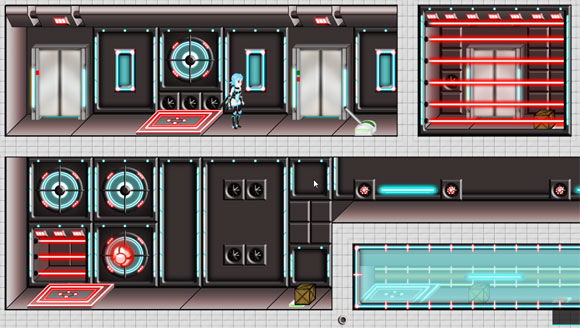 Faultline
A game of logic that starts off quite straightforward, but as is to be expected, as the game goes on the levels become harder!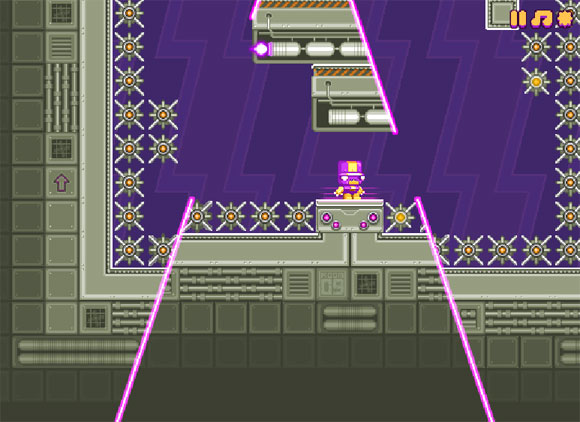 Epic Battle Fantasy 3
There apparently are versions 1 and 2 also, and although they say they assume you have completed those games, this one can be played without doing so. Here you have to advance through the levels, fighting enemies along the way and collecting items from treasure chests to fulfill requests from people you speak to along the way. There is also a full walkthrough available.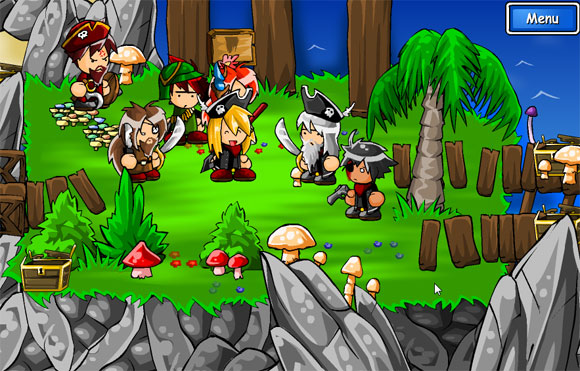 William and Sly 2
A mad game where you control the fox and you have to search for missing pages of William's journal, as well as releasing frozen pixies. You will find yourself going backwards and forwards – it's very hard to know where you've been!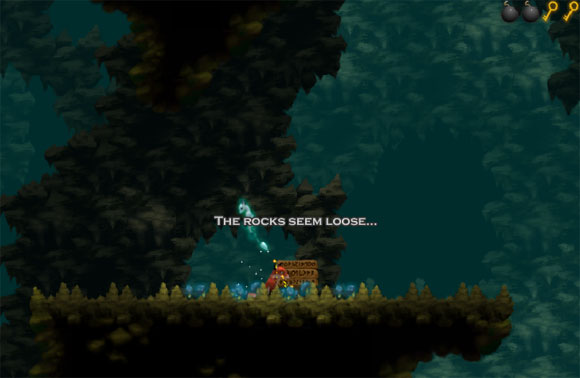 Entanglement
In this addictive puzzle game you have to match the lines on the tiles – you should be aiming for having more than one red line going at one time, but as any red line reaches either the center hexagon or one of the edges the game is over.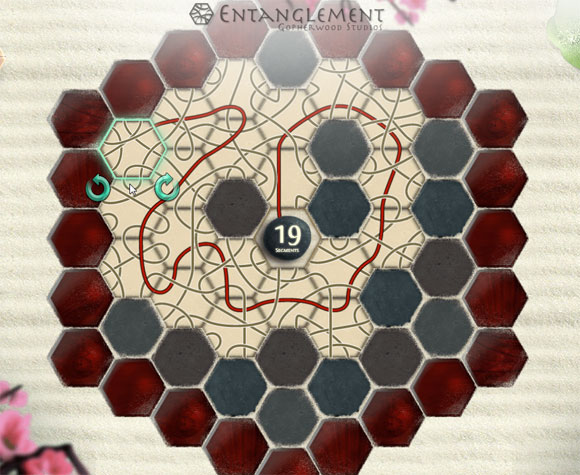 Conclusion
It will be very interesting to re-vist this article in 12 months to see the progress of HTML5 game development.
Are you addicted to an HTML5 game that we have missed from this list?
Please share your thoughts and links with us in the comments section below.