The holidays are just around the corner. Once more, it's that season of the year when parties never seem to end. As a designer, it won't be long until you start receiving tons of requests from clients who want creatively designed cards or maybe you're even in the process of making one right now. However, achieving an effective design that will encourage attendance is not always easy.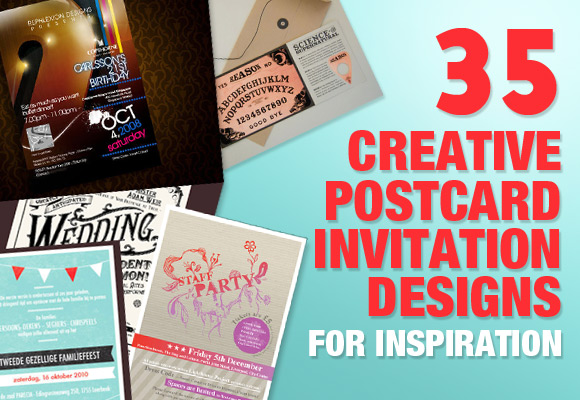 35 Creative Postcard Invitation Design
To help give you tons of design ideas, we have put together a collection of 35 creative postcard invitation designs. So, scroll down and be inspired!
Green & White Themed 50th Birthday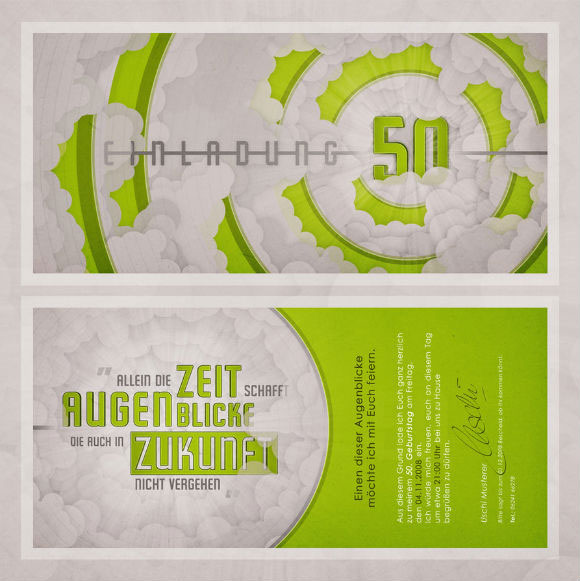 Wedding in a Resplendent Ceremony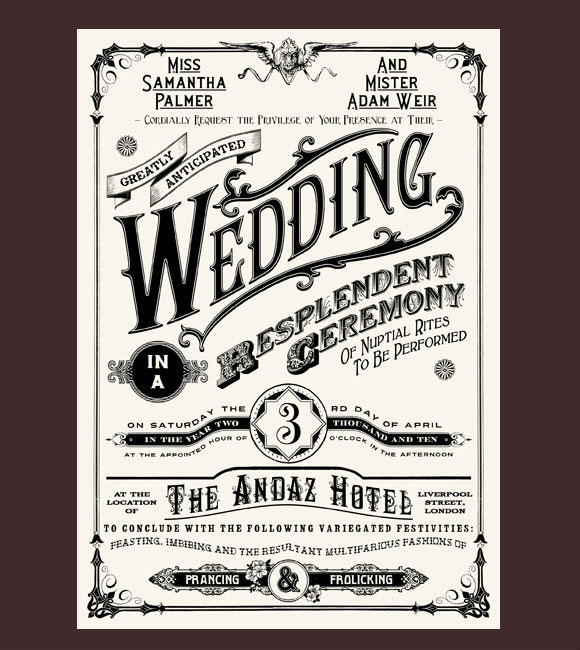 1984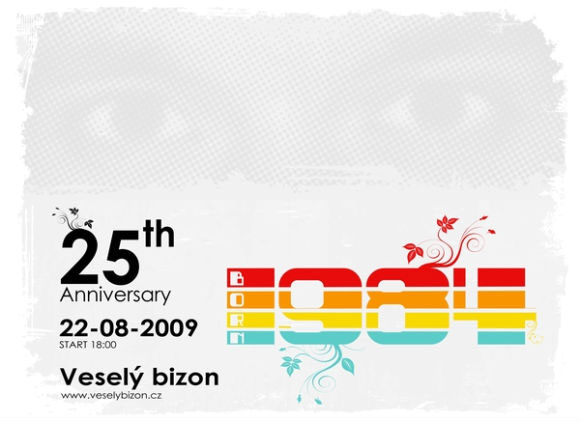 Conclusion
A postcard layout is so versatile and there are thousands of ways to design one. Play with images, typefaces, colors and concepts and customized your own postcard printing. We hope that this roundup has inspired you to create your own unique invitation cards. If there are other designs that we missed from this collection, feel free to leave a comment on this post! We would love to see them!