Water is one of the four Classical Elements, the other three being Earth, Fire and Air, which make up the four known states of matter: solid, liquid, gas and plasma. Of those four elements, water, arguably, is the least understood. For instance, the depths of the ocean are vastly unexplored and hold many mysteries for the human race. Many myths are based on the oceans. Water is life preserving and can also be devastating; it can be fun to play in, or it can be dangerous.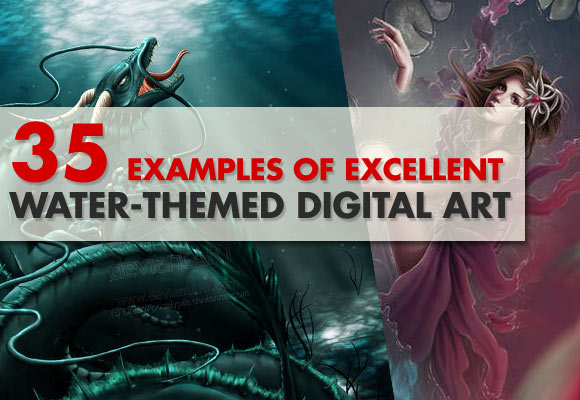 Water is a subject on which an artist's imagination can run wild and still be believable, and here I present you with more than 40 examples of water-themed digital art. Some are wildly fantastic, others not so – but they are all very imaginative and very good art.
Examples of Excellent Water-Themed Digital Art
Breathe Underwater by tincek-marincek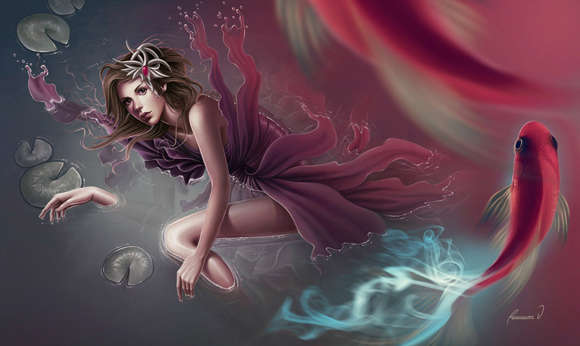 Underwater by Venator Somniorum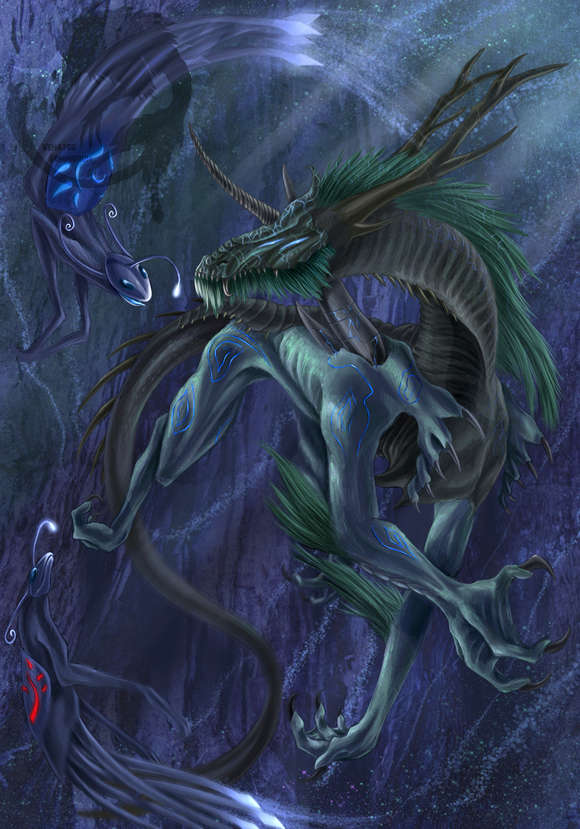 Fantasy Wallpaper 4 by Rado Javor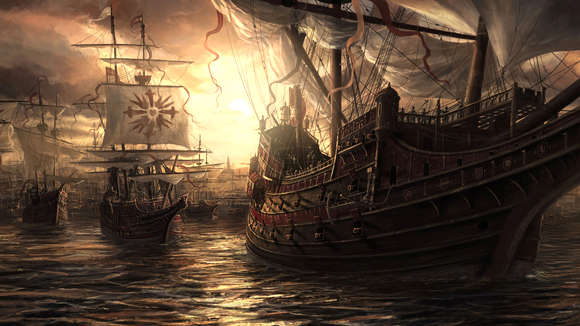 Underwater Part II by LadyShock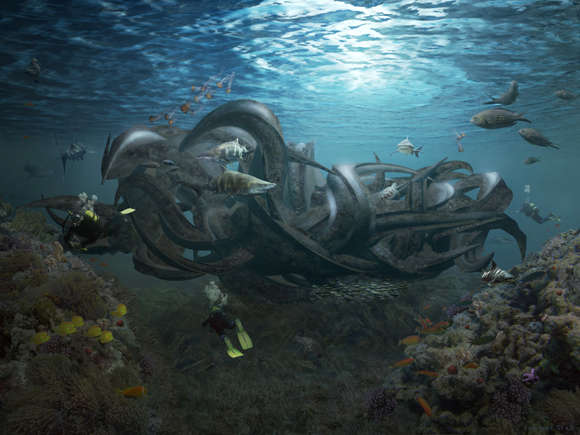 Arctic Base by Dmitry Glazyrin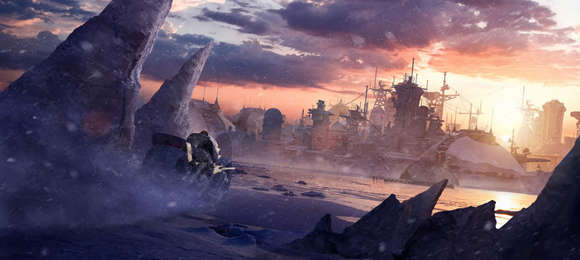 In the Deep Water by Martina Stroebel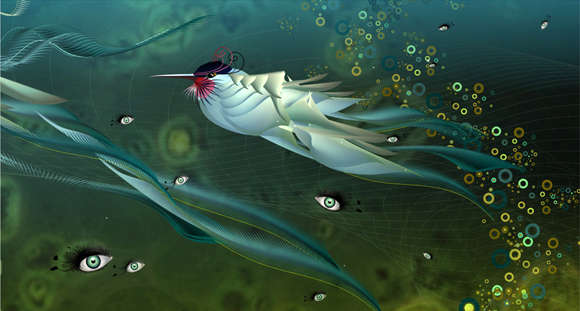 Octopus Diner by Stephan Brisson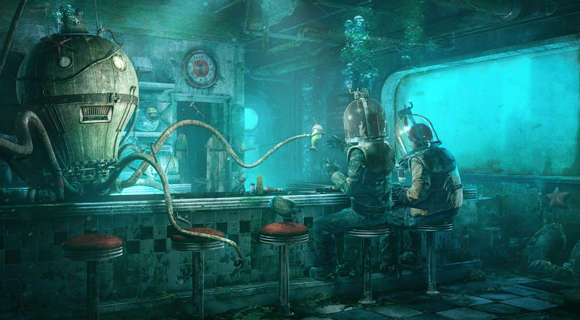 Alarm Shallow Waters by Vic Barreto

The Birth of the Legend by Mike Cyrus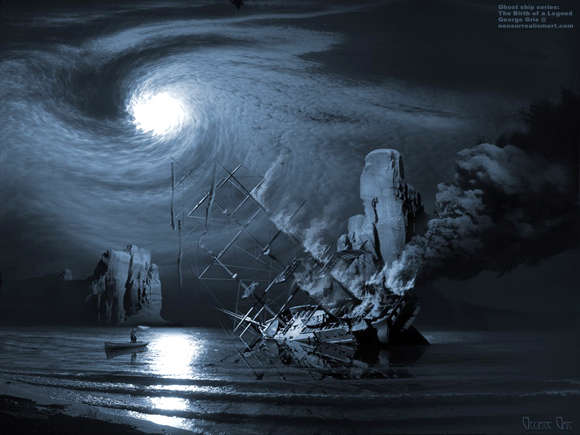 Silver Falls by Bastien Grivet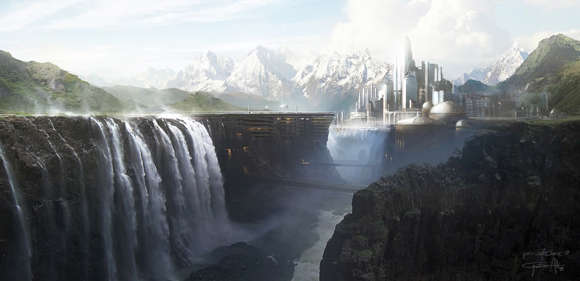 Underwater Rotterdam by Necrosage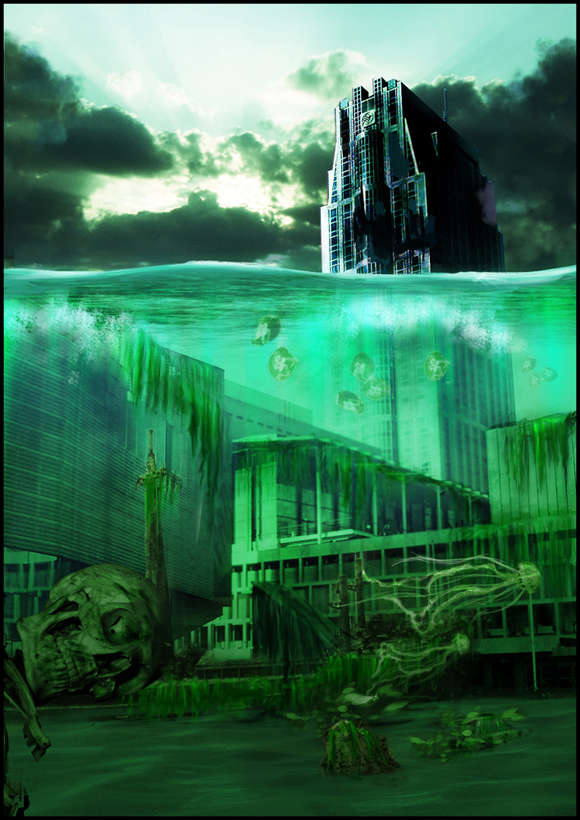 Where Silent Waters Whisper by Inga Nielsen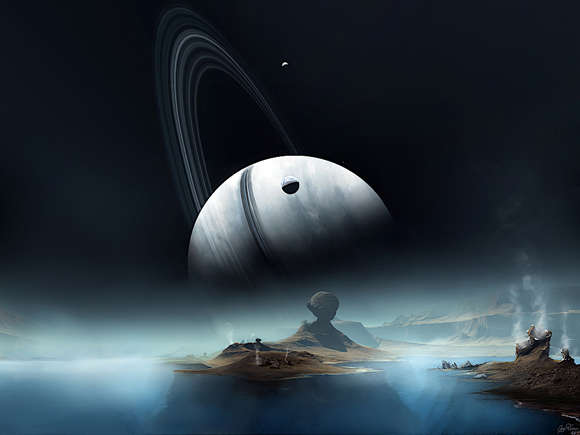 Into the Unknown by Kerem Beyit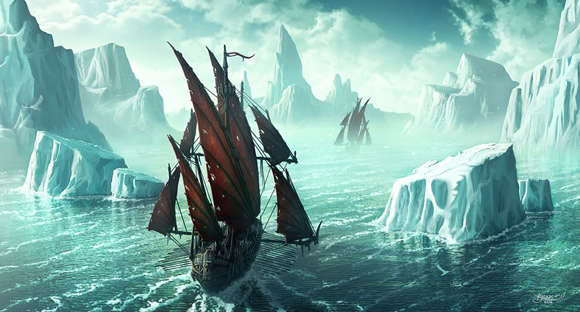 Mermaid of Deep Water by Candra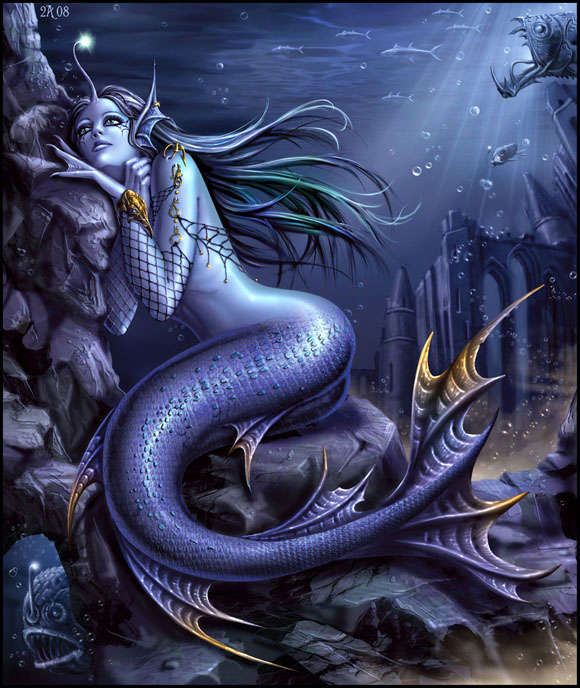 Knight of the Water by Designerkratos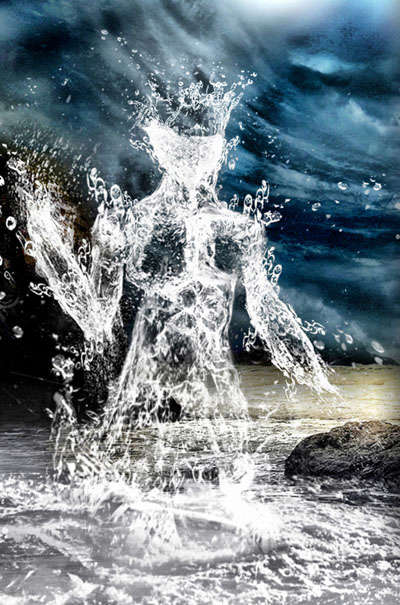 Conclusion
The thing about water is that it is timeless – water doesn't change or evolve. Any image portraying water will be recognized as water-themed now and in a thousand years' time. Water lends itself to art in many forms, ie: underwater, on the water (boats, ships), beside the water lakes, rivers, waterfalls, etc. As water is life-sustaining, it is represented in many, many works of art – but then water is all around us in real life too!
I hope you enjoyed this selection of water-themed art, do share your comment below.