The beauty of still life photography, from the photographer's point of view, is that usually it is not an opportunistic shot, therefore, the photographer has plenty of time to get the best possible capture.
The creativity that makes a still life photograph outstanding is firstly the subject. Once the subject is decided upon, the photographer has to consider the composition and any other objects that may be required in the photograph. Last, but by no means least, the photographer then has to work on probably the most crucial part of the shot – the lighting.
Still life photography often centers on food and drink, but can actually be of just about any inanimate object or objects. To get all the factors absolutely correct for the perfect photograph takes a lot of skill, creativity and practice. Here we are showcasing 36 outstanding examples of creative and skillful still life photography.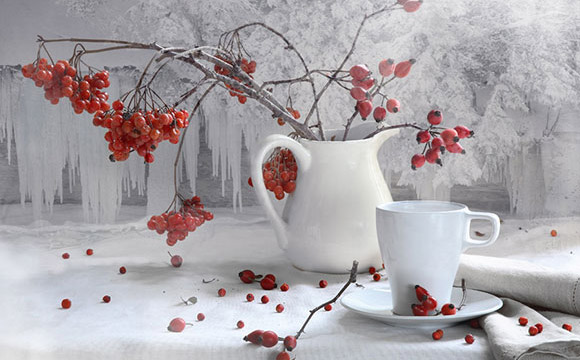 Outstanding Examples of Still Life Photography
Still Life – Stone Eggs and Daisies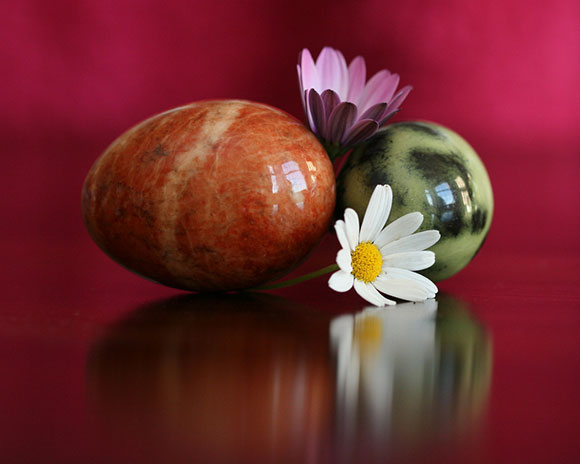 Conclusion
For me, the best still life photographs are the scenes where you can imagine something either has happened or is about to happen – a child's toy pictured just as the child left it after playing with it, for instance.
What is your favorite aspect of still life photography? Have we missed any stunning examples that you have come across?
Please leave any comments and links in the section below.