The business card is a part of a designer's promotion tool. Whether we're meeting our potential client for the first time or introducing our design service to new people, we can always try to win their heart by using a well-designed business card. If the client were already impressed by our portfolio then we should double the impression by giving a beautiful business card. Perhaps the beautifully designed business card could encourage the client into contacting us.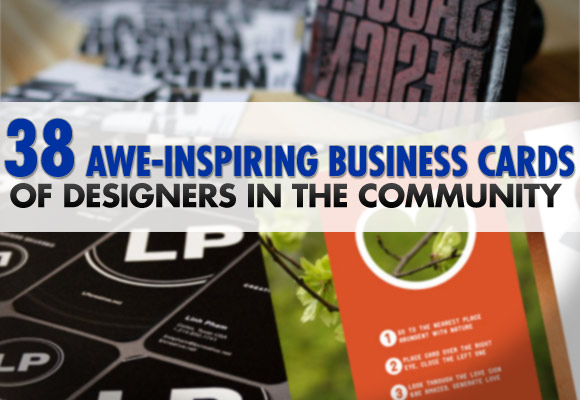 As inspiration, this time we have collected some examples of business card designs. Every business card was submitted personally by 38 talented designers in the community and we would like to share them with our readers.
PS: You may also want to take a look at some of the designer creative workstations too!
Showcase of Awe-Inspiring Designers' Business Cards
Michela Chiucini
Michela Chiucini is a freelance web designer and lives in Viareggio, Tuscany.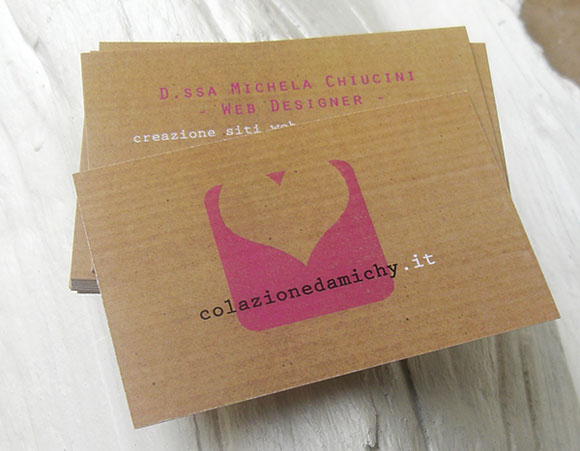 Guomundur Bjarni Sigurosson (Gummisig)
Gummisig is a freelance professional web designer for over eight years with satisfied clients world wide.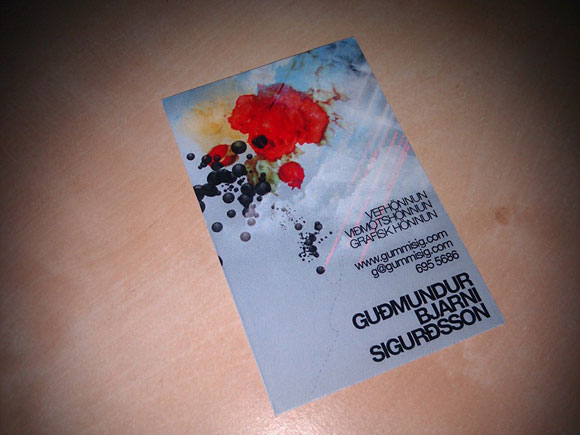 David Arias
David Arias is an entrepreneur, graphic designer, and artist/illustrator.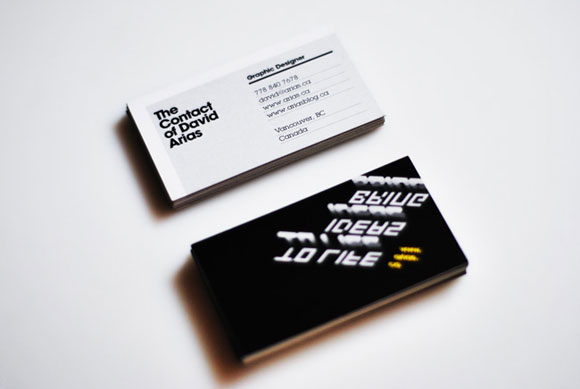 Dan Vuletici
Dan Vuletici is a creative dude, artist, illustrator, graphic and web designer based in Timisoara, Romania.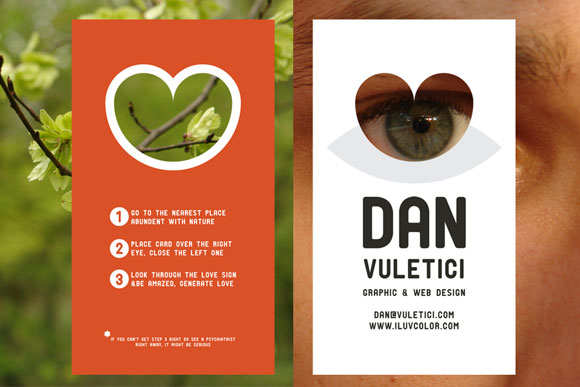 Pampaneo
Pampaneo = Kelly + Pedro, two bird-brain designers and illustrators that bring their projects to life.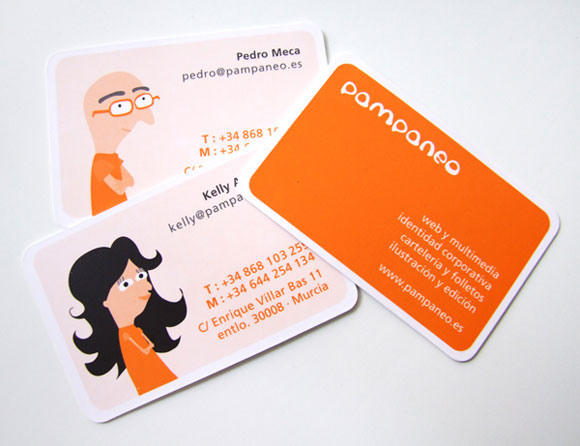 Linh Pham
Linh Pham is a web, print and identity designer. He describes "Design" in a simple sense as his passion.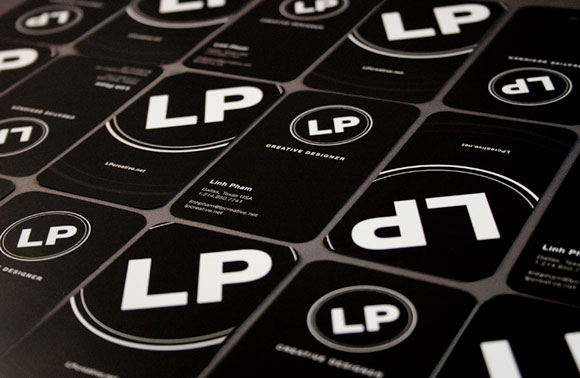 Bubi Au Yeung
Bubi Au Yeung was born and grew up in Hongkong. She now works as a freelance illustrator/designer.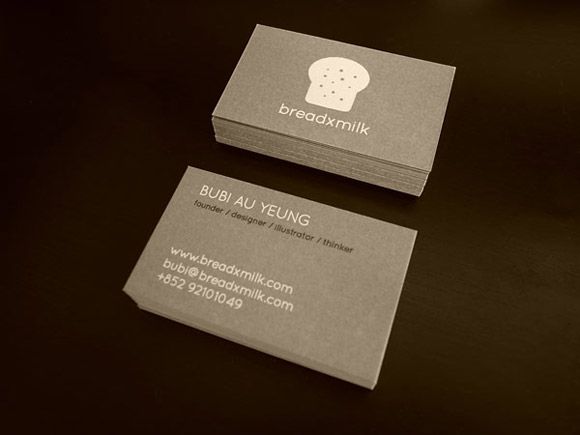 Miguel Carino
Miguel Carino is a creative director / senior interactive director based in Rio De Janeiro, Brazil.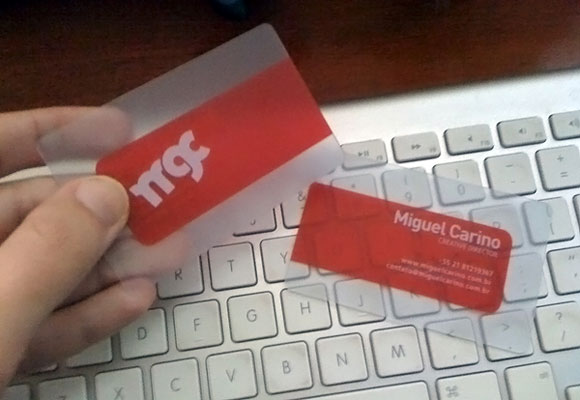 Chris O'Neil
Chris O'Neil is an Australian based graphic designer who specialises in print design.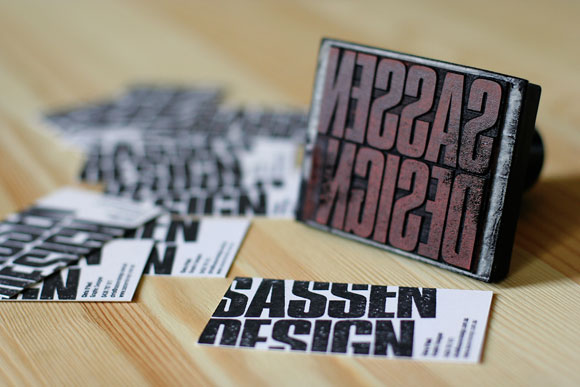 Ethan Martin
Ethan Martin is an apparel and graphic designer living in the mountains of Truckee, California.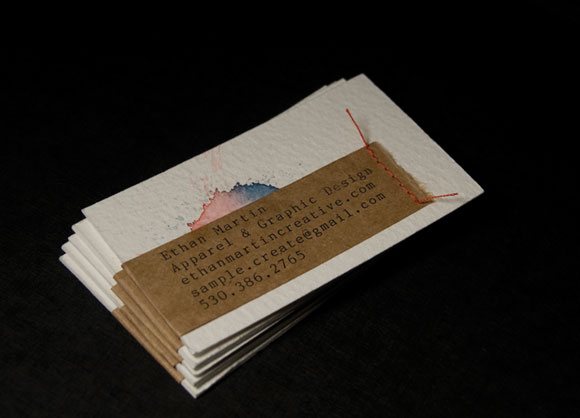 Michael Lewis
Michael Lewis established a graphic design and illustration studio named Studio MIKMIK in 2006.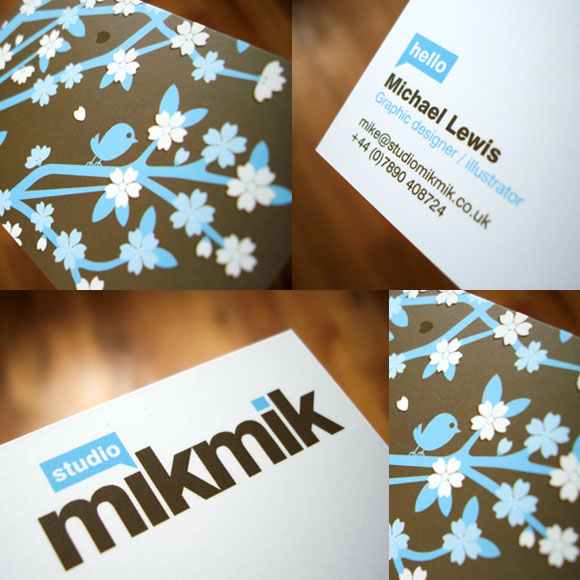 Tangible Worldwide
Tangible Worldwide is a multidisciplinary agency that offers strategy, technology and creative services to lifestyle brands.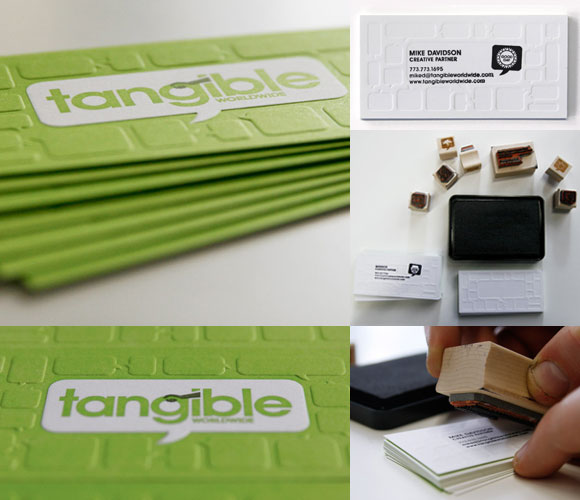 Jae Salavarrieta
Jae Salavarrieta is majoring in New Media Design and Imaging at R.I.T.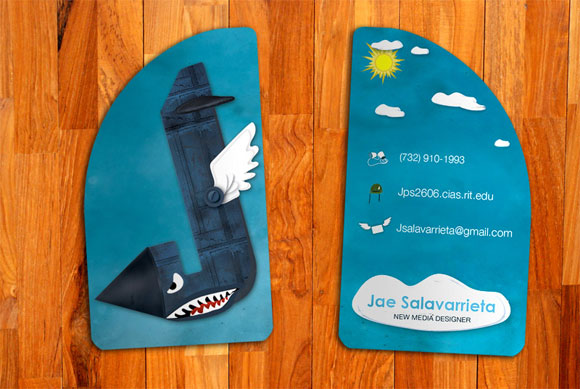 Ben Lister
Ben Lister is a Front End Designer / Developer specializing in CSS, HTML, JavaScript, jQuery, PHP, CodeIgniter & WordPress.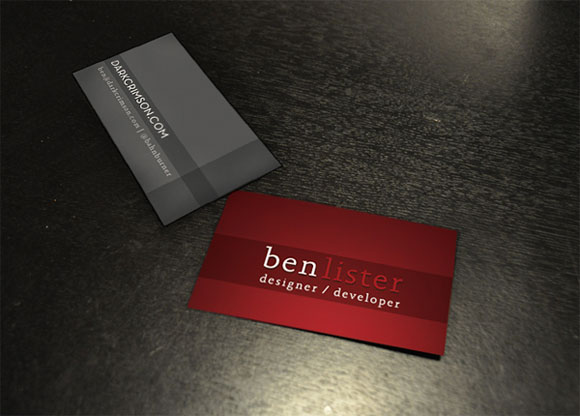 Olivier Pineda
Olivier Pineda is a creative director at Milky Interactive based in Paris.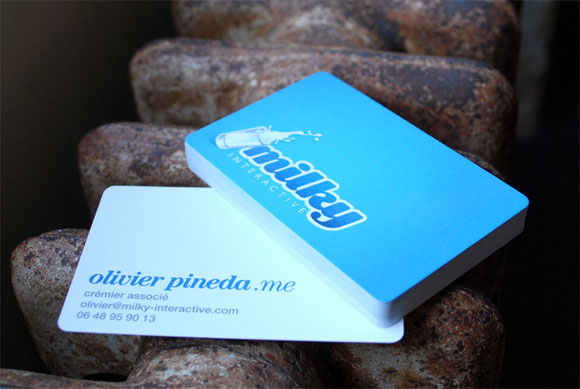 Lisa Moseley
Lisa Moseley loves designing websites. There's really not much more she can say to sum it up. She has been designing and building websites since before it was cool.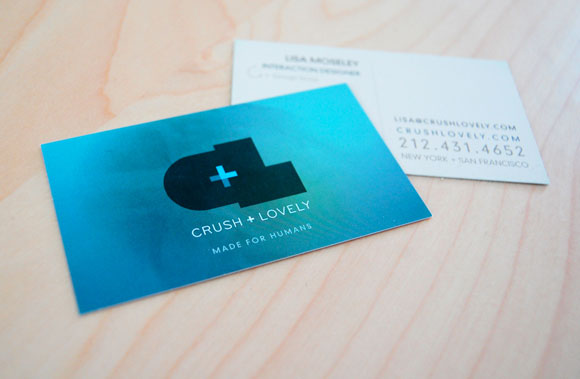 Amelia Chen
Amelia Chen is a digital media designer based in Singapore.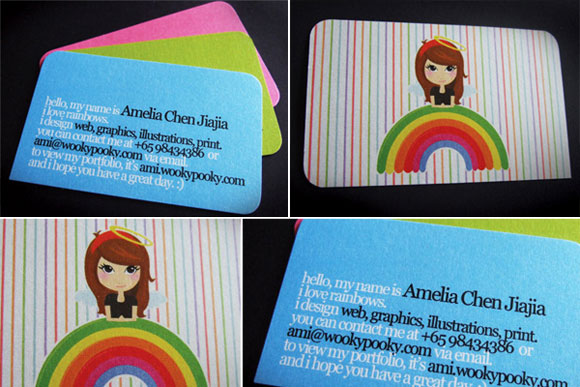 Johnny Rocket
Johnny Rocket is an interactive designer from Dayton, Ohio. He builds websites that people love to use.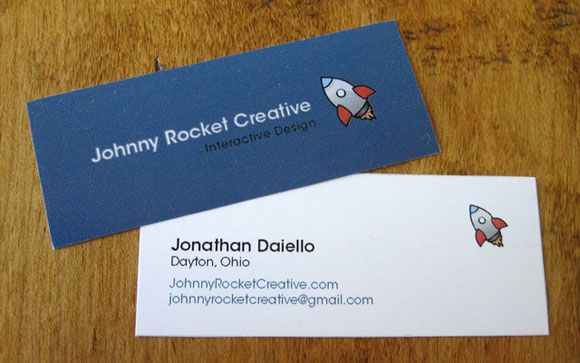 Hello
Hello is a graphic design / brand creation & development studio, based on a farm in rural Somerset.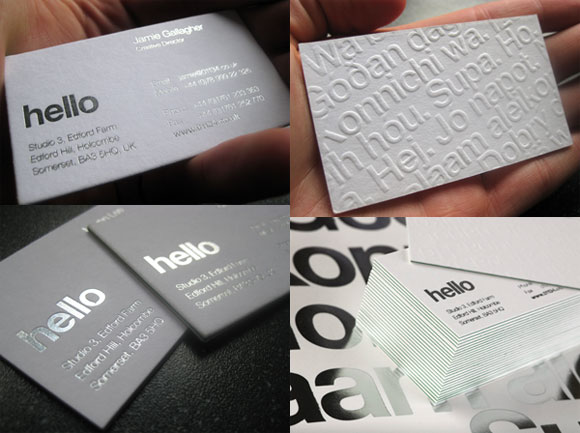 Mutado
Mutado is a creative studio founded in Milan in 2004, we're a no bullshot company that keeps things simple and love to engage and entertain.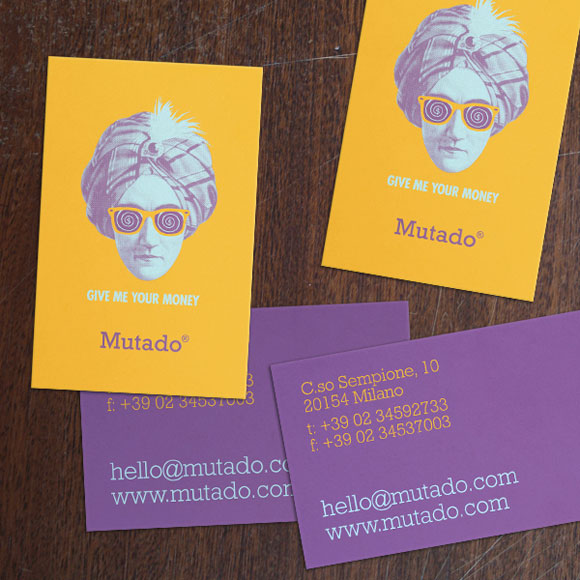 Cozette Lehman
Cozette Lehman is a writer, designer and all-around idea maven.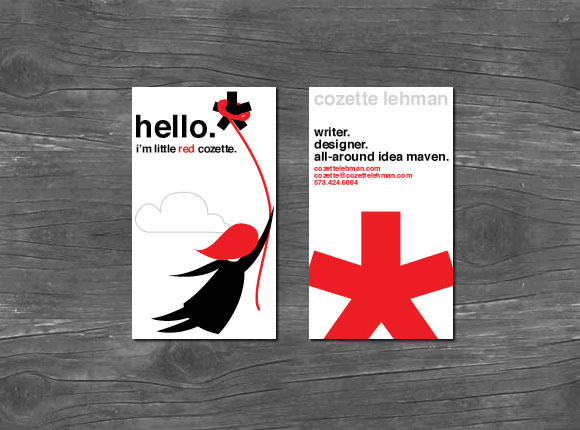 Nico Hagenburger
Nico Hagenburger likes designing clean, simple websites and developing web applications in Ruby on Rails.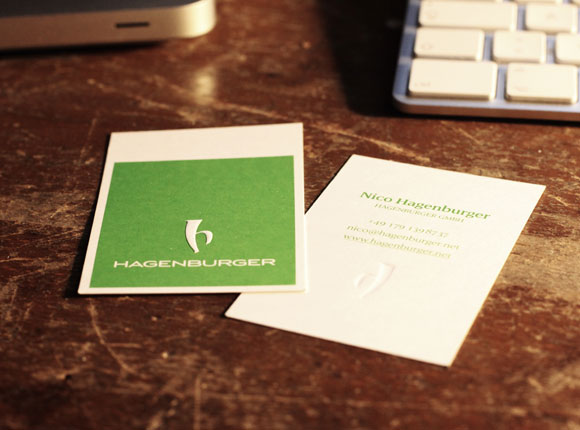 Miguel Vega
Miguel Vega is a creative director, live video artist and electronic music producer.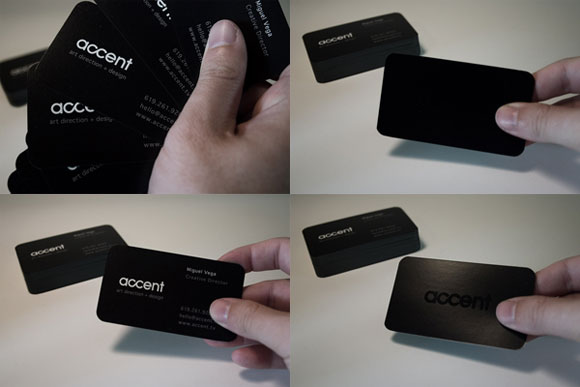 Cooljaz124
Jaz is a freelance designer, developer and mad United fan.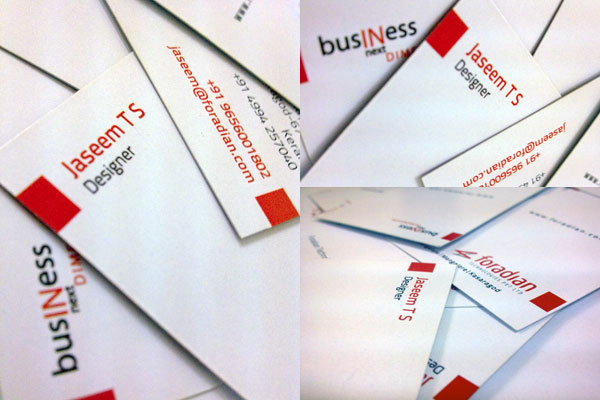 Eric Steuten
Eric Steuten is an experienced creative visual designer and concept developer.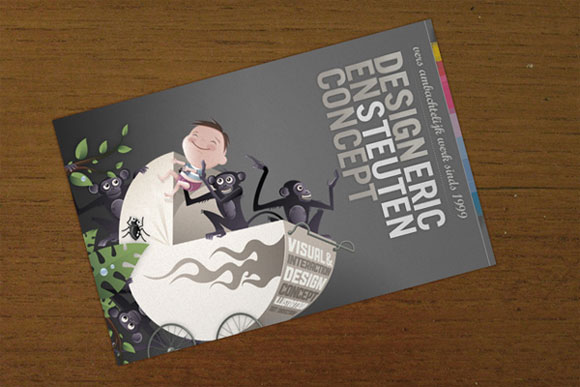 Ryan Wenner
Ryan Wenner is a web designer from Minneapolis, MN and is all about design.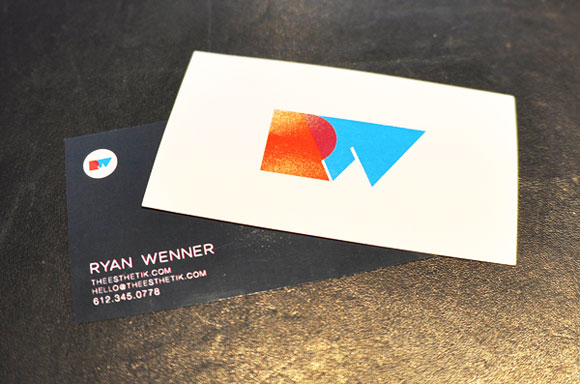 Markus Holmroos
Markus Holmroos is 26 years young freelance web designer, illustrator and CSS/HTML front-end programmer, currently located in Turku Finland.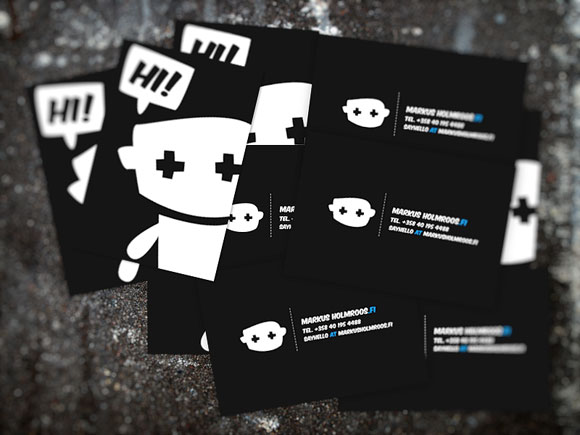 Elvis Benicio
Elvis Benicio is a Brazilian designer, born in 1985.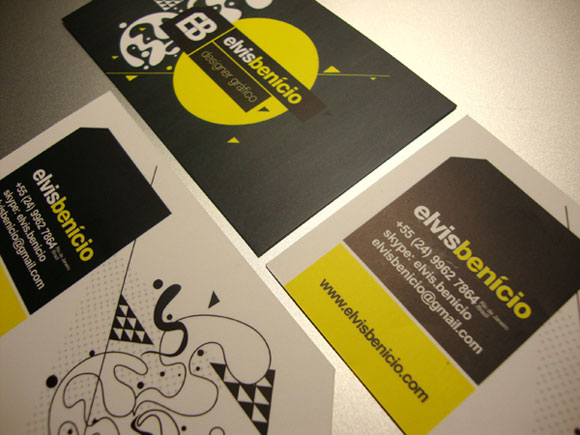 Tony Chester
Tony Chester is an entrepreneur and founder of OnWired, a progressive Web design firm in Cary, NC.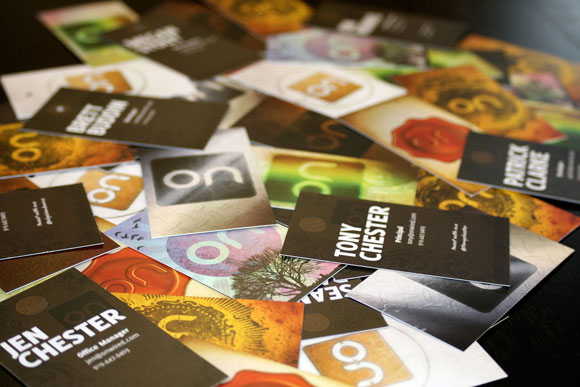 Chris Kaufman
Chris Kaufman is a seasoned interaction designer, information architect, writer and internet marketer.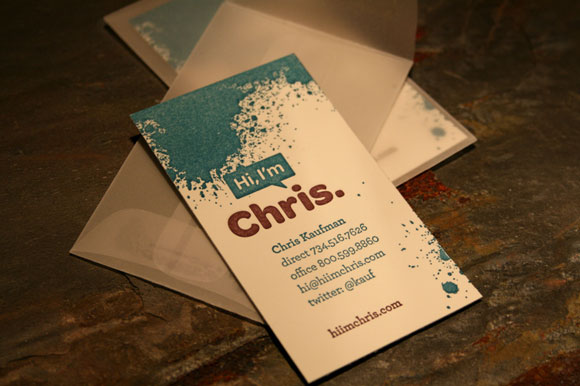 Daniel Lauding
Daniel Lauding is an awesome Swedish web designer with a huge amount of professional experience in both the agency and freelance worlds.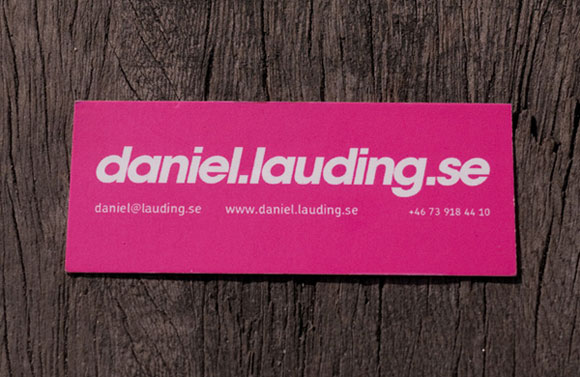 Micha Kaufman
Micha Kaufman is the co-founder / CEO at Fiverr.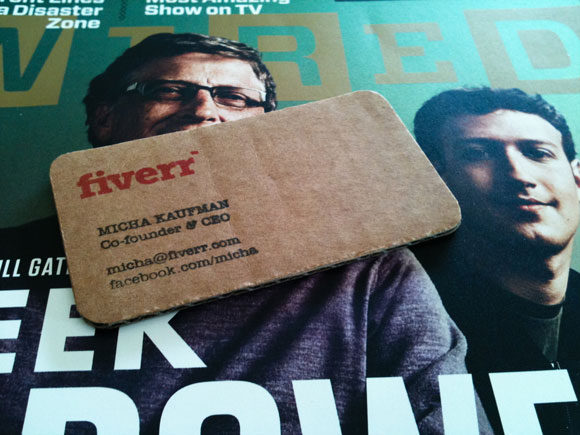 Kathie Wiehanne
Kathie Wiehanne is a graphic + web designer, founder of Zhng Design Studio and simplyWP.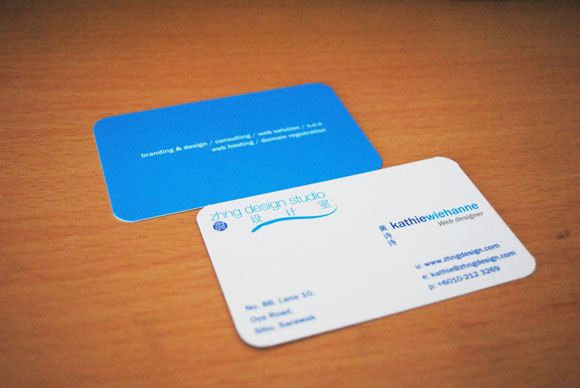 Ana Belen Vega
Ana Belen Vega is a designer from Argentina, and she loves editorial and packaging design.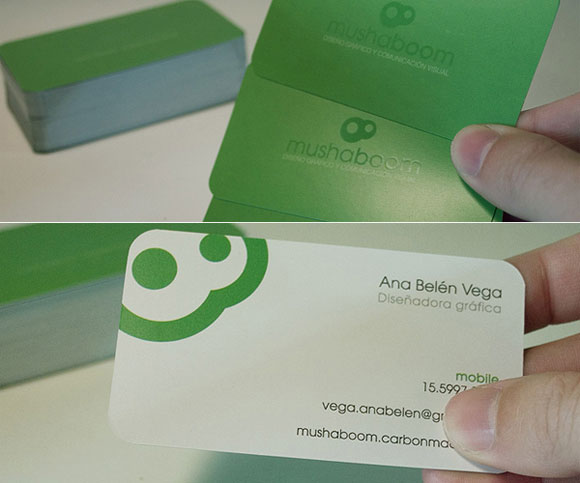 Audrée Lapierre (FFunction)
Audrée Lapierre is a graphic designer with special interest for print, packaging, data visualization and surface design.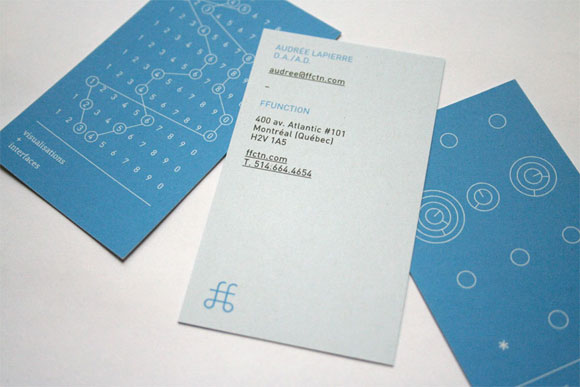 Fernando Silanes
Fernando Silanes is a life designer who loves to smile from design, typography and music. Since 2007 he works as a freelancer to agencies from Spain, US and Latinamerica.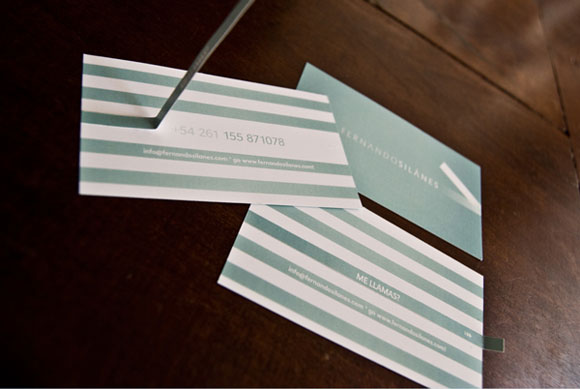 Chris Cavill
Chris Cavill is an English designer who specialises in creating visual concepts to help solve problems in marketing.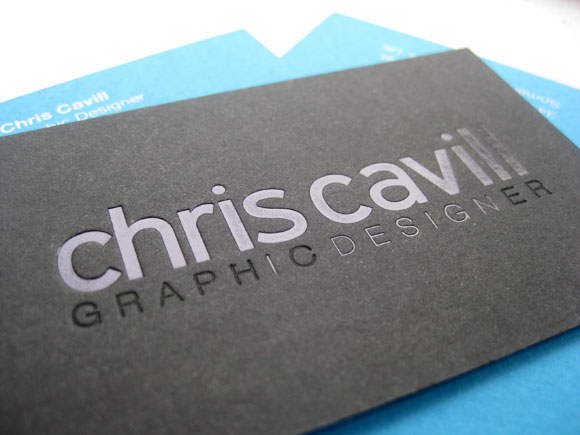 Rodrigo Bressane
Rodrigo Bressane is a journalist but was seduced by the graphic design in 1999, when he moved to Germany. He started his first web studio in his hometown, Belo, Horizonte, Brazil.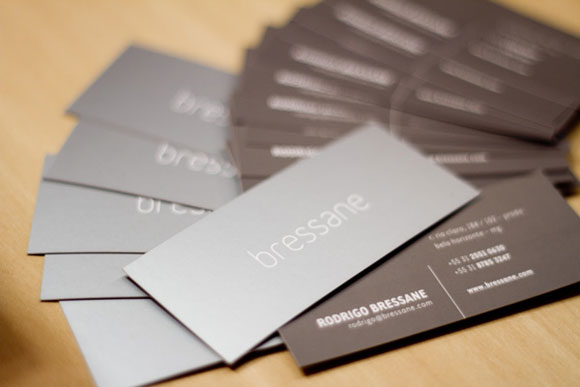 Promoting Your Business Anytime
Do not miss any opportunity to promote your design business, always bring some business cards along. Who knows you might meet some potential clients when you're having dinner with your friends or when you're attending your relative's wedding party. At least when the chance presents itself, we will be ready to promote ourselves a little and show what we do by giving a nice business card.
Which one is your favorite business card? Share your thoughts in the comment section below.