In this round up, we have compiled a collection of some wonderful forced perspective photographs that you will definitely love to browse. Forced perspective photography basically is a special technique in which human perception is manipulated with the help of optical illusion. You can make things appear smaller or larger than they actually are.
Here we have showcased some really incredible examples of forced perspective photography. All the photographs in this compilation are hand-picked for your inspiration. These photographs demonstrate how you can create a visual interest that grasps the attention of the viewers.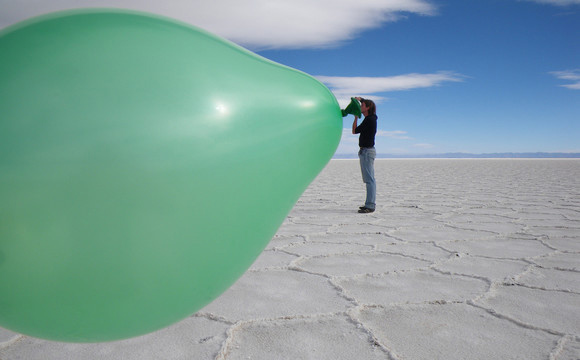 Forced Perspective Photography
Perspective gourmande ~ Greedy Perspective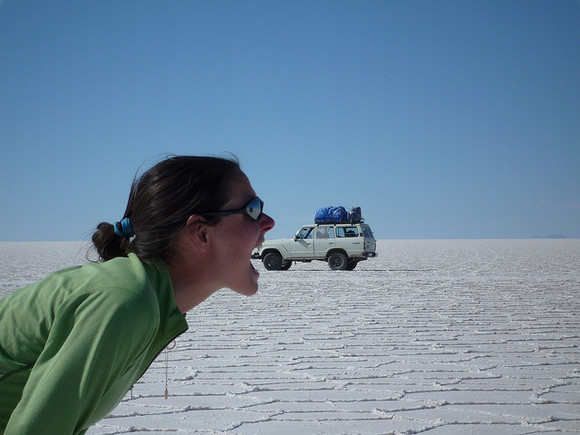 Suzi holding the Leaning Tower of Pisa, Italy '08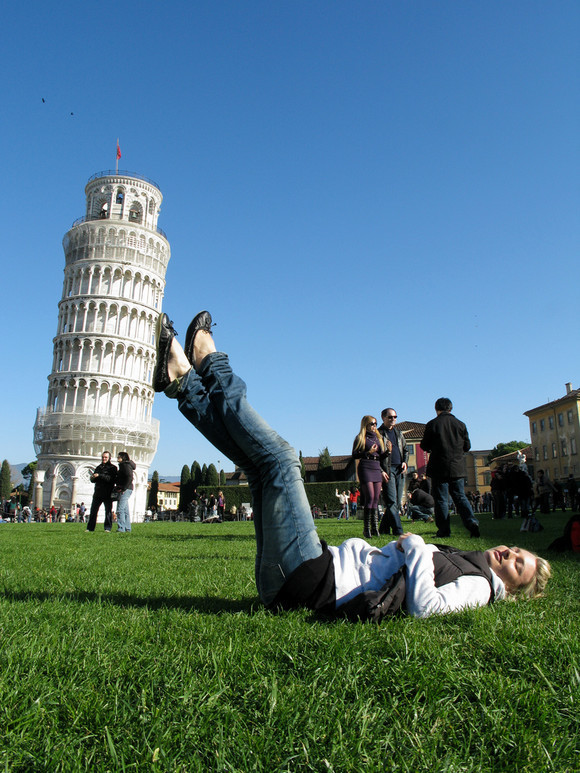 Nooooooo, por favoooooooooor!!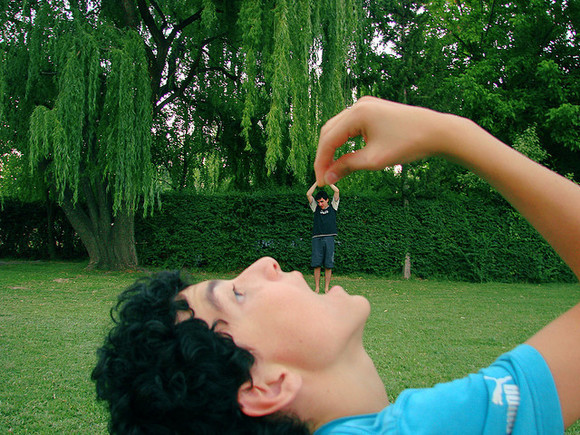 Are You A Little Woodland Pixie?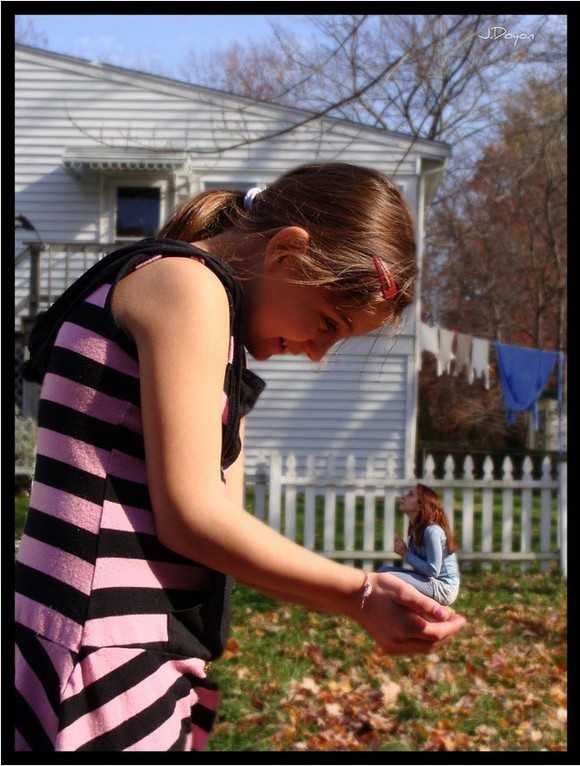 Must have stepped in some manure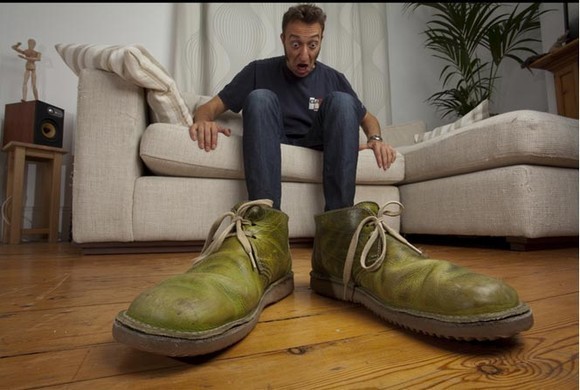 Roadtrip North of Salta: kaartje voor mn neefje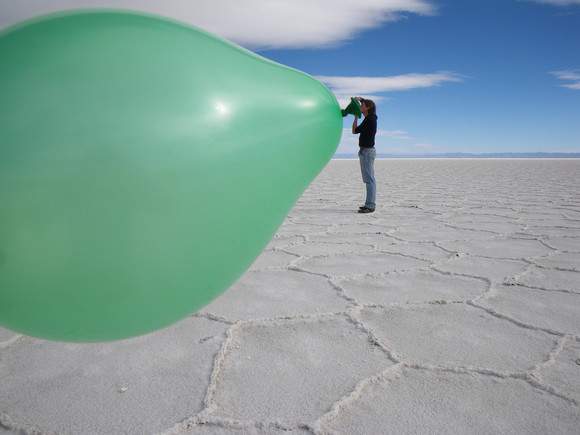 Scara perfecta (a perfect stairway)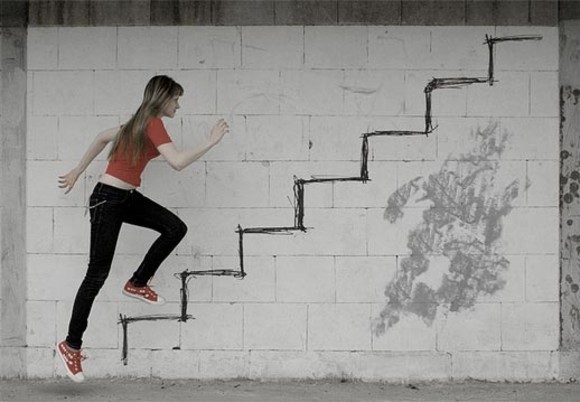 The Kafkaesque Metamorphosis of my Wife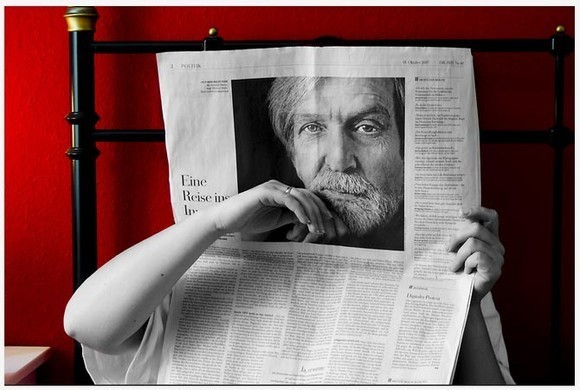 The Balcony (Tribute to P. Ramette)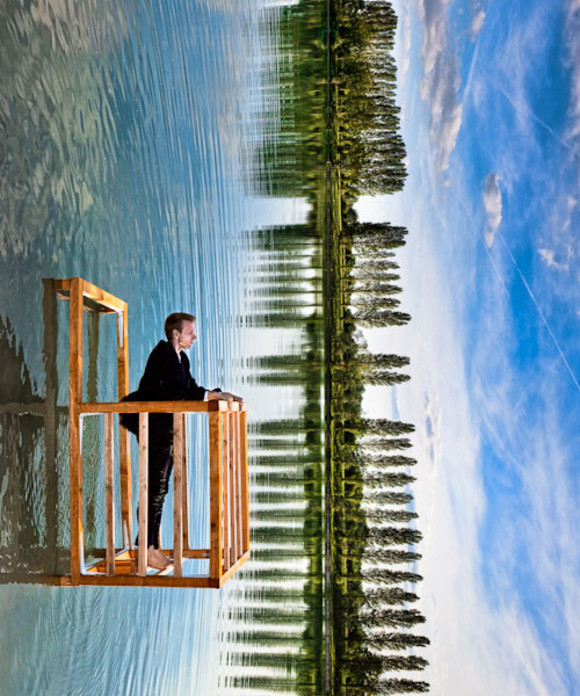 Conclusion
In this round up, you have seen some of the best and truly unbelievable examples of forced perspective photography. Feel free to share your opinion with us via the comments section below.