The open source jQuery library has been gaining attention for years. It is still updated frequently with newer methods and parameters for already-existing functions. This open source movement has also paved the way for developers to create their own JS plugins. And now we have a rapidly-growing trend of front-end JavaScript support for many common interface features.
After browsing through a number of blogs I have put together this collection of 40 brilliantly helpful jQuery tutorials. All of these tuts are centered around jQuery methods along with a few combined jQuery/PHP articles. Any front-end web developer who wants to get more familiar with jQuery should check out this set.

Tutorials to Familiarize You with jQuery
Dynamic TinyURL Link Generator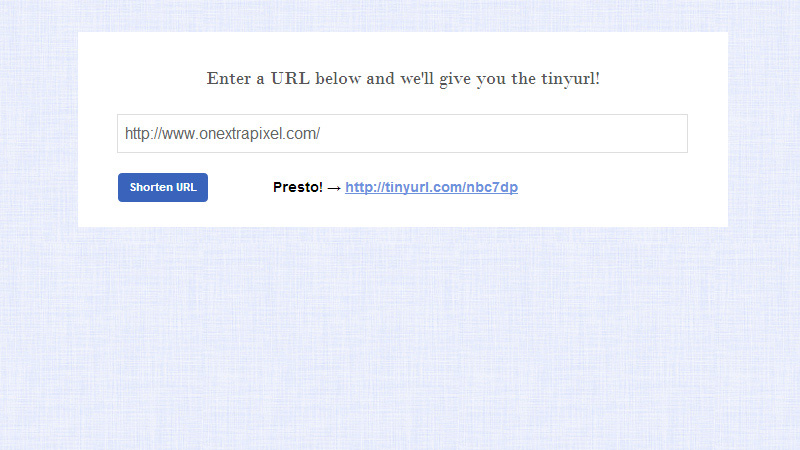 Final Thoughts
This collection should prove useful to any front-end web developers looking to extend functionality. jQuery provides a solid base framework to create almost any UI/UX needed for your website or web application. Plus developers are constantly building new fantastic ideas with jQuery, which often get released using an open source license.
I think there must be at least 1 or 2 helpful tutorials here for everyone. Try out some of these free plugins within your own web projects and keep your eyes open for cool new plugins to be released in the future. Also if I've missed any unique tutorials please feel free to share with us in the comments discussion area.