The trend of using sketches and doodles in website design has been gaining popularity. Essentially, the word doodle means a kind of a sketch, or you could say a simple drawing having real representative meaning, and a doodle can simply be an abstract shape.
Today's post showcases a collection of some excellent and creative uses of doodles and sketches in website design. We hope that you will find this assortment helpful and inspirational for you. As you browse through this collection, you will unearth scores of different approaches that can be used while applying doodles and sketches to a web design.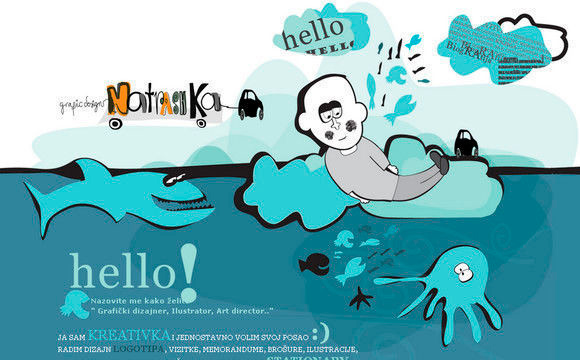 Examples of Doodles and Sketches in Web Design
Conclusion
Through this assortment, we aimed to show you an interesting approach to make your web designs look more lively. Hand drawn sketches are no doubt the best way to make your graphical representation or web design memorable and unforgettable. Share your opinions with us: what you have to say about using doodles and sketches in web designs and what you feel about this showcase.