Good bokeh photography is when the out-of-focus part of the image creates an aesthetically pleasing effect, and to bring the in-focus part of the image into sharper focus. The word 'Bokeh' is derived from the Japanese word 'Boke', which translates to 'blur' or 'haze'. As is to be expected, the bokeh effect is achievable through Photoshop and can become the main 'focus' of the image – even though it is the 'out-of-focus' part!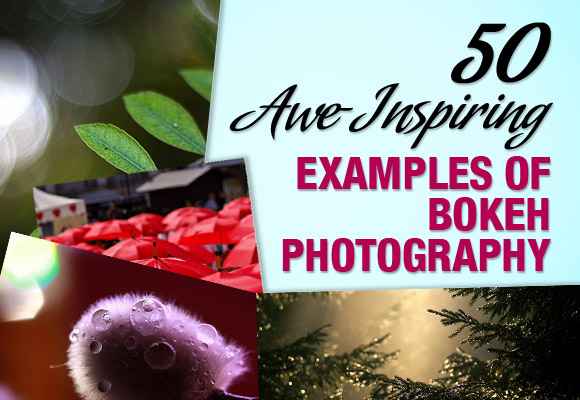 Bokeh is used more and more in films – there are not many films made these days that don't include some bokeh lighting effects somewhere. We have mentioned bokeh effect used in web design, and today we are going to touch on bokeh in photography.
50 Beautiful Examples of Bokeh Photography
This collection of bokeh photography has been chosen for the 'naturalness' of the bokeh effect – in other words, the bokeh sits nicely with the in-focus part of the image. Some of these images are un-Photoshopped, others have been manipulated – but they are all excellent examples of good bokeh effects.
What are you thinking? by Vampire-zombie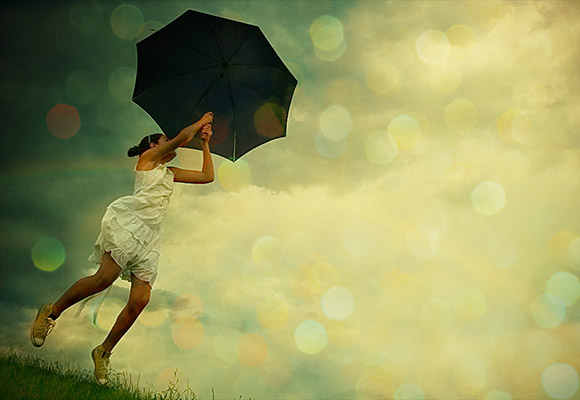 Untitled Piano by Serg Tsvetkov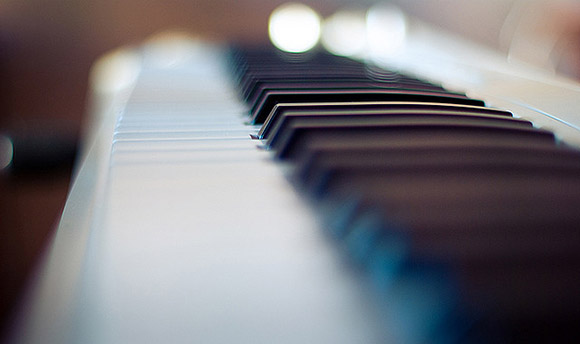 Untitled Lightbulb by June1777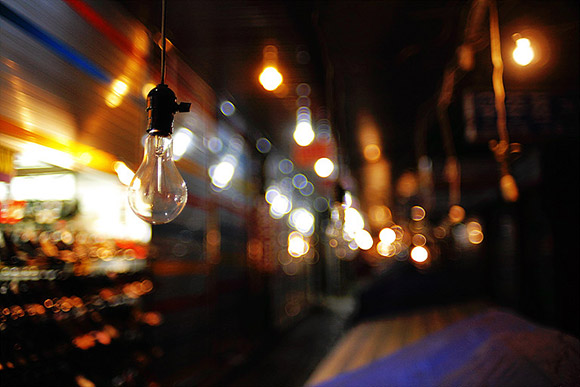 And then there were umbrellas by Richard Huttemann

The cute Kailash by Tambako The Jaguar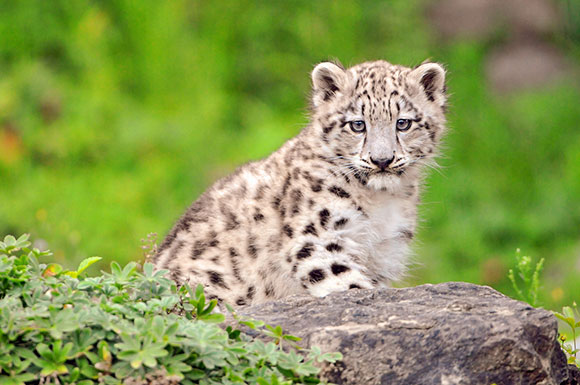 Standing under the bokeh by Healzo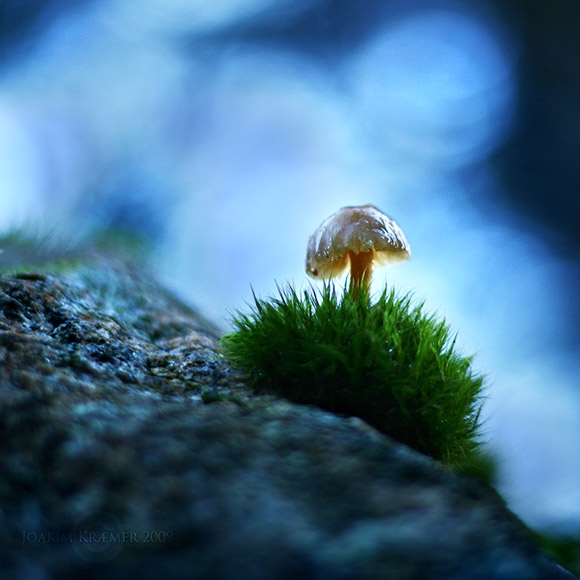 Sirfido Funanbulista by Anxo Resua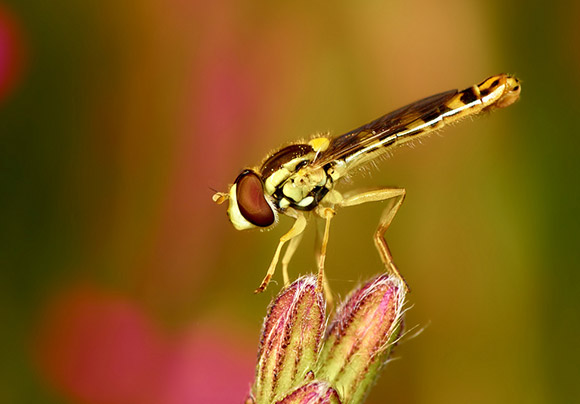 Polly want an HDR? by Talke Photography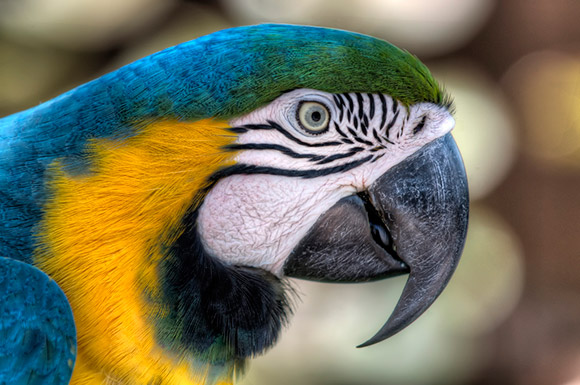 Peppers at the market by Bram Cymet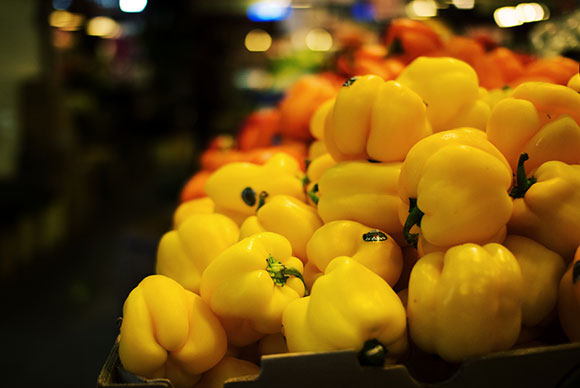 Magnolia Warbler by Vicki DeLoach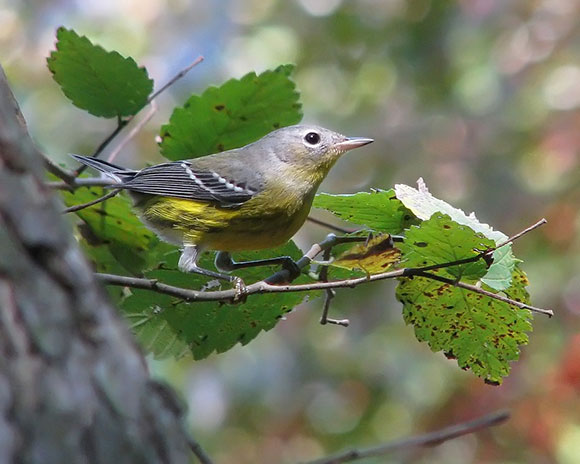 Light strand by Joshua Coach oh Ommen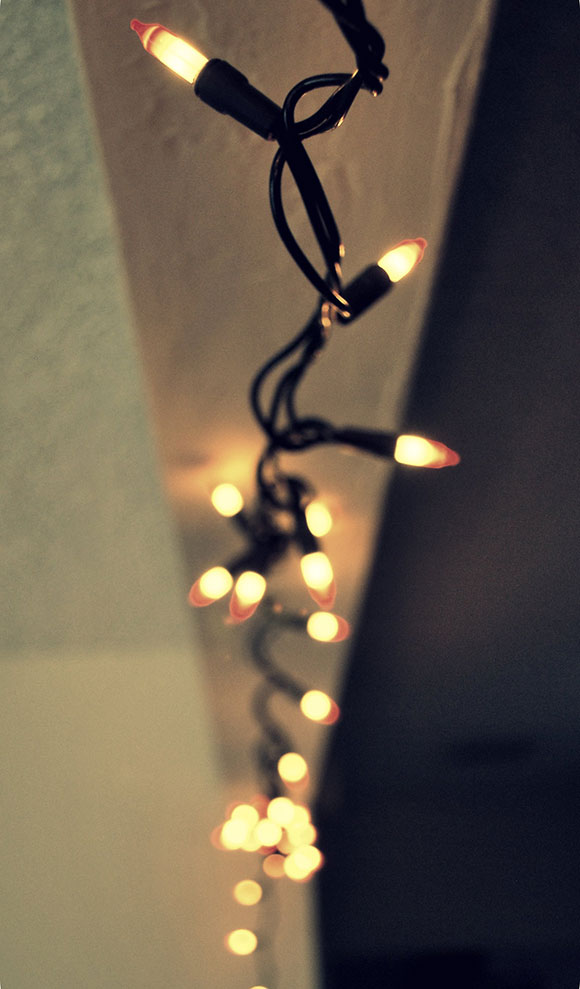 This is how it feels by Necrossis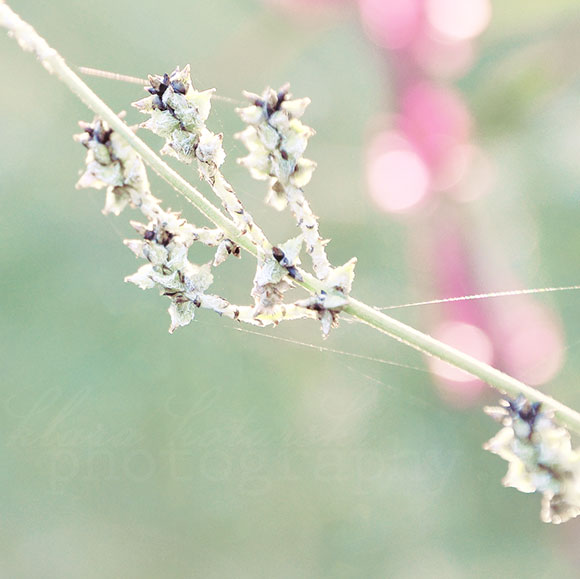 When Homer meets donut by ryan9088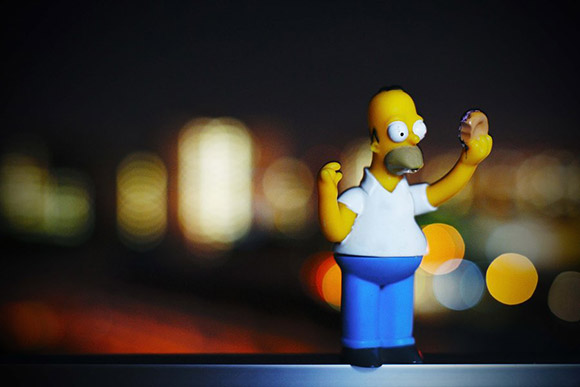 Here, have a bokeh by rawheadrex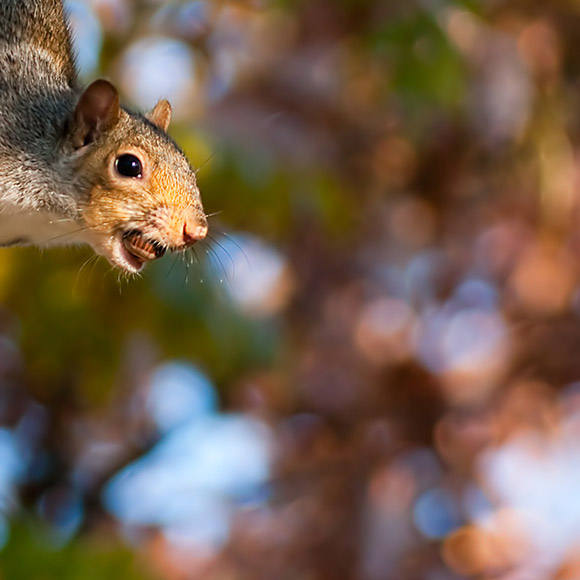 Green Grass Red Tomato by Cuba Gallery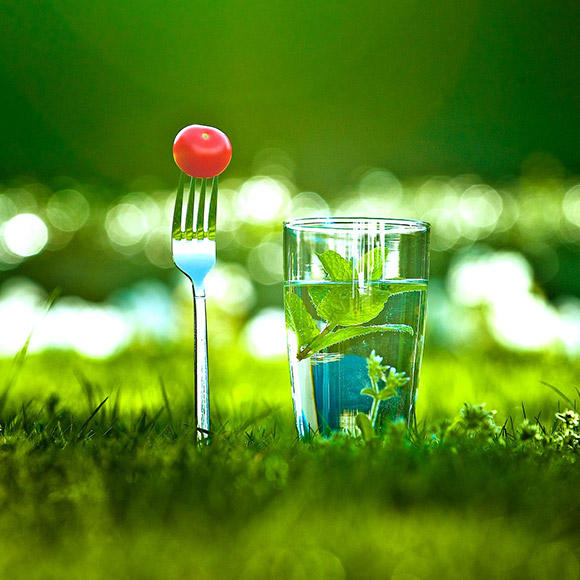 Fools like me by Michela

Day Two Hundred Forty Two by Dustin Diaz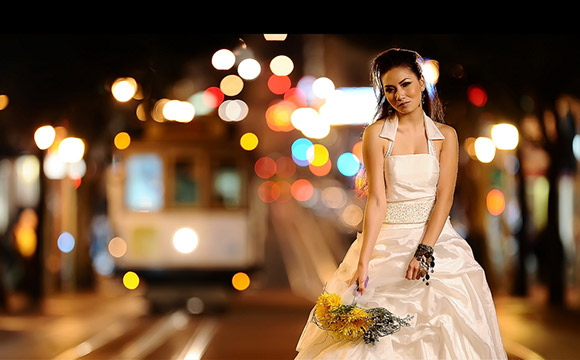 CupAJoe Mondays by Richard Terborg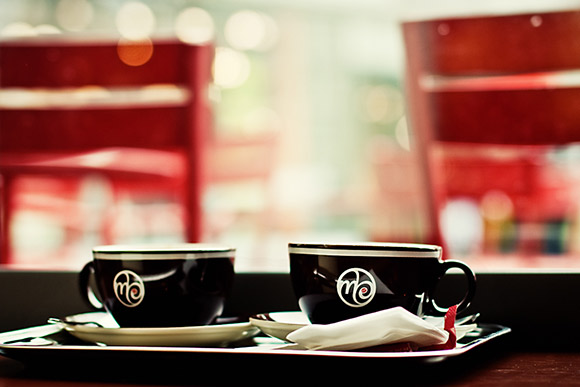 Berry Bright Bokeh by Terry Potter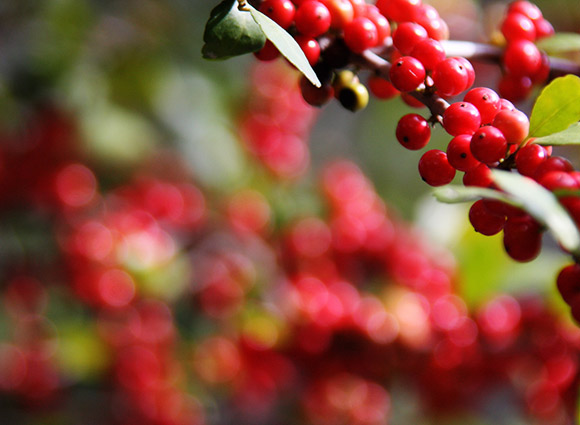 Bells and bokeh by Shivali Chopra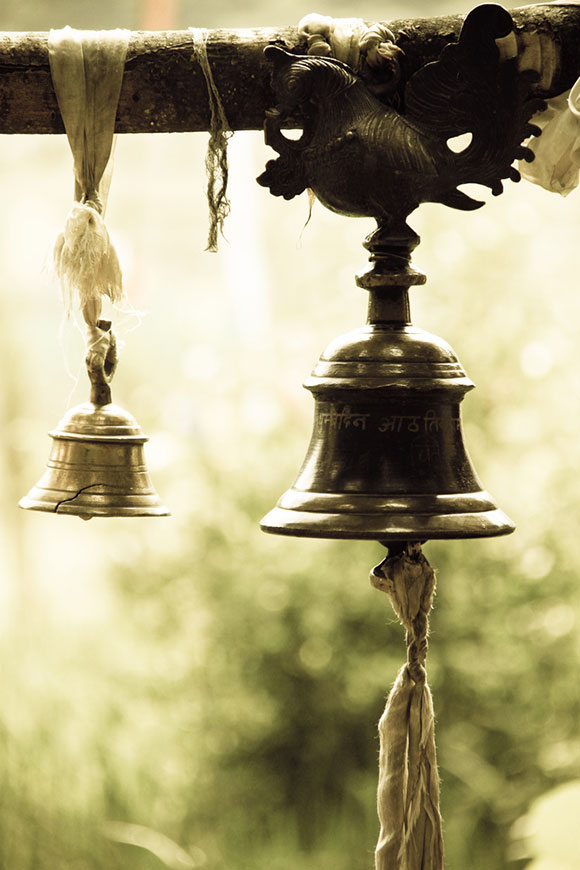 The Beauty of Bokeh Photography
Whether these bokeh effects are straight from the camera, or added or enhanced in Photoshop, the effect is outstanding. However, bokeh was a hugely popular trend some months ago, but seems to have been slowly losing its popularity. Good bokeh photography, showing blurred background lighting or out-of-focus image backgrounds will always be good to look at and appreciated.
Do you think the popularity of bokeh is in decline? Do you consider bokeh has a long-term place in design? Please let us know your thoughts in the comments section below.