No matter which media, the sci-fi genre captures the imagination like no other, be it film, TV, books, gaming or art. Sci-fi doesn't trend, it is simply always popular and has been for many years, and I am sure will be for many years to come. It is a genre that frees the imagination, the artist, game creator or author can go where they will in their own minds to create amazing works that need absolutely no grounding in reality, and of course, sci-fi does not always have to be serious as a few of the works below will prove.
In this round-up, we have collected more than 50 beautifully imaginative examples of digital sci-fi art for your viewing pleasure.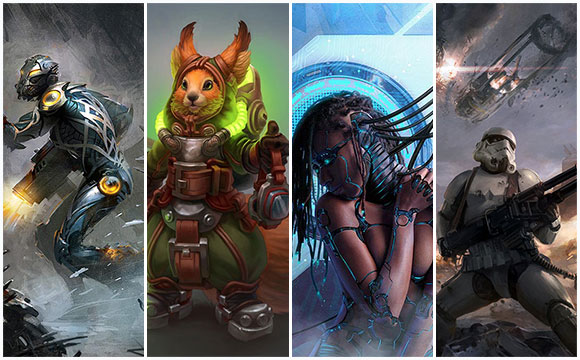 Beautiful and Imaginative Examples of Sci-Fi Digital Art
Battle Tech Board Game: Era Report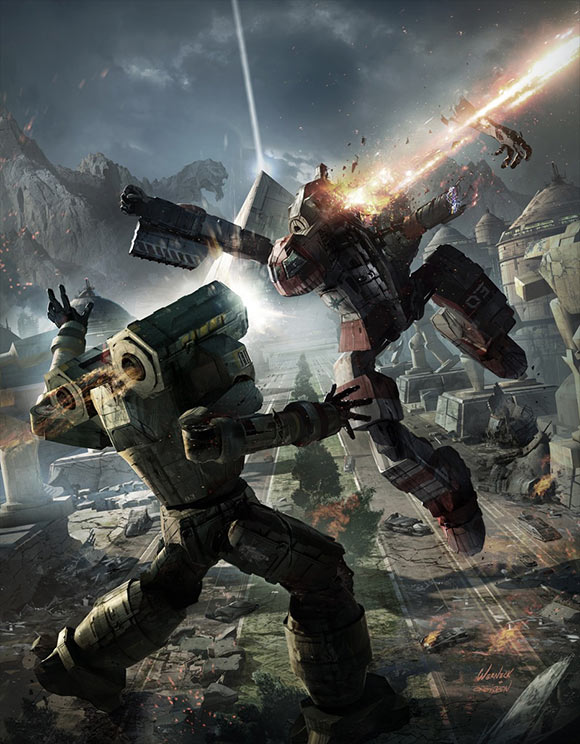 Containment Breach: Sub-Level 5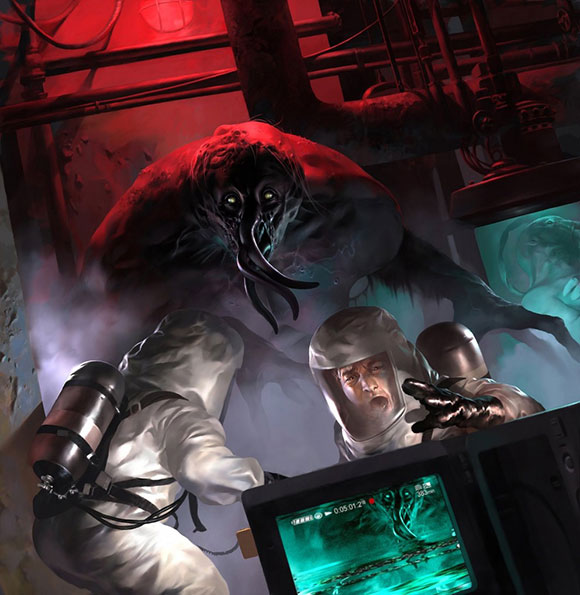 Conclusion
Hopefully you have enjoyed browsing these amazing digital works of art. Not only do they push the limits of imagination, but they display great artistic skill also. Perhaps you know of some others that should have made this list in your opinion?
Please share your thoughts and links with us in the comments section below.