Every business needs its own set of materials for advertising and marketing. The fashion and apparel industries are not excluded from this brand norm. If you own a store that produces various styles of clothes, you need to know how you could attract your shoppers. One of the most common yet creative and effective things that you can use is hang tags.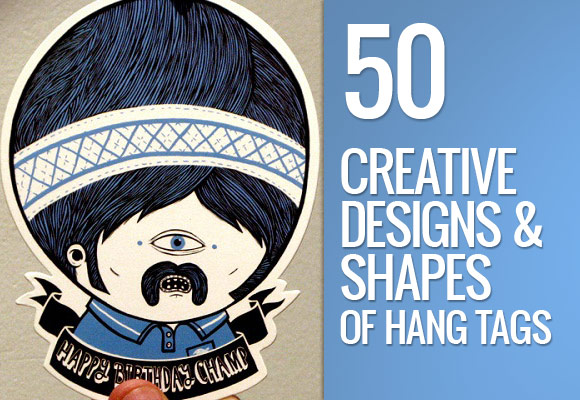 These are pieces of cloth, paper or any lightweight materials that are attached to the product being sold. Although the use of hang tags is not limited to every designer's clothesline, you can never miss them when shopping for clothing.
The challenging part of using hang tags is creating the ideal design. You need to create an instant good impression on the shoppers for them to spend time trying the outfit on and possibly creating sales. This is what the hang tag design can do for you.
If you are stuck on deciding on the layout and design of your hang tags, here are 50 creative examples that can perk your creativeness.
Hang Tag Designs to Inspire You
Always and Forever Pink and Cream Hang Tags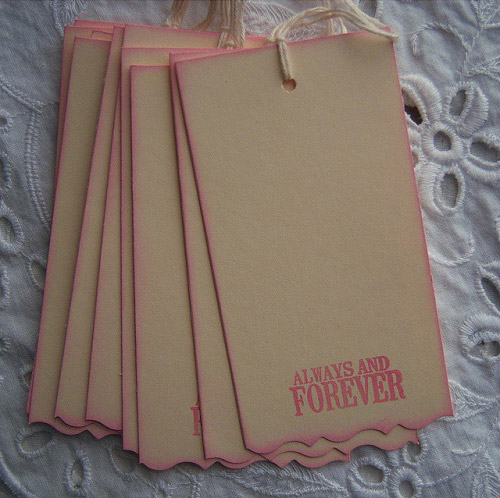 Baby Shower Gift Tag or Party Favor Tag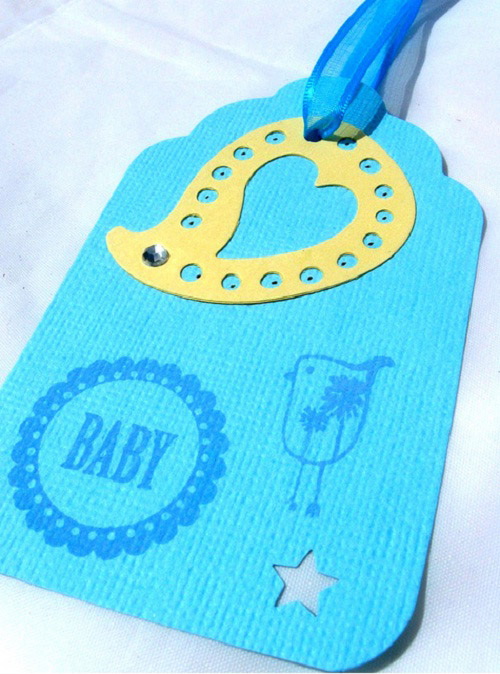 Pink and White Bunny Scalloped Gift Tags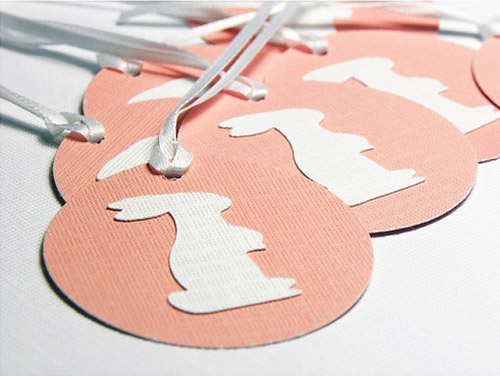 Little Red Riding Hood Hang Tag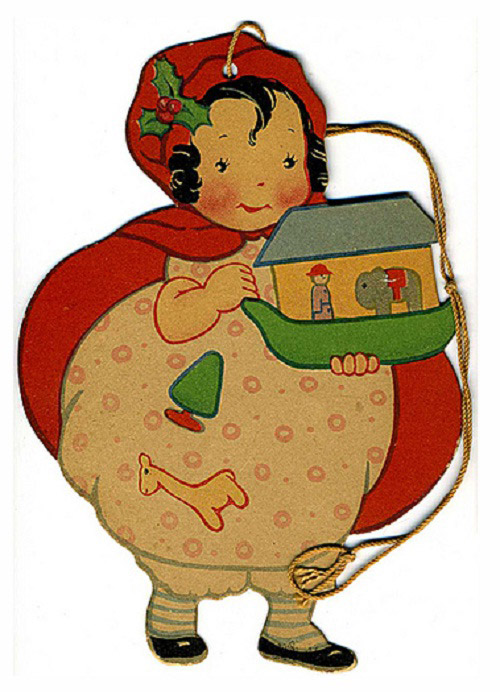 Wheeled Luggage & Accessory Hang Tags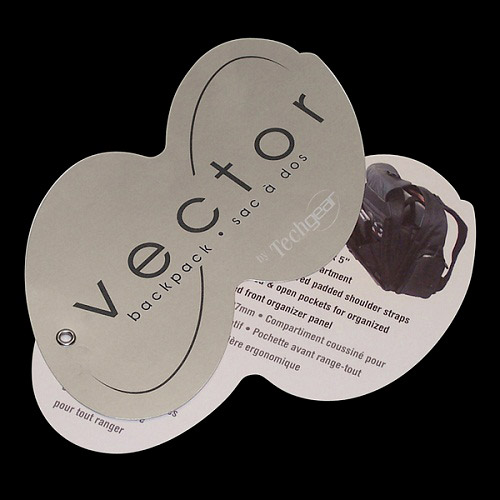 Purple and Orange Gingham Gift Tags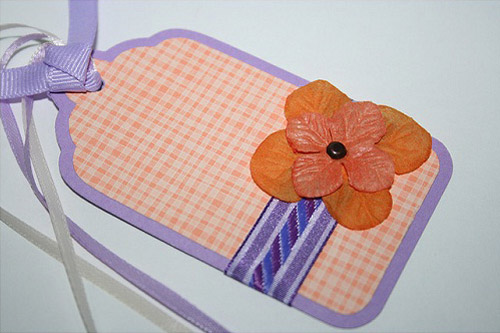 Conclusion
With these amazing designs for hang tags, you now have an idea on how to plan your own set. Just remember to try unique shapes and styles that would help you grab every shopper's attention. After all, being innovative in advertising or marketing can make you and your brand famous.