As long ago as December 2009, we brought you a selection of humorous advertisements in our article 60 Humorous Print Advertisements to Tickle Your Bones
Advertising Agencies are, of course, still creating humorous adverts to capture the public's attention – both for print and video, so we thought we would compile another collection of print advertisements that will make you smile.
Even if there is a serious message to be conveyed, humor can reach out and not only convey the message, but immediately grab attention.
It is, of course, important that the advertisement gives some indication of what is actually being promoted, although some extremely well-known brands can get away with no actual reference to their product in their advertisements, companies such as McDonald's and Nike are just two such brands.
This showcase of humorous print advertisements features some new promotions, as well as some a little older. I hope you enjoy viewing them, and that they bring a smile to your face!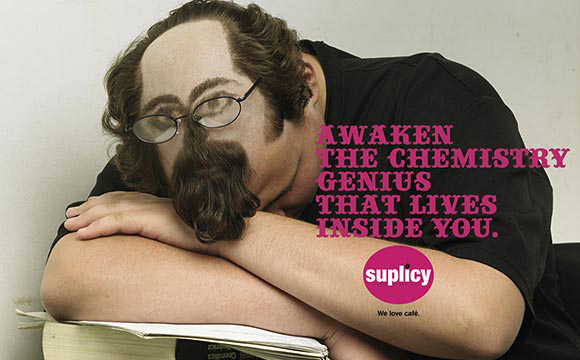 Humorous Print Advertisements
8-in-1 Dental Snacks: Bad Dog Breath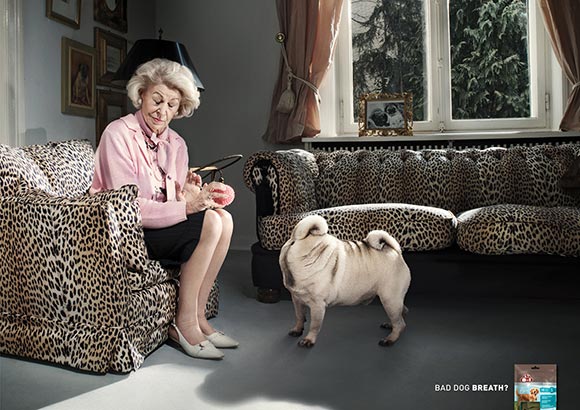 Motor Accident Commission of South Australia: Mule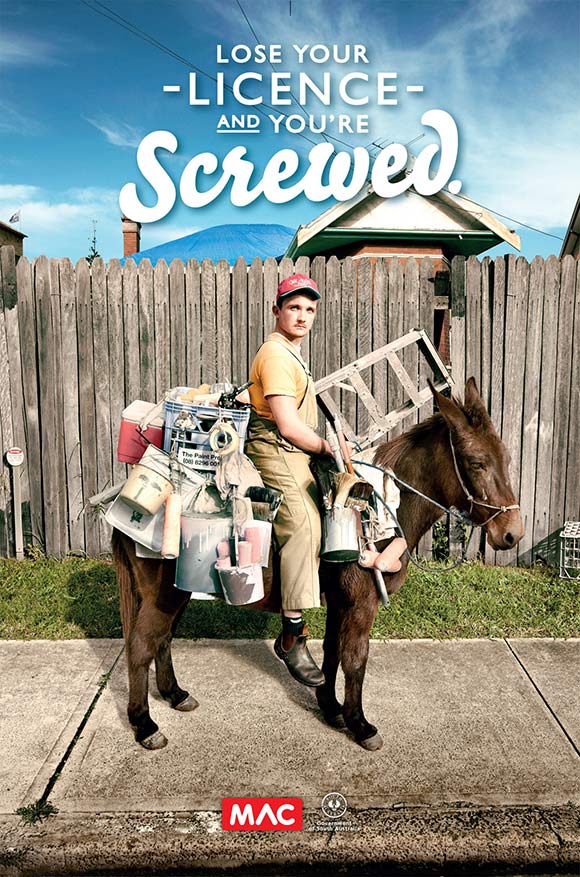 Diamond Coffee: School Bus Driver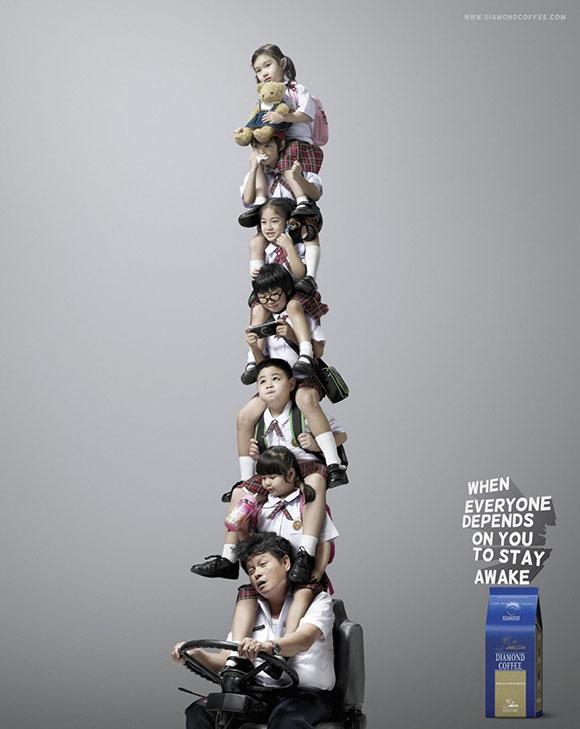 National Geographic, Dog Whisperer: Parents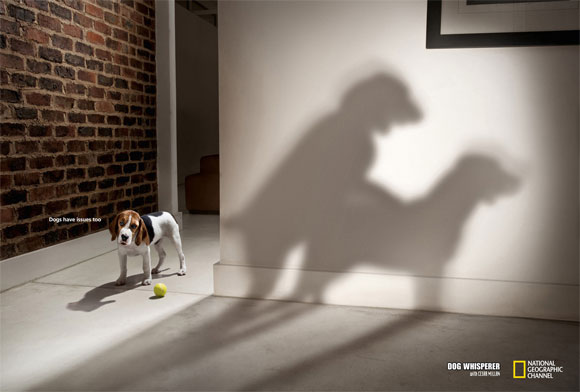 Bonafide Black Coffee: Motorhome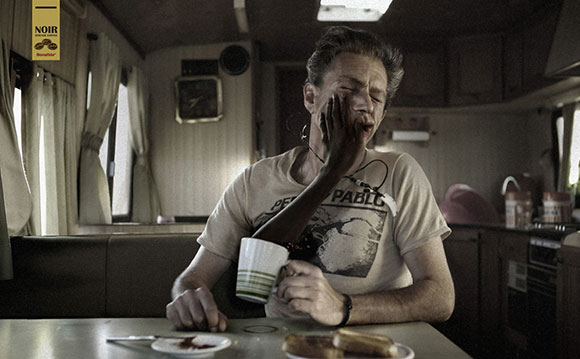 Ambi Pur Toilet Gel: Eau de Toilette, Hero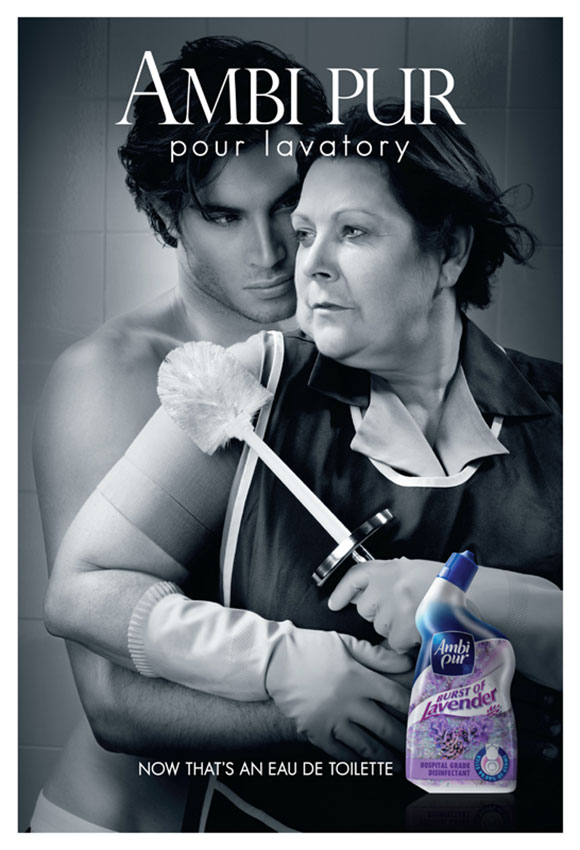 Google: Did you mean Battleship?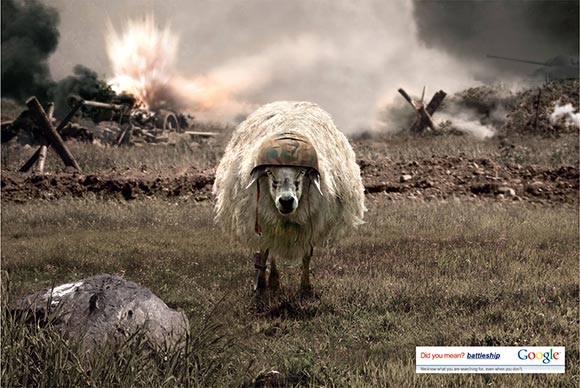 Utopolis, Group of Cinemas: Titanic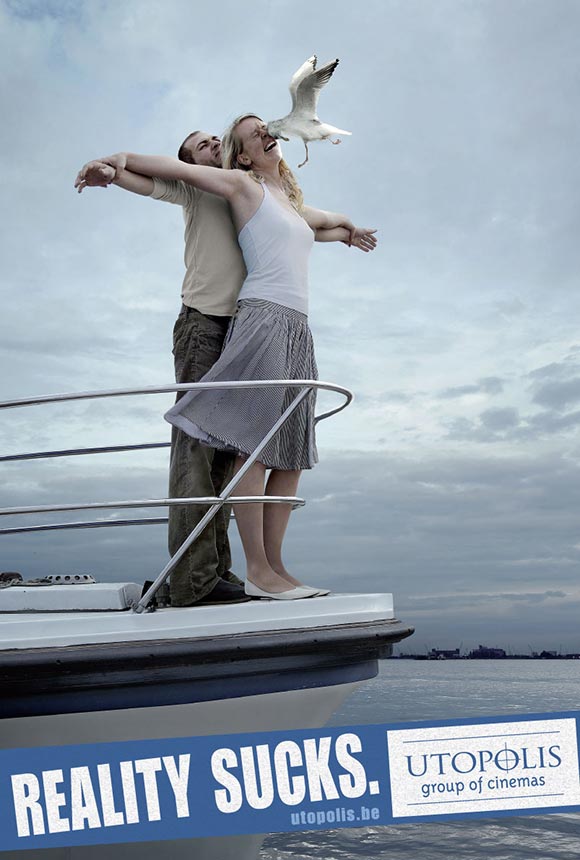 Kayaking Jumbo Peanut: Choking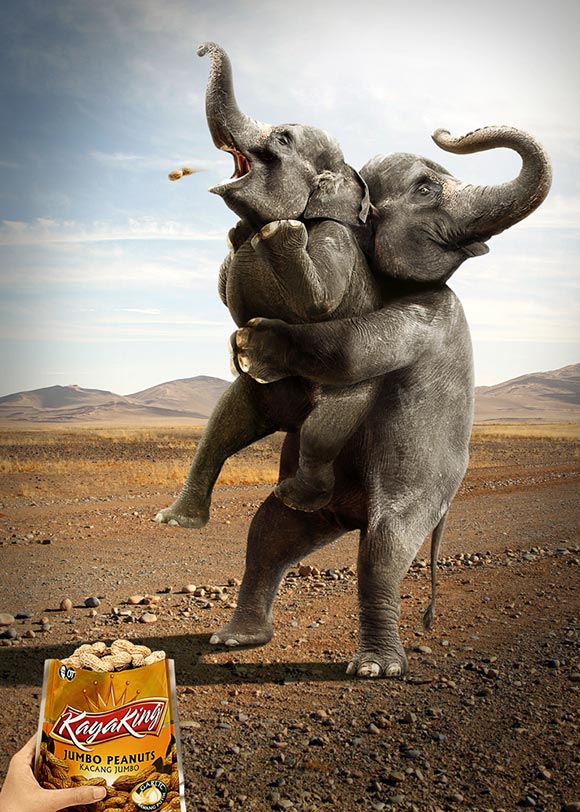 General Tire: Wrapped by Adventure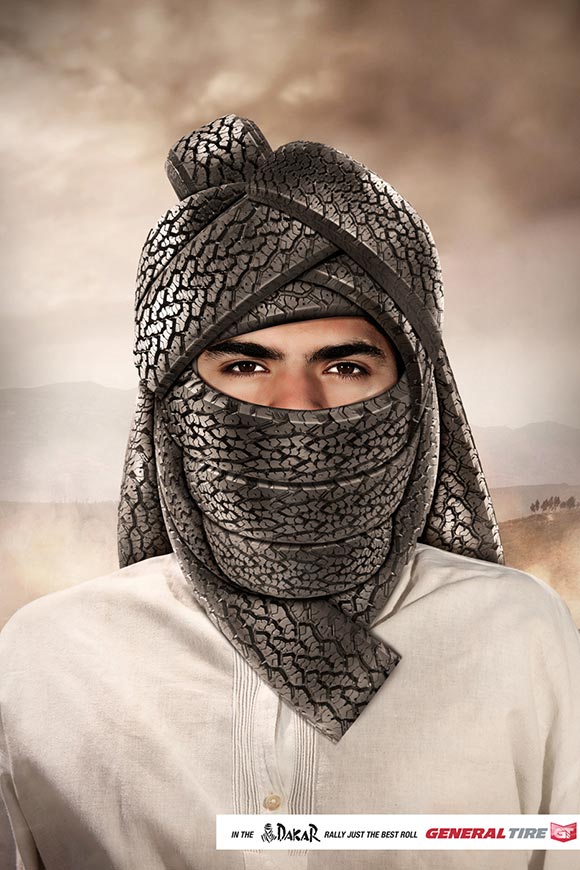 Panasonic Lumix: Face Recognition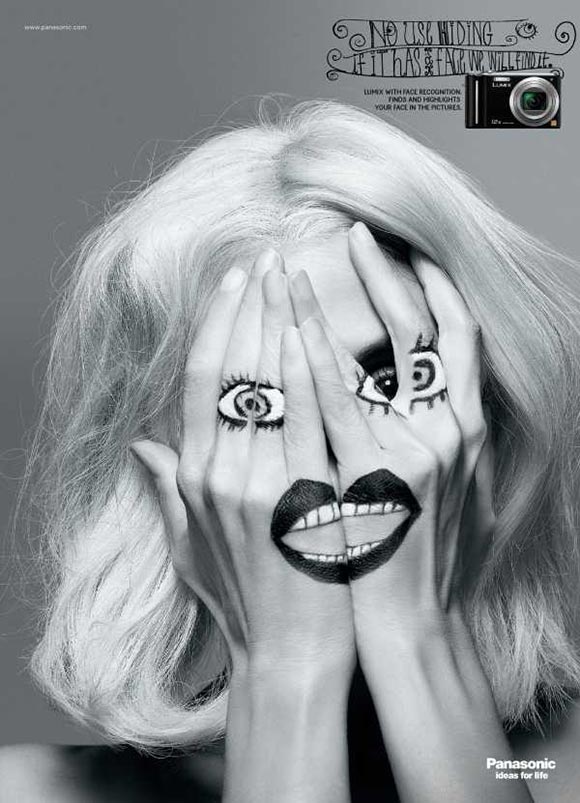 Evian: We're All Babies Inside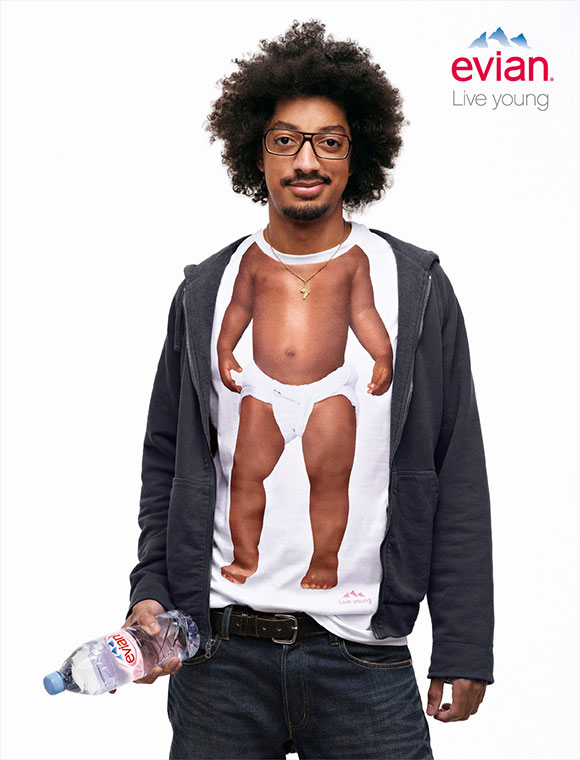 Aquitaine: You Will Not Want to Leave it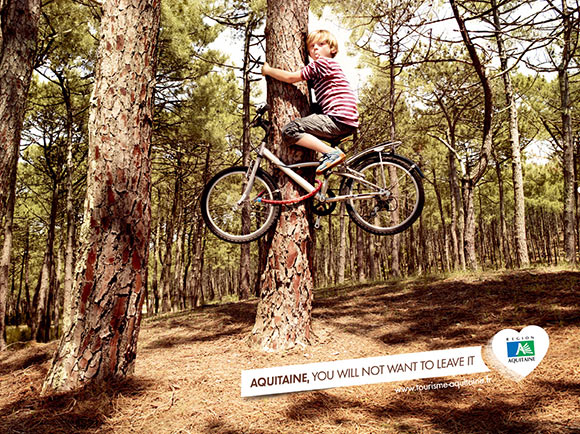 Sedex Express Courier Service: Egg

Conclusion
There is nothing more uplifting than a little humor, no matter where it is found, in these high-stress times we are living in – it is one of life's greatest tonics!
Which of the showcased advertisements was your favorite? Did you find them all amusing, or did you think some were corny, missing the point, badly Photoshopped or even offensive?
Please share your thoughts and opinions with us in the comments below.