Photo manipulation is a form of digital art that involves photography, illustration, and graphic design all at the same time. Photo manipulation is popular because it can create scenes that stretches beyond one's imagination but can still appear so real. Because of its flexibility in creating such a wonderful image composition, photo manipulation is often used in the field of advertising to deliver witty and strong messages to the audience.
Photo manipulation art is very interesting and continues to improve; let's take a look at some examples of great photo manipulation artworks by talented Photoshop artists from around the world to help give you fresh inspiration.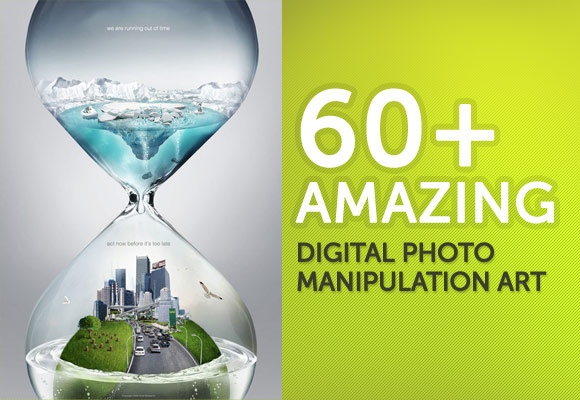 The Light & Bright
Photo manipulation with bright tones gives it a modern and futuristic feel. It is really suitable for illustrating something that is related with digital, motion, energetic spirit, simplicity and cleanliness.
Urban Environment by Craig Shields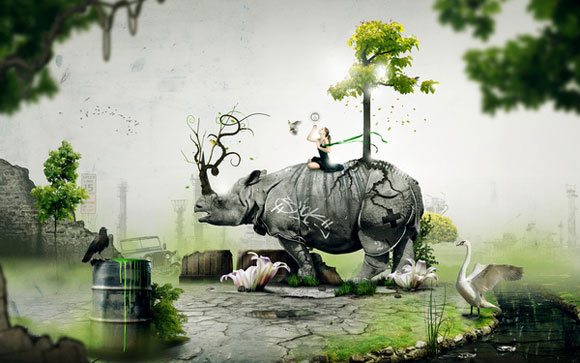 Cosentino – ECO by Pawel Nolbert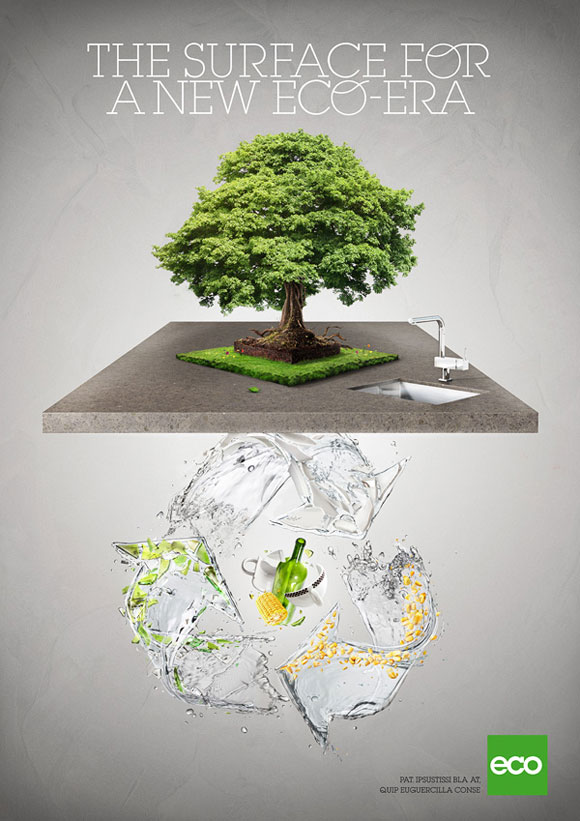 Look Book Collage Social AW 09-10 by Stefanos Michaelides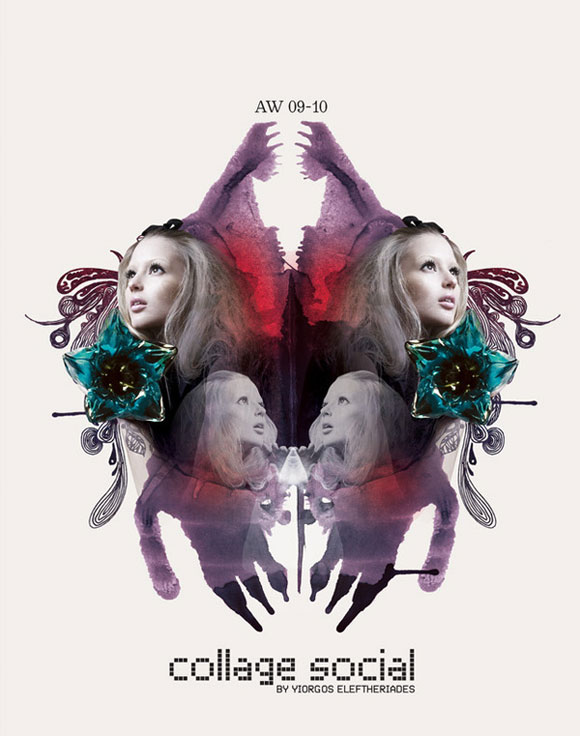 Futuristic Architectural Landscape II by Bechira Sorin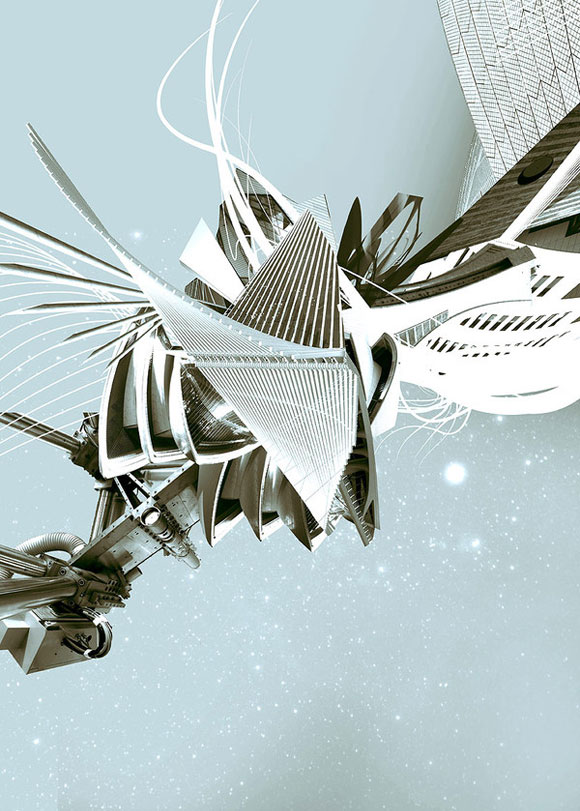 Delightfully Vague by Tommaso Nervegna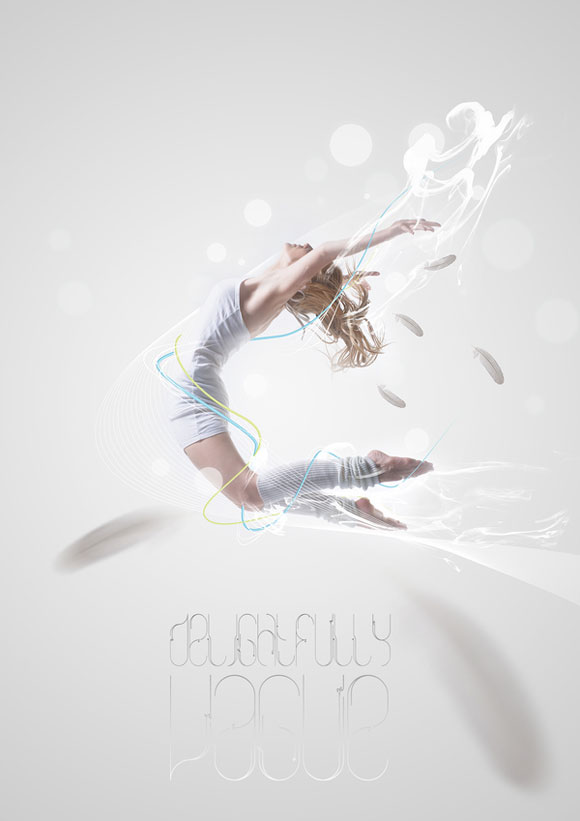 Poetry In Motion by Luuk Vermeyden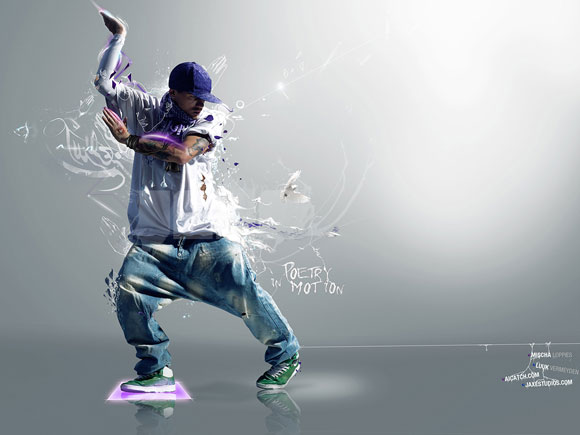 Beautiful Decay by Pablo Alfieri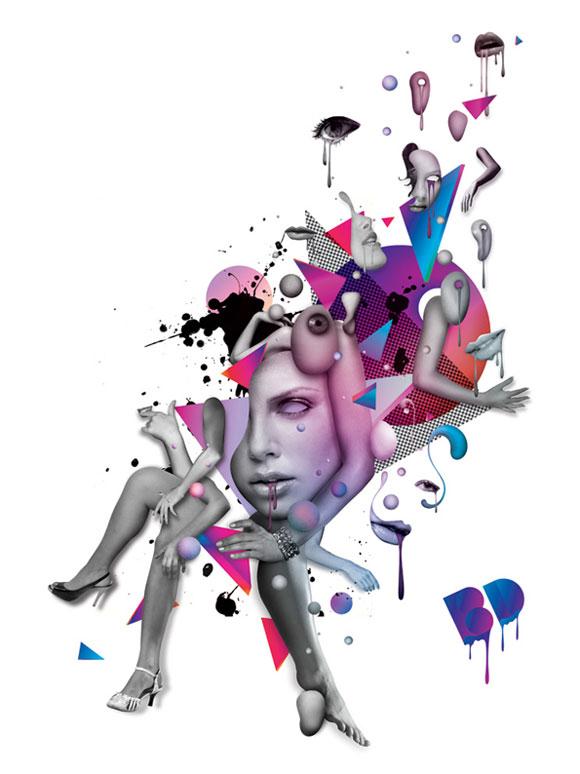 Just Another Ordinary Day by Jeff Huang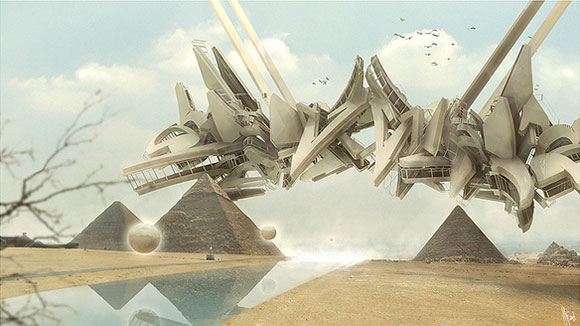 The Garden Of Eden by Lauri Ahonen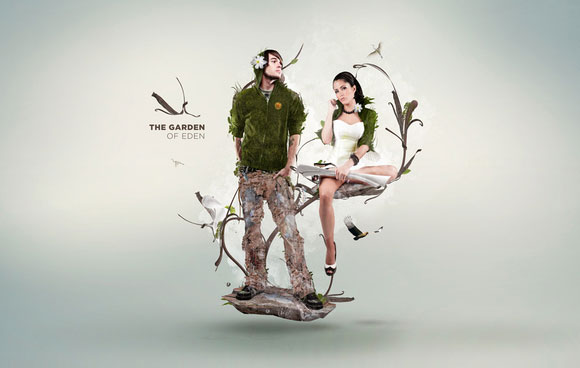 The Orient Express by Argelia Teo, David DELIN and Igor Artetxe Daubagna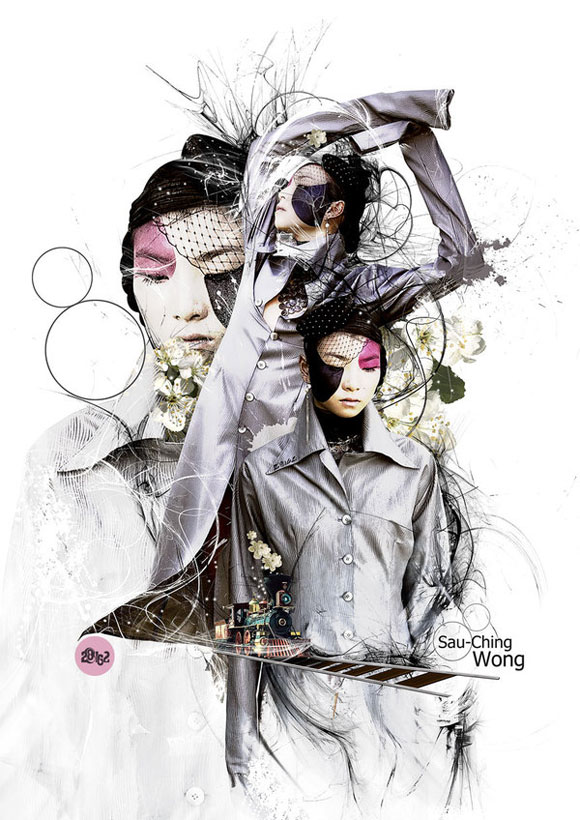 Vintage 976 0 by Alberto Seveso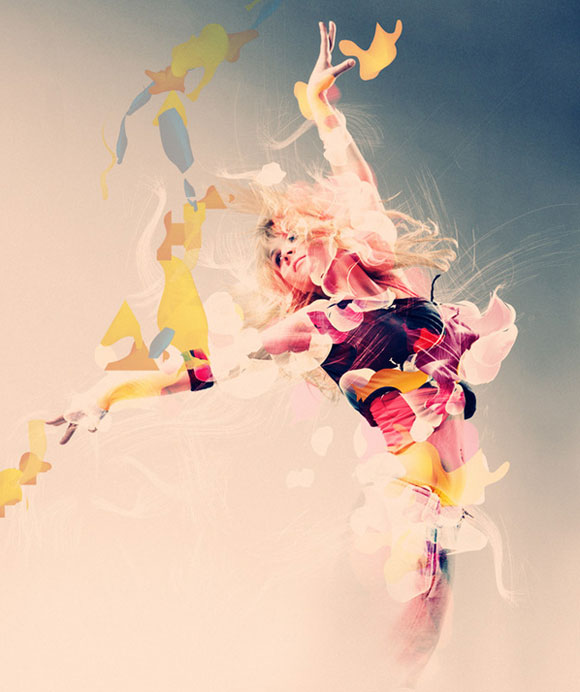 Funk Rush by Bram Vanhaeren and Tim Vanhaeren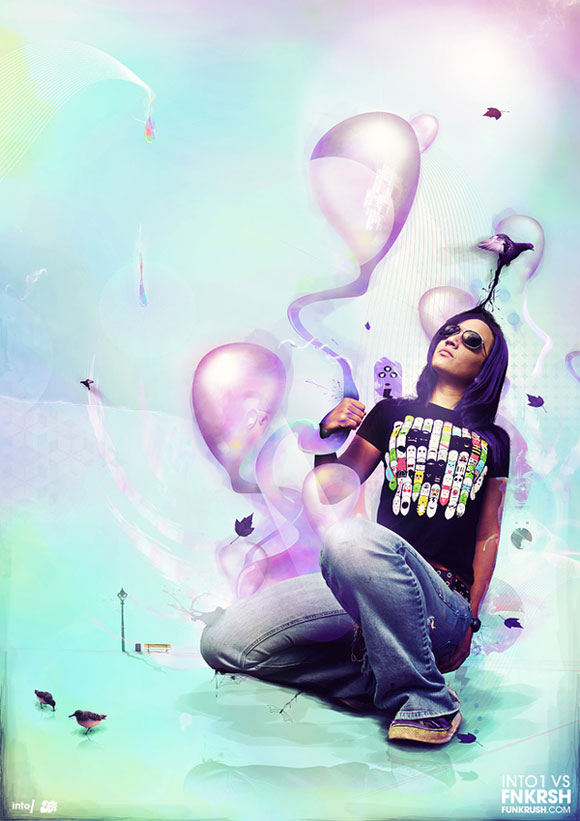 The Dark & Cool
On the other hand, photo manipulation with dark tones brings a mysterious and cool effect. It will make a great combination with sparkling colorful shines or a glowing effect. This photo manipulation tone is suitable for illustrations that require the feel of a strong spirit, elegance, mystery, vision, and cool imagination.
Rotterdam 2009 by Luuk Vermeyden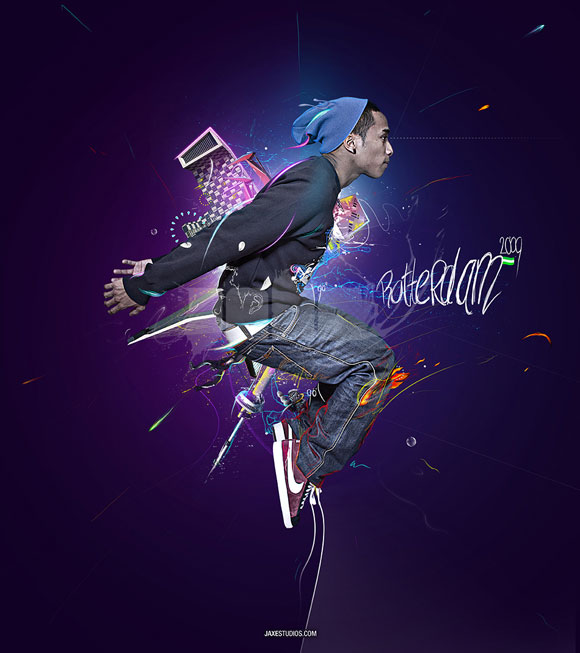 Feel My Greatest Temptation by Fatkur Rokhim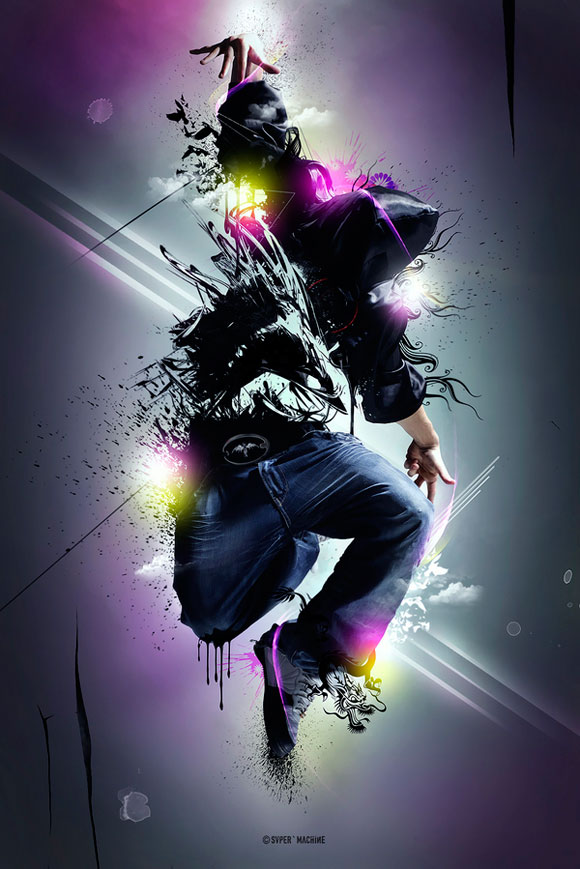 Creatio ex Nihilo by Cristiano Siqueira and Amy Neal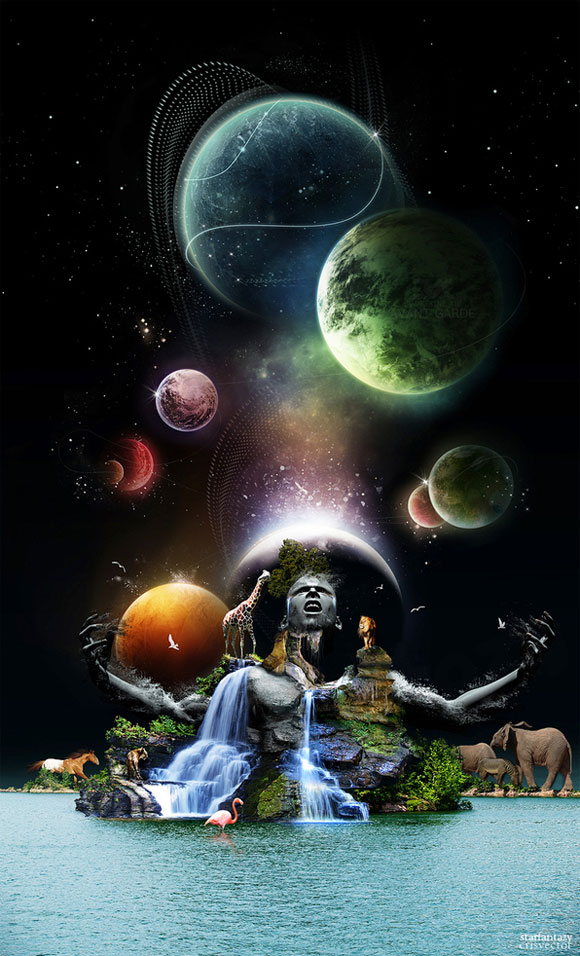 Protect My City by DabossLogic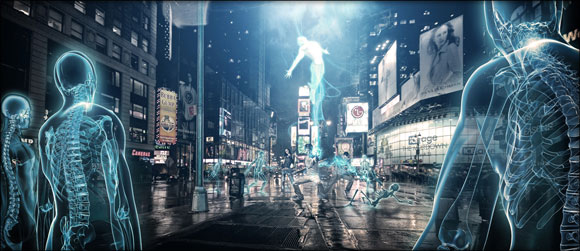 Waste Not. Want Not by Mike Campau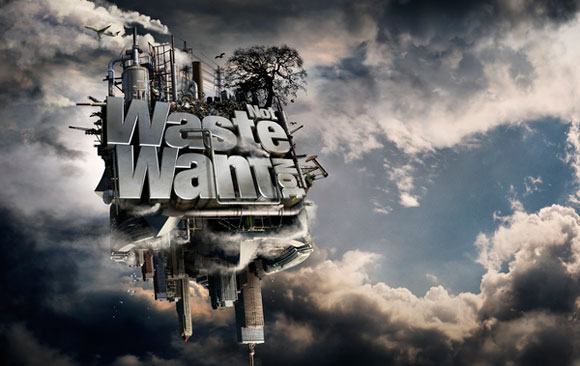 Grafreal V.1 by Rodrigo Zenteno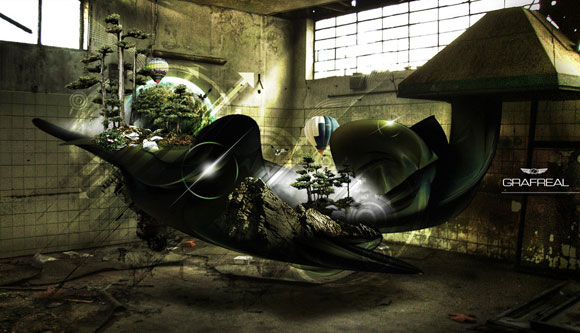 Chimera "KDU" by Richard Robert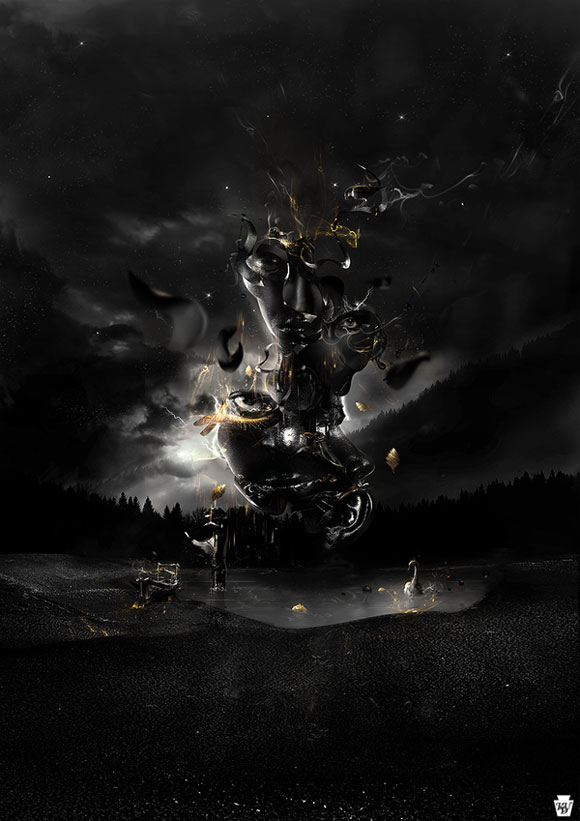 Digital Skin by Benjamin Delacour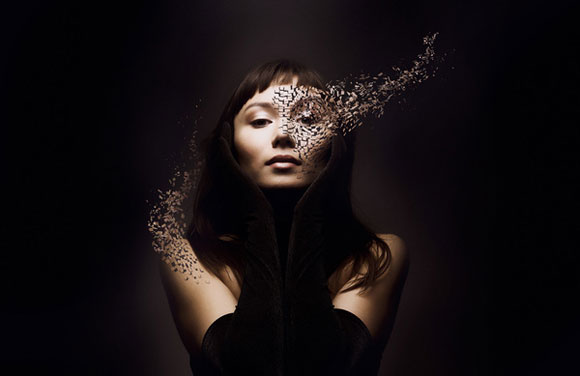 Transition Of The Spirit by Kjegwan Leihitu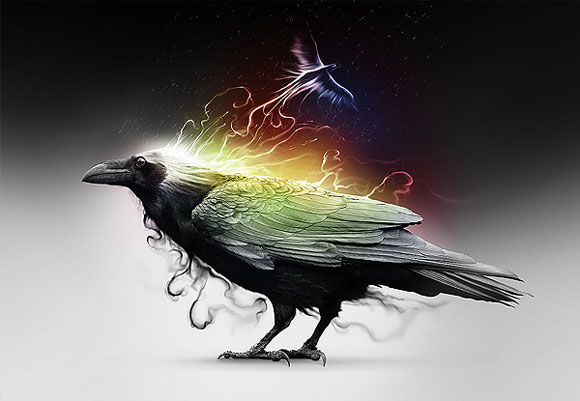 So You Think You Can Splash by Stefanos Michaelides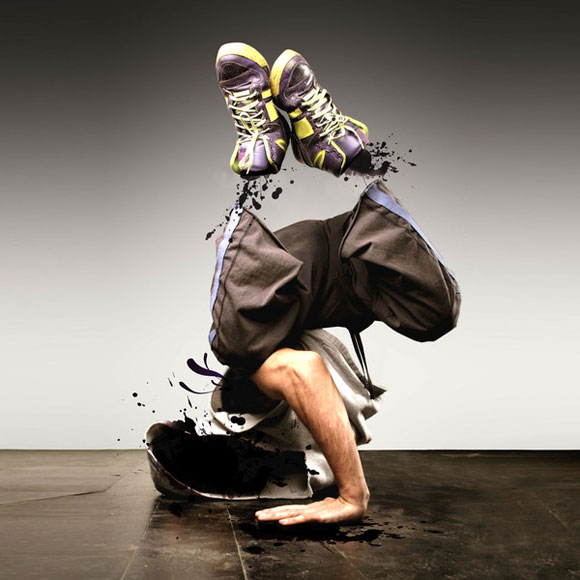 Gest0ert's Manipulation by R Baumung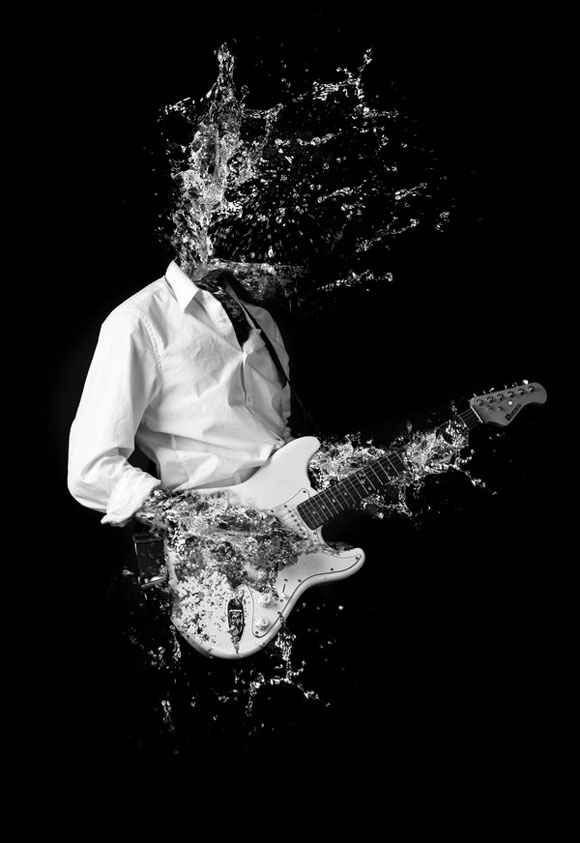 Come Alive by Pete Harrison and Craig Shields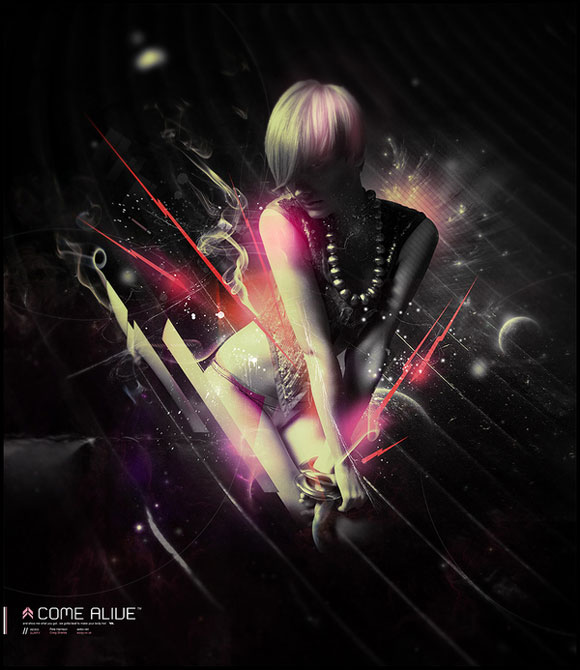 SlashThree XII SteamPunk – Old London Memories by Yvan Feusi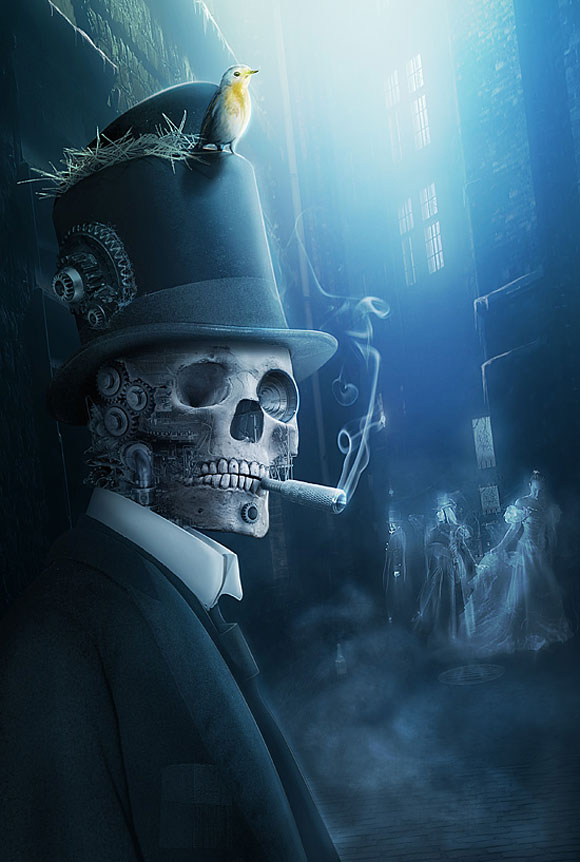 Kelly Slater by Alberto Seveso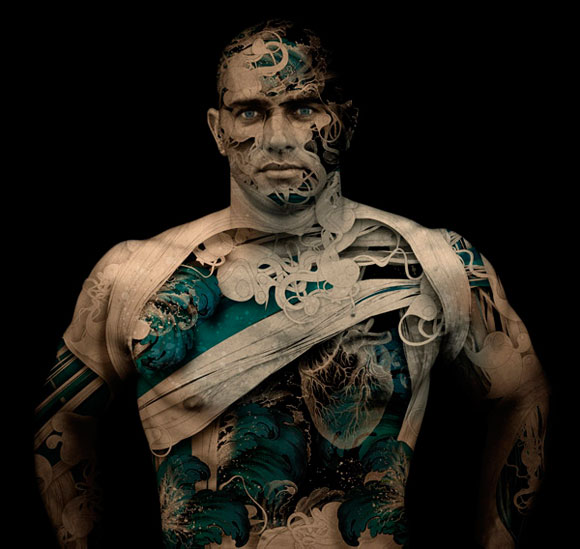 Carretera Fantasma – Ghost Road by All About Tomorrow, Cristina Duran and Paul Cassidy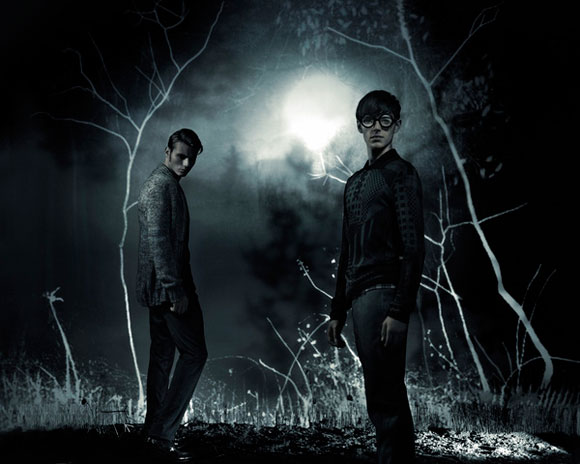 Riders On The Storm by Heiko Klug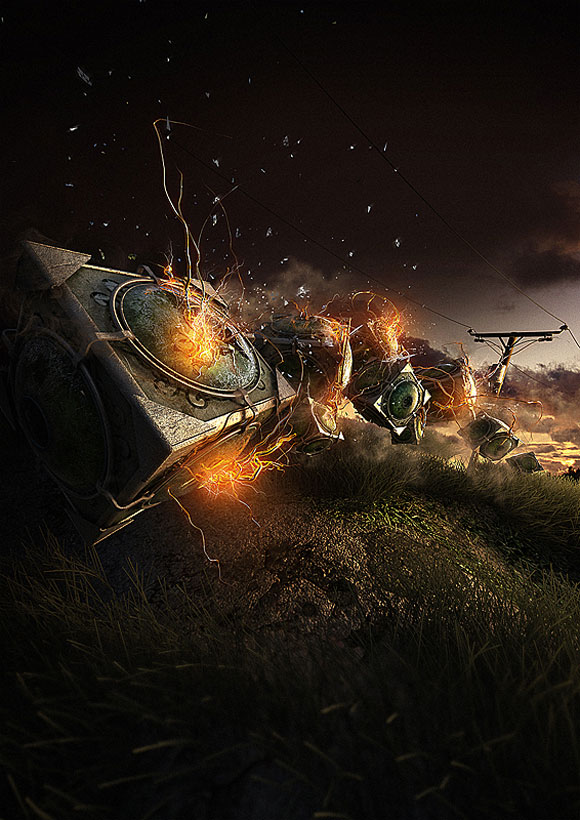 I Don't Want To Wake Up II by Heiko Klug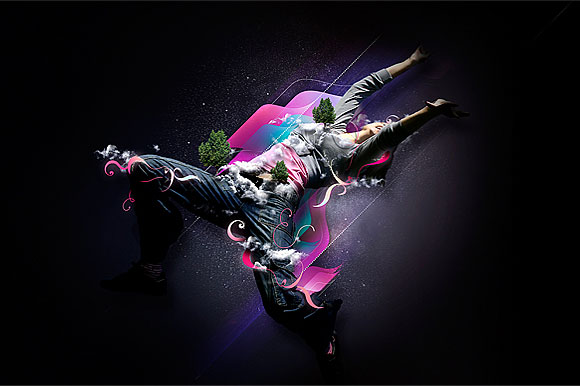 Beauty By its Degree // Logix Collab Digimental by Kode Logic and Mateusz Sypien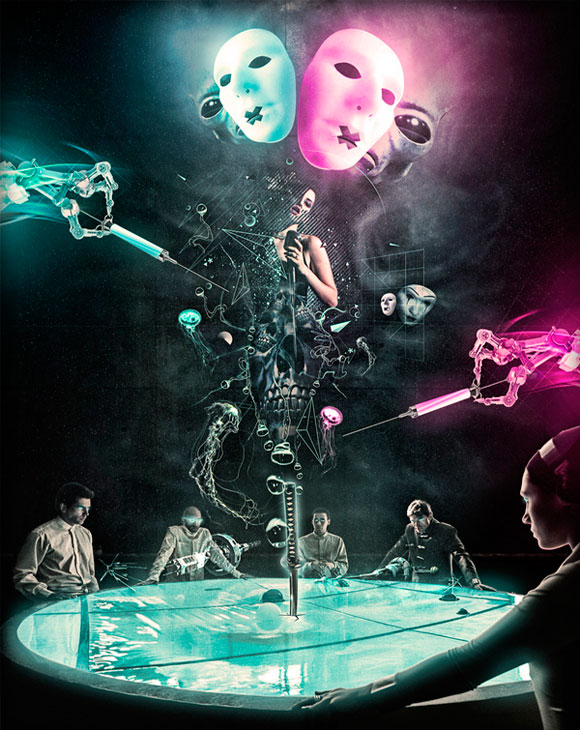 The Photo Manipulation Tutorials
Being amazed by the great examples above is not enough. In this article, we will also share some useful links from which you can learn some photo manipulation techniques. Here are some high quality tutorials to guide you through the process of photo manipulation. Go on and pick your favorite lesson!
How to Create a Mystery Photo Manipulation in Photoshop




Blend a Planet Transparently into a Photo Manipulation


How to Create a Severed Arm in Photoshop


Creating a Touching Story Scene in Photoshop


Create Dynamic Distortion Effects


Create a Robotic Angel using Lineart and Textures


How to Create a Flaming Photo Manipulation


How to Create a Photo Manipulation of a Flooded City Scene


Learn How to Create a Fiery Demon Montage


Design a Dramatic and Surreal Rainy Scene with Photoshop


Manipulate Smoke to Create Hyper-Real Images


Conclusion
Photo manipulation can make something that is not real into something that seems so realistic in an artistic way. After seeing these great inspirations and tutorials from many talented digital artists, we hope you will also see photo manipulation as a good prospect in digital art. After all, it's a very dynamic field that can help unleash your imagination and creativity. However, remember to use photo manipulation only in positive ways to bring smiles and admiration from people.