The Chinese have a wealth of traditional artistic styles to draw inspiration from in website design, but in general, they don't use them! The majority of Chinese websites are extremely content-heavy with a small amount of space given for the site title, and including thumbnail-sized images only.
Those that do use their cultural art and calligraphy have a great tendency to be built with Flash and can have lengthy loading times. After much searching, I have collected a selection of 20+ Chinese website designs that incorporate traditional Chinese art and/or calligraphy for your viewing pleasure.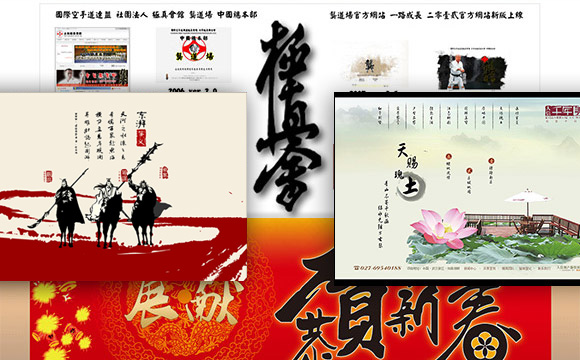 Beautiful Chinese Websites Featuring Traditional Art
Huizhou City, Seng Primary School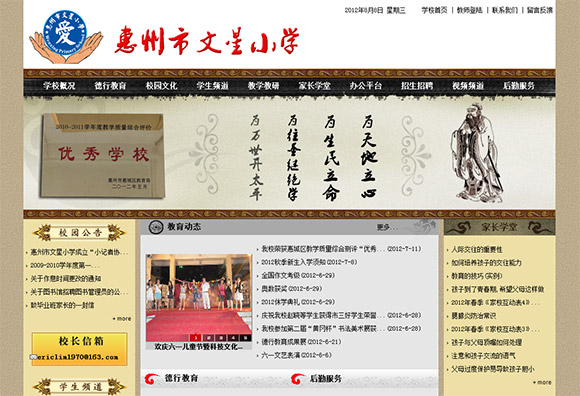 International Karate Organization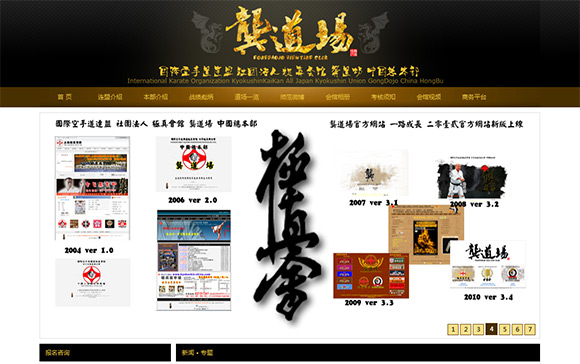 Tourist Information Center of Traditional Arts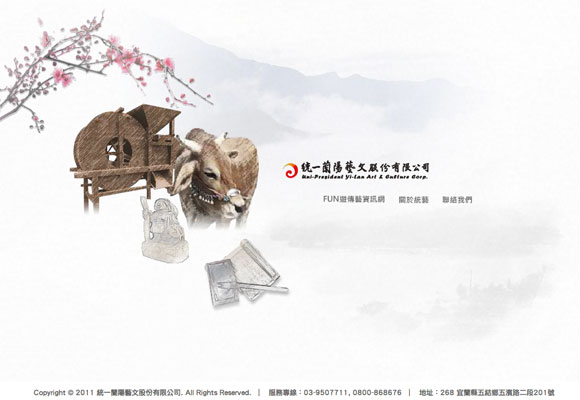 Conclusion
These were the best Chinese sites incorporating traditional art I could find. There are numerous Western sites about the Orient that use their traditional art, but web design and development is very different in China. Looking at a list of the 100 top Chinese websites, it seems Chinese readers are happy to wade through masses of content with few images and designs that Westerners would consider to be basic, over-crowded and old-fashioned. But in China they work, so they are, naturally, the most popular style of design.
Have you come across any Chinese sites that use traditional art and/or calligraphy that we have missed from this list? Please share your links and comments with us in the section below.