Today we're going to have a look at some inspiring pieces of digital art that all feature hands in some form. All of these great pieces are made by users over at deviantart.com, and we hope you'll find these as inspiring as we do! They represent different styles and moods and show a great range of creativity.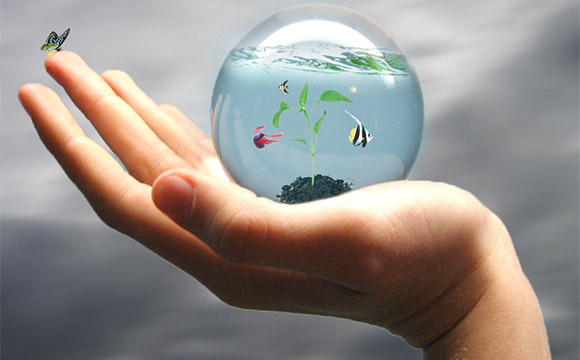 Inspiring Art Featuring Hands
Conclusion
Those were our 35 picks today. We hope you enjoyed them! What do you think? Which one's your favorite? As always, we'd love to hear your opinion in the comments. Maybe you even have a masterpiece of your own that you'd like to share?
Thanks for reading this article, and don't forget to share if you liked it!