In the internet marketing arena, 'call to action' is a critical term that is commonly used in web design and user experience i.e. UX. This term refers to those components on a web page or website that ask for a desired action from the visitor or the potential customer. The most frequent manifestation of a call to action in web pages comes out in the form of clickable buttons. Such buttons are specially designed to perform the predefined action when they are clicked.
In this collection, we are revealing an assortment of websites that demonstrate extremely effective call to action buttons that perform their predefined actions quite smartly. Here is the full list after this jump, enjoy!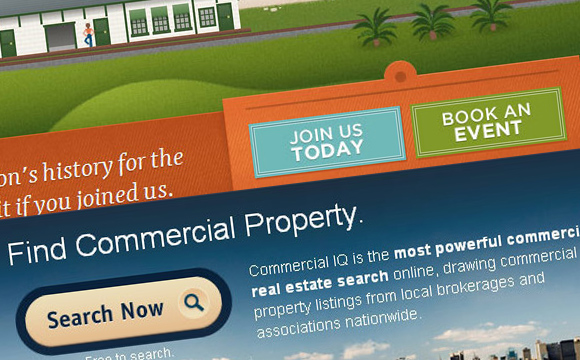 Showcase of Convincing Call to Action Buttons
Nowup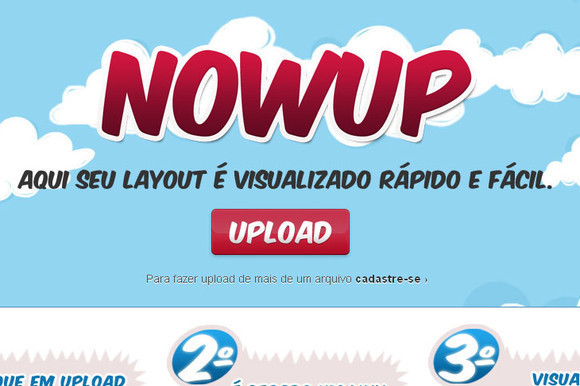 Conclusion
This collection is presented to give you some idea of distinctive and creative approaches to create your own calls to action buttons that actually work. Share with us what you feel about this collection and which call to action button pleases you the most and why? Also do let us know what is your approach to creating call to action buttons for your website?