Here is another inspirational showcase for you where we are featuring some examples of digital watercolor effects in web designs that will surely inspire you. As kids we all enjoyed using water colors because fresh and captivating colors are created by just one or two strokes. The same experience can be enjoyed while designing your website by applying watercolor effects.
In this round up, you will find some beautiful and charming watercolor effects in web designs. The majority of them are portfolio websites, placing emphasis on the designers' abilities.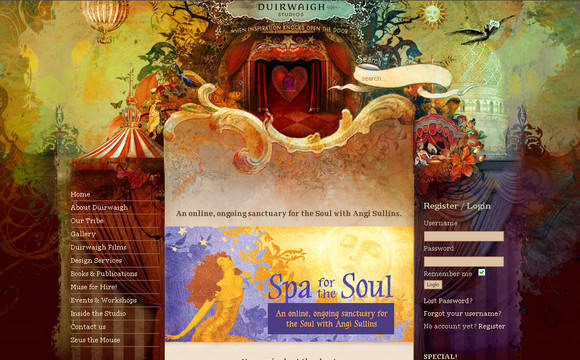 Beautiful Watercolor Effects in Web Design
Conclusion
Do share your opinions with us. Do these masterpieces spark some creativity in your mind? Please leave your comments in the section below.
If you like this compilation, feel free to share it with your friends, relatives, colleagues and loved ones. Enjoy!