Animal lovers, you're in for a treat! Today's collection of advertisements uses animals or creatures to attract the attention of viewers. Animals are all creatures belonging to the kingdom of Animalia, like birds, reptiles, fish, and other larger mammals. Many animals are often perceived as cute, cuddly and friendly.
Their innocence and helplessness reach out to our inner child and our empathy. But even if you aren't an animal lover, you are still able to objectively look at the advertisement and appreciate its humour and the creativity that went into its concept.
If you like creative and humorous advertisements, why not take a look at our previous post: 60 Humorous Print Advertisements to Tickle Your Bones.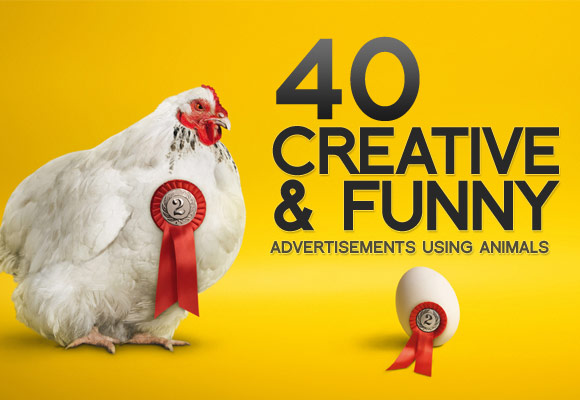 Image credit: DHL – Chicken or Egg

40 Creative and Funny Ads Using Animals
Here are 40 creative and humorous advertisements using animals as a theme or in its concept.
Whale and Dolphin Conservation Society Drift nets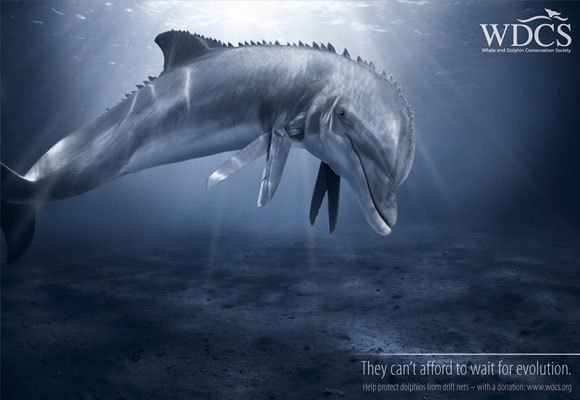 Which is Your Favorite Animals Ads?
The animal kingdom is such an amazing source of inspiration, but which of these animal advertisements are your favourite? Which animal helps you to be creative or reaches out to you in a special way? Do you think the use of animals as an advertising concept is a successful way of reaching out to your audience?
If you've come across other high concept animal advertisements, feel free to share them with us as well and let us know your thoughts regarding this increase of such advertisements today?