Currently, most countries in South East Asia are still enjoying the wet season. We get rainfall almost every day, and looking up to the sky, we often see it dominated by dark foreboding clouds. This rain might be troublesome for some, but for designers and photographers, the rainy season is the perfect time to experiment and have some fun with their camera outdoors.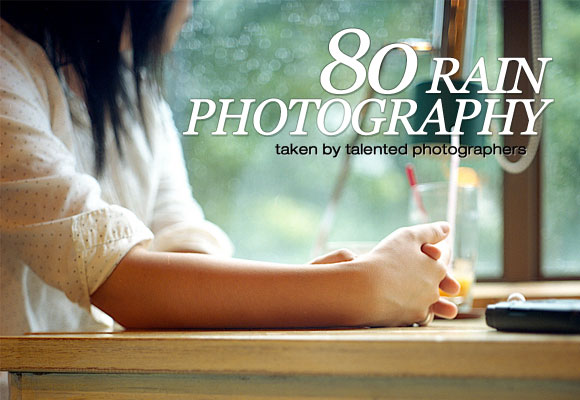 Today, in the midst of this beautiful rainy season, we have handpicked 80 beautiful photos of rain photography, taken by talented photographers from around the world. We hope the rain captured in these photographs will fill you with inspiration.
80 Rain Photography
Laughing In The Rain On The Way Home From School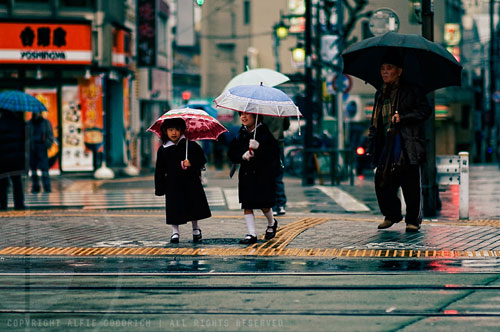 Man In Glasses Waits At The Station With Umbrella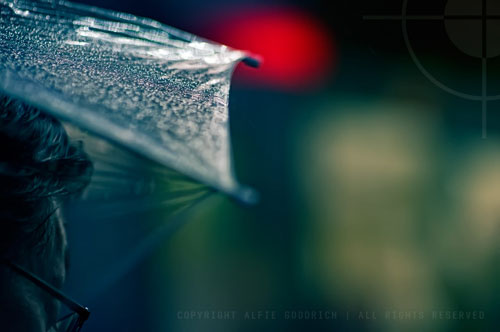 Rain Drops, Heavy Rainfall, Edinburgh Photographer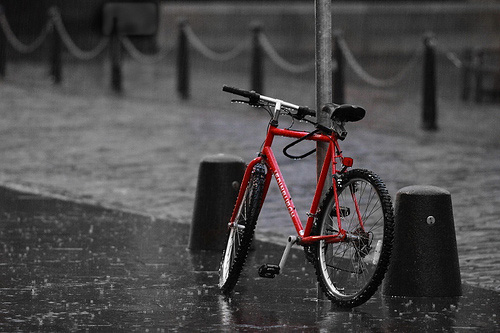 A Beauty Tiptoeing Through The Puddles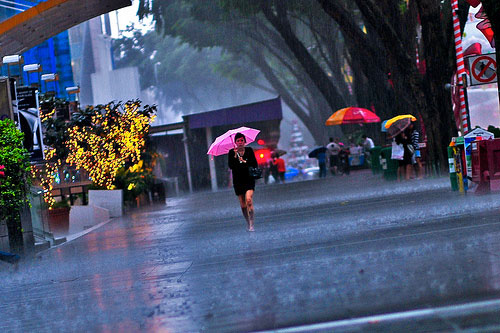 Hang Your Bokeh Rain Drops Out To Dry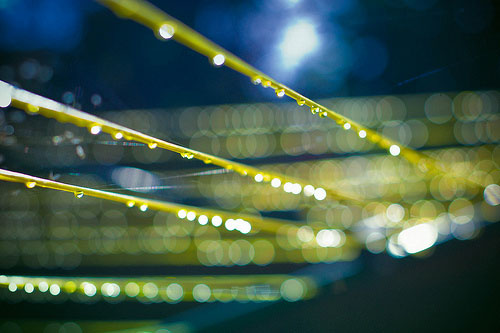 Ripping Through The City Streets Of Tokyo

Mr. Blue Boots, His Bike, and A Zebra Cross

Taipei 101 And I Were Separated By The Rain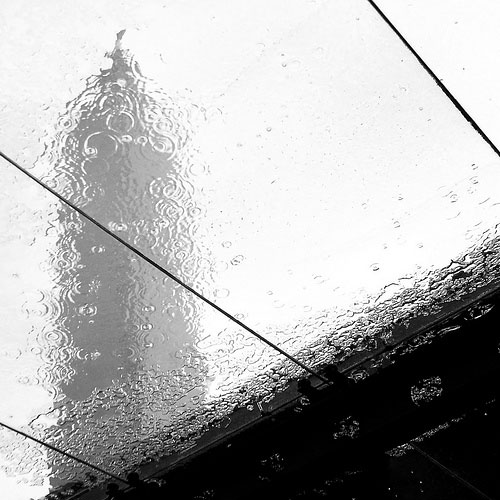 A Raindrop In A Suburb, A Suburb In A Raindrop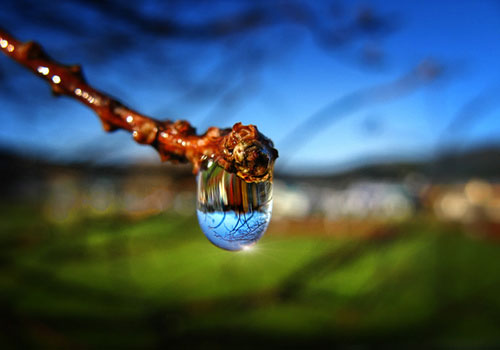 City Rain – Somewhere In Tokyo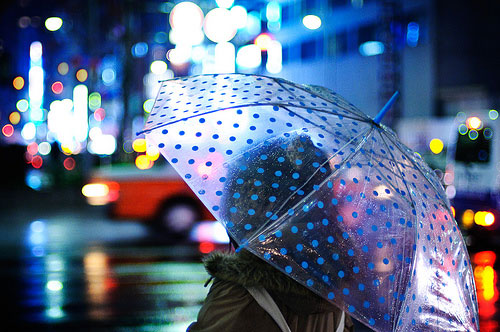 I Don't Know Which Way To Go When I Hear You Everywhere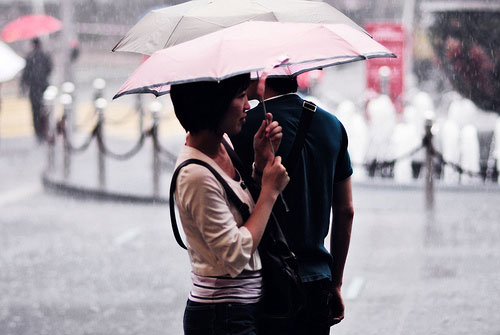 I Summon Up Remembrance Of Things Past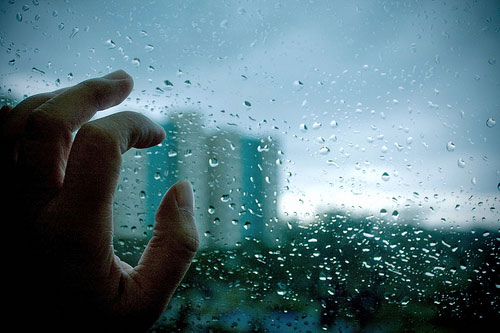 Stay Healthy!
It is very common to catch a cold during the rainy season, especially after photography sessions outdoors in such wet weather. Consume more fresh fruits and vegetables or take some vitamin C to boost your immune system. Wash your hands before eating to keep the germs at bay. Remember to drink enough water every day, and get sufficient sleep to be at your optimum. We wish you good health during this rainy season; keep warm and stay healthy.