Christmas season is a widespread phenomenon in Western and Western-influenced countries. It officially starts in late November and ends in early January. It is the biggest shopping season that, as a rule, includes Christmas, New Year's Eve, and even Black Friday and Cyber Monday, since for some big retailers and email marketing companies, the season kicks off right after Halloween.
Therefore, November, December, and the first half of January are excellent sales opportunities. Whether you run an online store, offer various services through your website, or have subscribers whom you treat with valuable content, it is a perfect time to increase revenue by touting your goods.
The first thing to do if you want to benefit from everybody's obsession with the holidays is to catch the festive spirit. And, when it comes to the web, it means to create a killing Christmas web design. Check out our guide to find out how to do this hassle-free.
Use Winter Coloring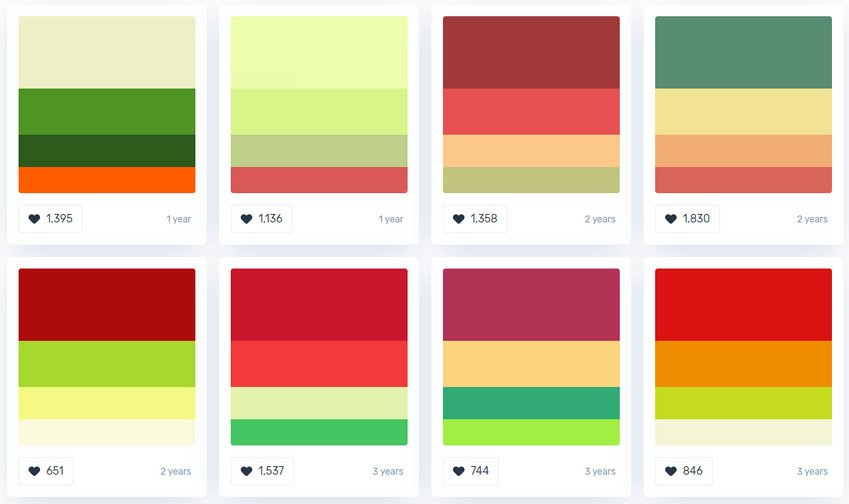 Shifting your regular color scheme into a festive one is the first step to change the game and establish the proper festive atmosphere. Although the popular choices for the Christmas season are green, red, and white, do not follow for this stereotype, as there are many other options that can do the trick. For instance, Coolors and Color Hunt offer some original Christmas-related color palettes.
Find the color scheme that most resembles yours, so you'll need to change only some tones. In this way, you will be able to add the holiday vibes to your UI while staying true to your brand identity.
Use Festive Patterns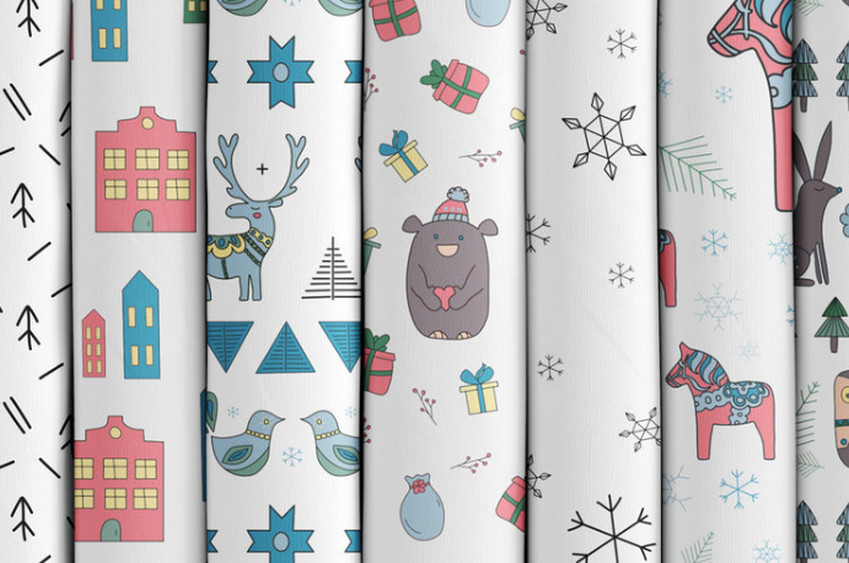 If changing color schemes is not your thing, then you can apply some decorative patterns to some sections or even the entire website. For instance, you can take baby steps and change just one or two parts of your site such as header, footer, or sidebar.
Or, on the contrary, you can go for a cardinal makeover and use a festive background. Check out Scandi Holidays and Vintage Background — include marvelous vector packs with Christmas motifs.
You can also mute the patterns a little bit. In this way, they will not distract the attention from the content but still add to the general celebratory atmosphere.
Add a Christmas Banner to the Hero Area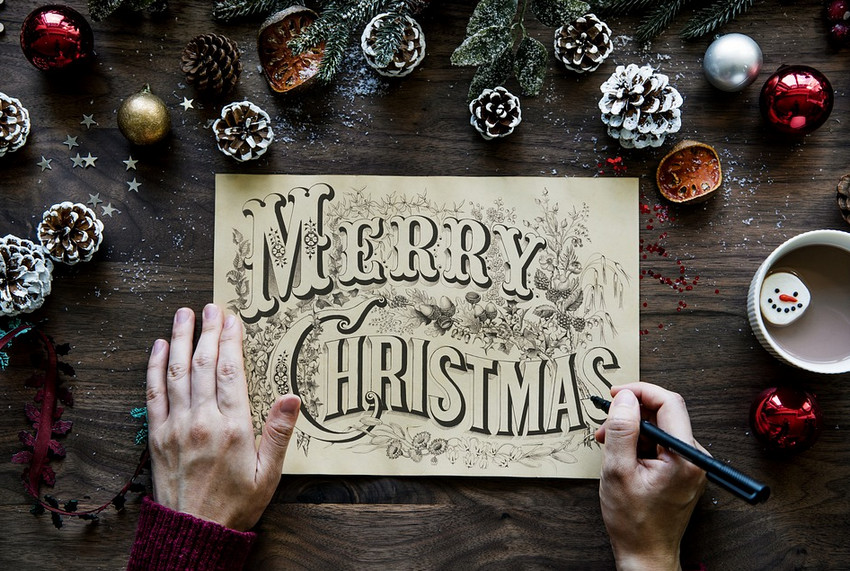 Creating a banner for the hero area is an essential thing to do since it is a big part of the first impression that matters a lot. The simplest way to realize it in practice is to use a holiday image for background and Christmassy typography for text. Where to find the proper stock? Of course, on numerous photo sharing platforms such as Pixabay or Pexels.
If you feel that a full-screen artwork on the upper part of the website is too much, then you can build a small congratulatory card and place it into the sidebar or footer.
Enrich Headlines with Christmas Typography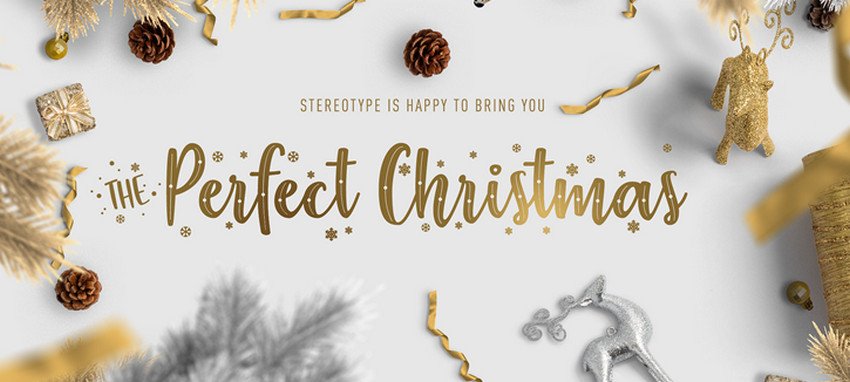 As I have mentioned already, for creating a full-fledged banner, you will need at least two things: image and typeface. While the pictures can be easily found in the wild, free Christmas typography lives in specific places.
However, DaFont as well as 1001Fonts, have a small collection of free Christmas fonts. You can go for traditional elegant handwritten scripts, or on the contrary, choose fancy and offbeat ones to spice things up. Use them for banners, headlines, and titles in inner pages to remind online visitors that it is the most wonderful time of the year.
Use Animated Icons to Instill Cheerful Emotions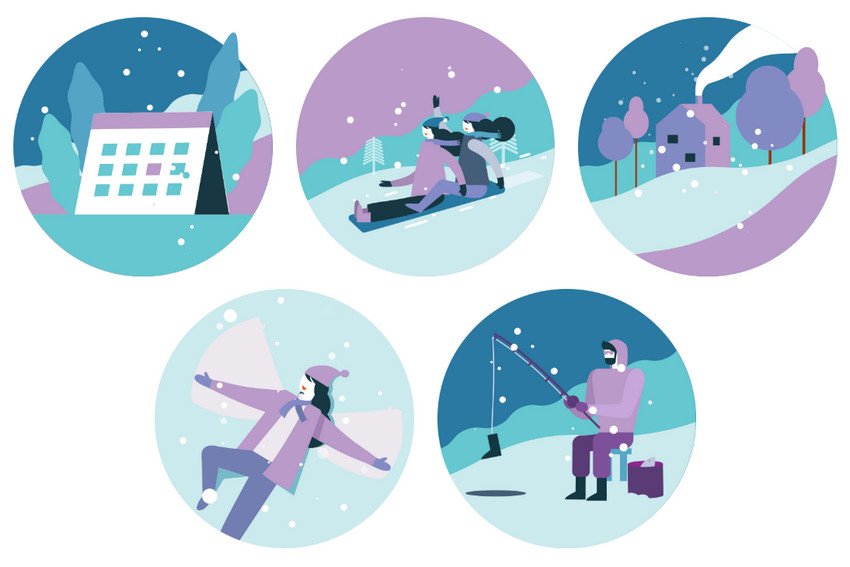 Set festive cues throughout the place using icons. It is a time-proven way to turn your regular user interface into a celebratory one. We have already assembled the collection of Christmas graphics. However, they are static. Let's make things a bit interesting.
Opt in favor of motion by using animated icons. Not only do they easily stand out from the content flow, but they also add emotions that are so rare in the faceless digital world. For instance, check out Animated Icons by Mangsaabguru to see how they look like.
Apply Christmas CSS Styles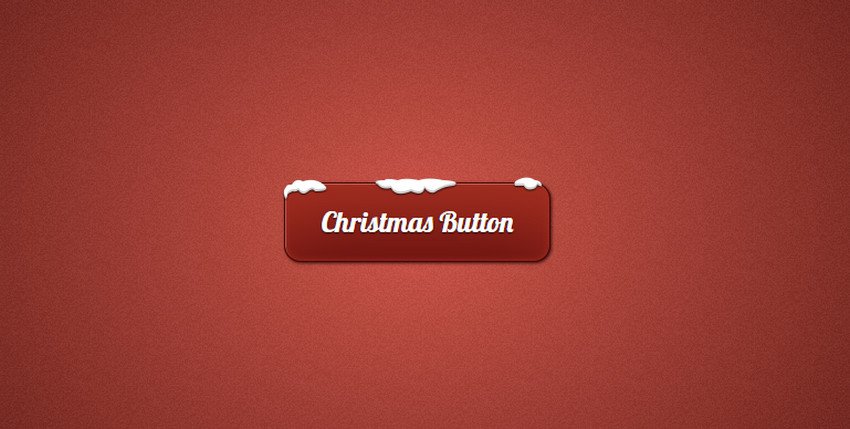 For those of you, who have coding skills at least at a beginner's level, there is a bunch of CSS styles out there. Let's consider some representative examples.
For instance, you can add a Christmas flavor to the buttons using a code snippet by Paul Radzkov. Although it looks a bit old-school, retro is much in fashion now. The iconic red color and caps of snow can make any CTA eye-popping.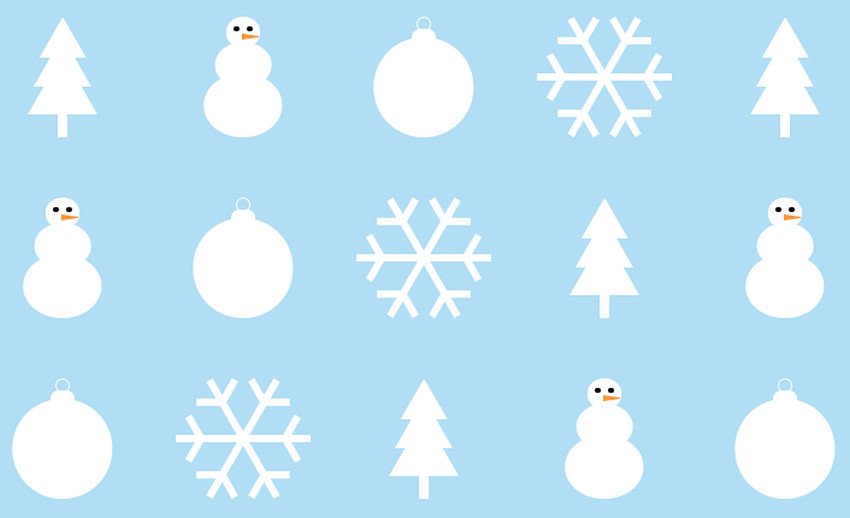 You can also try out pure CSS backgrounds that give your site a touch of the Christmas season. As an example, consider the code snippet by CodeMyUI. It includes four illustrations: a snowman, snowflake, pine tree, and Christmas ball. Although it is just a two-tone pattern with relatively simple shapes, it is still enough to put your audience into a festive mood. You can opt in favor of Christmas-themed loading animations, too, such as the one created by Tim Rijkse. It features four stockings that appear and disappear in a sequence. The animation is small, short, and lightweight, so it quickly builds the proper anticipation for the audience.
Don't Forget about Santa Claus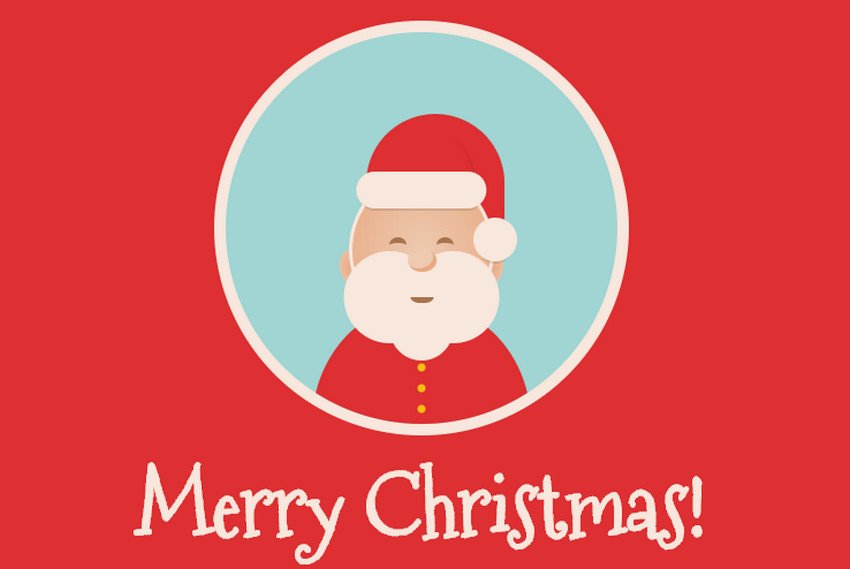 There are many things that speak Christmas. Santa is one of the loudest ones, so why not give your audience what they want. Consider this Merry Christmas animation as an example. Powered by pure CSS, this adorable portrait of Old Saint Nick won't overload your interface. You can place it into the sidebar, footer, and even the header.
Use a Snow Falling Effect to Finish off Christmas Web Design Snow falling effect is an absolute classic of Christmas web design. It is incredibly popular and still works like a charm. It is both unobtrusive and lightweight, as all the scripts are made in JavaScript. Here are two plugins: Snow.js and Flurry you can quickly add to your project.
For pure CSS snow animation, check out this solution, too.
Conclusion
Creating an outstanding Christmas web design is not a challenging task, and it won't take much time or effort. The web is packed with free stuff that can make any UI exude the festive vibes. You can change the coloring, design a banner for the hero area, sprinkle celebratory visual cues throughout the interface, or add a small animation to your site. Choose whatever fits you most.
If you still need more Chrismas resources, check out our collection of the top 10 free Christmas icon sets, too.