These days it seems like nearly everyone has a blog. Blogs can be a great way to document your hobbies or interests, keep a record of your daily activities, keep friends and family up to date with your life, or even as a serious career choice – many people can now successfully make a fulltime income from their blogs.
If you're new to the world of blogging, everything can seem a bit overwhelming. There are so many topics you could choose to write about and blogging platforms to choose from, not to mention promotion, monetization, and the world of social media.
Use this step-by-step guide as an easy way to keep you on track when you're just starting out with blogging and you'll find the whole experience straightforward and a lot of fun.
1. Decide on a Topic for Your Blog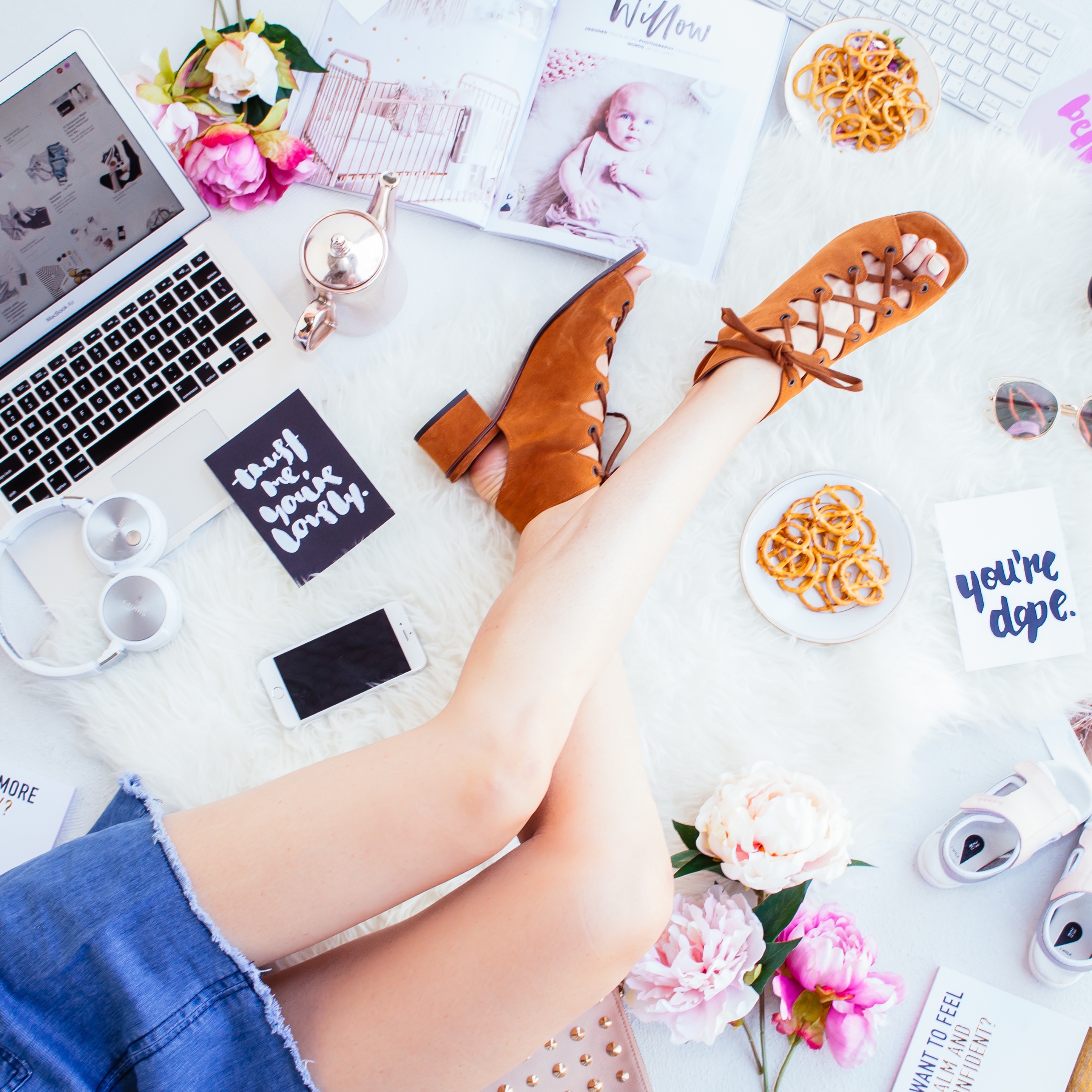 Most people come up with the idea for their blog before building the blog itself. This is probably true if you're starting a blog about a hobby of yours such as a craft or fishing blog, or you want to make a general "lifestyle" or personal blog.
However if you're starting a blog with the intention of making money from it, it's normal to not have a clue what you're going to write about.
It's a good idea to start by brainstorming random topics that you're interested in and you can then research the potential of these topics based on how much content you can produce, and how likely they are to make you money.
There are hundreds of thousands of blogs out there so whatever you think up, the chances are that it's not too obscure and there will at least be a small audience interested in reading it. Don't be too narrow in the scope of your blog though – a blog about babies has much more potential than a blog about "best disposable diapers", not to mention being more interesting to read!
Some ideas to get you started:
DIY & home renovation
Tropical gardening
Gluten free baking
Natural pregnancy and childbirth
Cleaning and organizing
Sports (not all of them! – pick one)
Fashion
Working from home
Fitness and exercise
While you can just pick a topic and start writing, if you're hoping to make money your blog it's a good idea to go through a review process to make sure you've chosen a topic that's easy to monetize. The following resources will help you with this:
2. Choose a Blogging Platform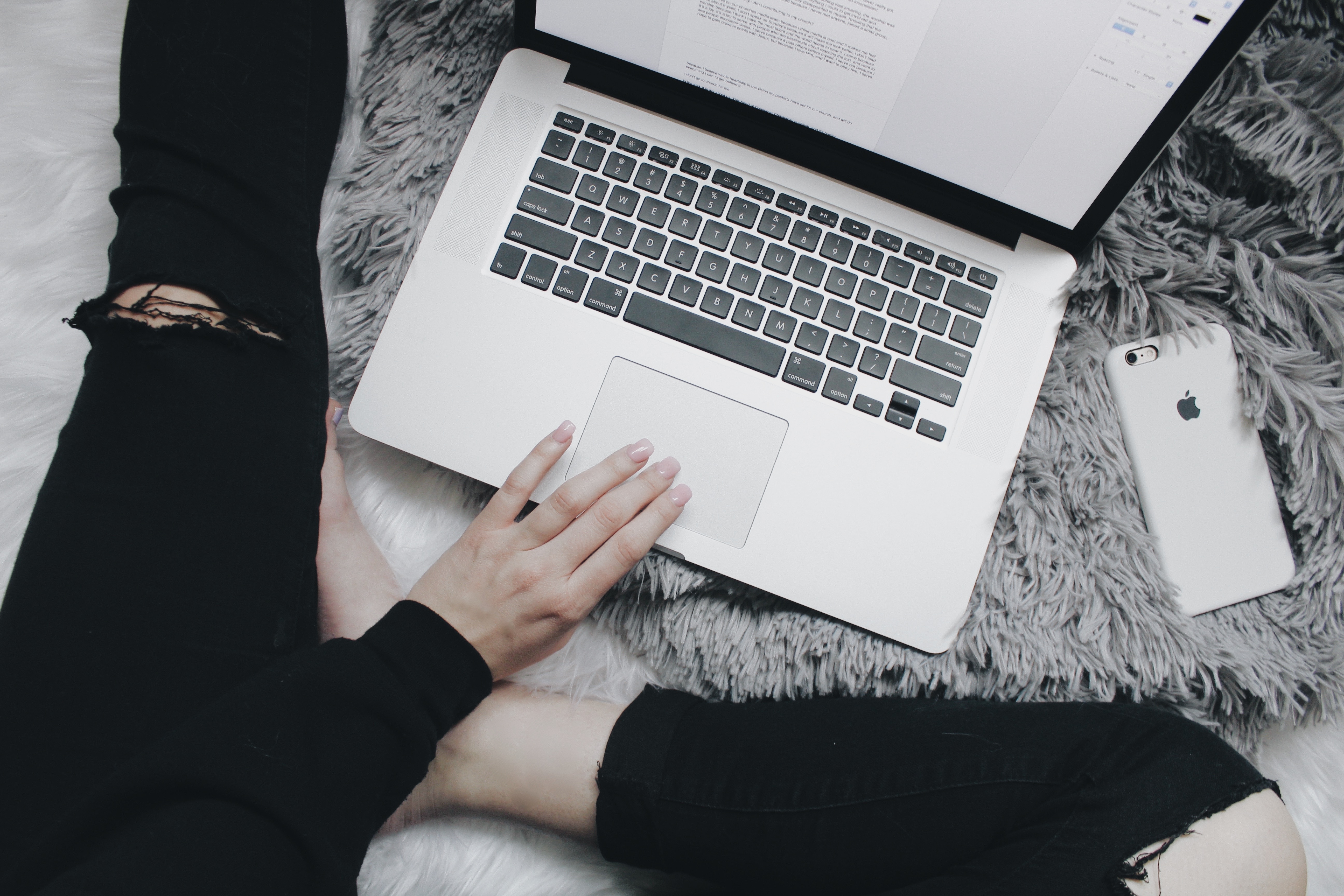 There are two main options when it comes to setting up your blog: using a hosted blog platform or self-hosting.
Many people choose a hosted platform when they first start out blogging because it's easy and convenient, but there are several advantages to self-hosting.
Once you've chosen a platform, it may be difficult to switch to a different one so do a little research before you decide before choosing one at random.
Free Blogging Platforms
Free blog hosting is a good option for personal blogs, if you're not technically minded and don't want to spend a lot of time setting up your blog, and if you don't want to spend any money.
Some of the most popular free blogging platforms include
Free blogging platforms are usually really easy to setup and use so if you just need to get a site up quickly and you're not fussy about design and customization options, hosting your blog on one of these sites may be sufficient.
The main disadvantage of free platforms is that you never really own your site and it could be taken down at any time without warning. Some free blogging platforms put their own advertising and branding on your site and you're usually limited in terms of the amount of content you can upload and the traffic your site can receive.
Paid Blogging Platforms
Premium blog hosting platforms usually offer more themes and customization options than the free options and you'll have more control over your own content and what you can do with it (you can monetize your blog if you're paying for hosting it, for example). They often come with extra features such as automatic backups and the option to use your own domain name.
Some popular premium blogging platforms include:
While paying for your blog offers some advantages over a free blog, you still won't have the complete freedom and control as you would from a self-hosted blog. Monthly fees can also add up over time. However this option might be the best for you if you like the themes on offer and the platform backend and you want a blog that's easy to setup and low-maintenance.
Self-Hosting
There's a bit of a learning curve to setting up and hosting your own blog but it offers more power and flexibility and is really the only option you should consider if you're hoping to make money from your blog or you want to grow your readership significantly. You'll also be able to use your own domain name instead of something like myblog.blogspot.com and you'll be in full control of your site at all times.
There are several different software packages you can use to set up a blog but WordPress is considered to be the gold standard. There are many reasons why WordPress is so popular including:
It's free
There are thousands of different themes available
It's well-coded and updated regularly
You can download plugins to add additional functionality to your site
There's a wealth of free support available
It's easy to use.
Note, while WordPress itself is free, you will have to invest some money into a domain name and hosting so a self-hosted WordPress blog is not a completely free option. It can work out cheaper than some of the premium hosted blog services though, especially if you plan to set up several sites.
Hosting Your WordPress Blog
If you decide to setup a self-hosted WordPress blog, you'll need to sign up with a web host first. There are hundreds of web hosts out there and it's important to choose a good one that won't go out of business without warning or could cause your site to run slowly or be vulnerable to hackers.
It's also important to make sure the host you choose supports WordPress and preferably offers one-click WordPress installation to make things easier for you.
Some of the most popular WordPress web hosts include:
Every web host offers a selection of hosting packages. The cheapest one is usually sufficient for a single site unless it's very large or you're expecting a lot of traffic. Most hosting packages start at around $5 a month.
Buying a Domain Name
Most web hosting packages come with a free domain name for one year so you'll just have to decide on the domain name for your site (more on this below) and register.
If not, or you'd rather keep your domain provider separate from your webhost, you can register a domain name easily with a registrar like GoDaddy or NameCheap. A .com domain will cost around $10 a year.
Installing WordPress
After you've signed up with a web host and registered a domain name, you'll need to install WordPress. If you've chosen a host with one-click installation this should be a very simple process – just follow the instructions provided by your host.
3. Choose a Name for Your Blog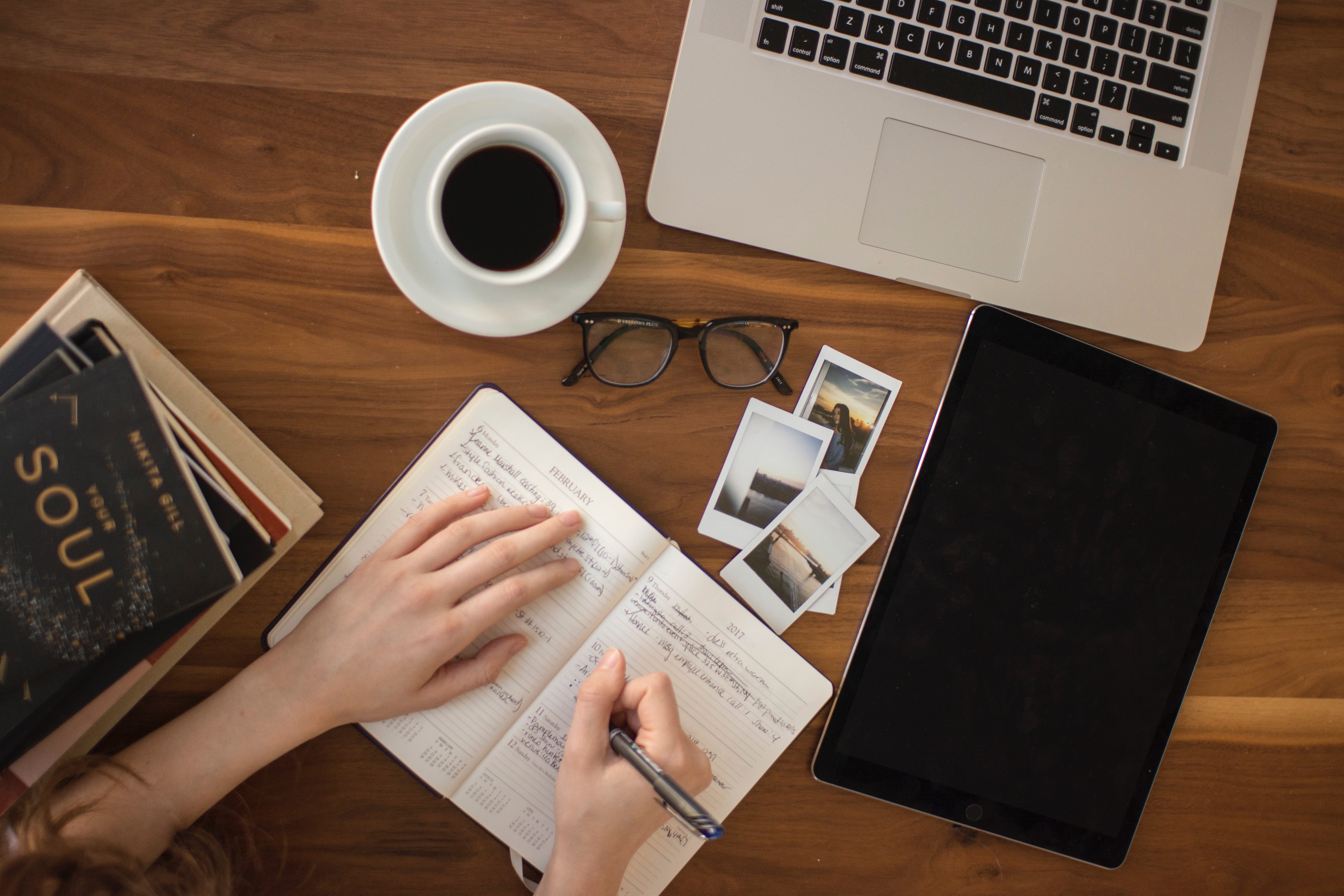 It's worth taking some time to think up a good name for your blog, particularly if you're planning to monetize it at some point.
Brandable names usually work best – this means choosing something catchy and memorable, rather than a boring and descriptive "keyword" domain. So for example thegreenkitchen.com might be a better option than myvegetarianrecipes.com
You could also consider using your own name for a personal blog, ie. sethgodin.com. This can work particularly well if you're planning to brand yourself as an expert in your topic or you're using your blog to promote your services as a freelancer, coach, or consultant. If your name is difficult to spell or very long, this is a less attractive option.
Generally you should choose a name that is short, memorable, and easy to spell. Avoid numbers in your name as it won't be obvious whether you mean "7" or "seven" when you're telling people your blog name.
While it's possible to have a different blog name and domain name, this isn't recommended. If the name you like is already registered, it's best to choose something different rather than trying to shoehorn your site into a slightly different variation of the same name.
When you're registering your name, avoid hyphens. So for example, go for myamazingblog.com rather than my-amazing-blog.com.
If you're stuck for ideas, domain name generators like NameQL, Namemesh, and Panabee can also be helpful.
4. Choose a Theme and Customize Your Blog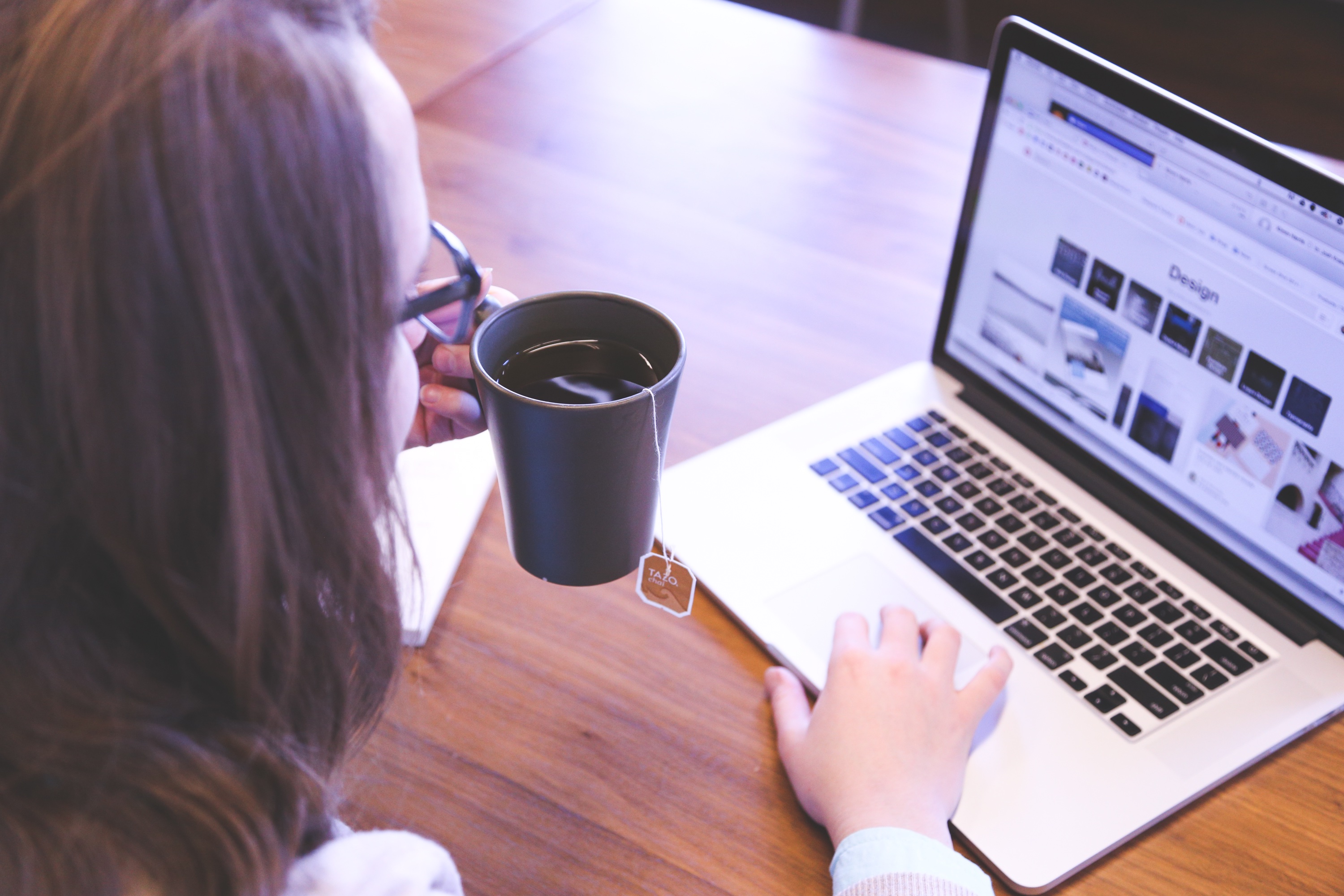 After you've installed WordPress or you've signed up on a hosted blog platform, you'll need to choose a theme for the design of your blog.
Some free hosted platforms only have a few themes available, but if you've chosen WordPress, you'll have thousands of designs to choose from.
You can use our guide to choosing a WordPress theme to get started.
Apart from choosing a theme, there are many other customizations you can make. These include:
Adding content to sidebars
Changing your blog header graphic or logo
Linking to your social media profiles
Setting the number of posts that are displayed, or setting your homepage to a static page
Installing plugins and widgets
Some of the popular themes we recommend:
5. Create Content for Your Blog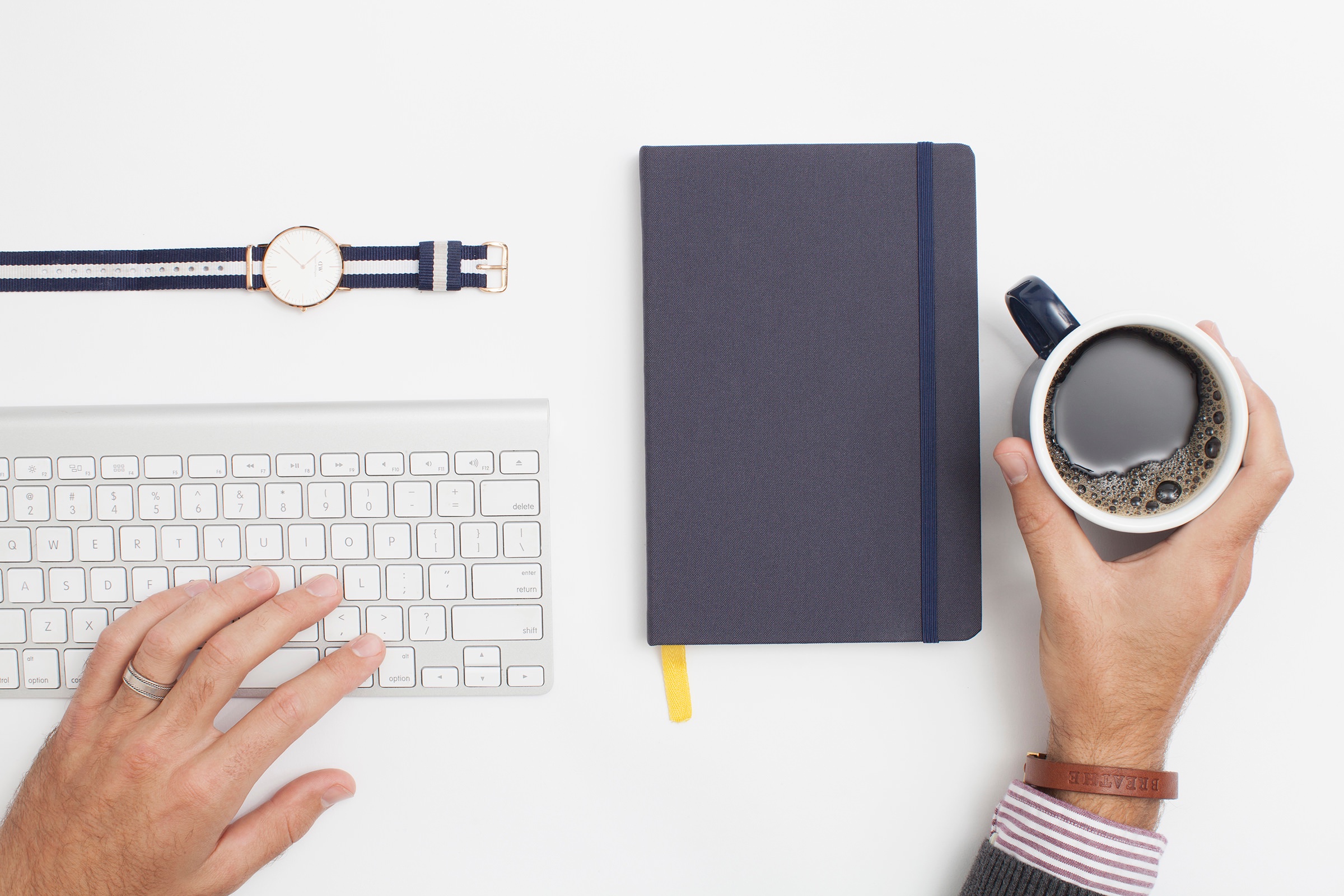 Congratulations! Your new blog is all set up and ready so it's time to get writing.
If you're creating a personal blog just for yourself or friends and family then you don't need to pay too much attention to what you're writing. However if you're hoping to attract an audience or make money from your blog, it's important that your content is top quality from the start.
Aim to make every post interesting, entertaining, and/or informative. You can mix up the length of your blog posts but long posts tend to be shared more and are more successful.
Nobody wants to read through a wall of text so make sure you break up your written content with plenty of headings, bullet points, images, block quotes, and other elements to add visual interest and make the post easier to scan.
Unless your blog is purely personal, it's a good idea to create a list of potential blog post ideas so you're never stuck for something to write about.
Ideas to consider when coming up with blog posts might include:
Current news and events
Answering reader questions or problems
List posts "listicles" e.g. Top 10 Cities to Visit Around The World
Product reviews
Guides and tutorials
Interviews with others in the industry
You can also come up with blog post ideas by doing keyword research for your niche to see what things people are searching for. There's a good guide on how to do this on the Moz blog.
It's a good idea to set up a content schedule to make sure your blog is updated regularly and your visitors keep coming back to read new content. You might choose to blog three or more times a week or just a couple of times a month, but try to stick to the schedule you decide on.
6. Set up Social Media Accounts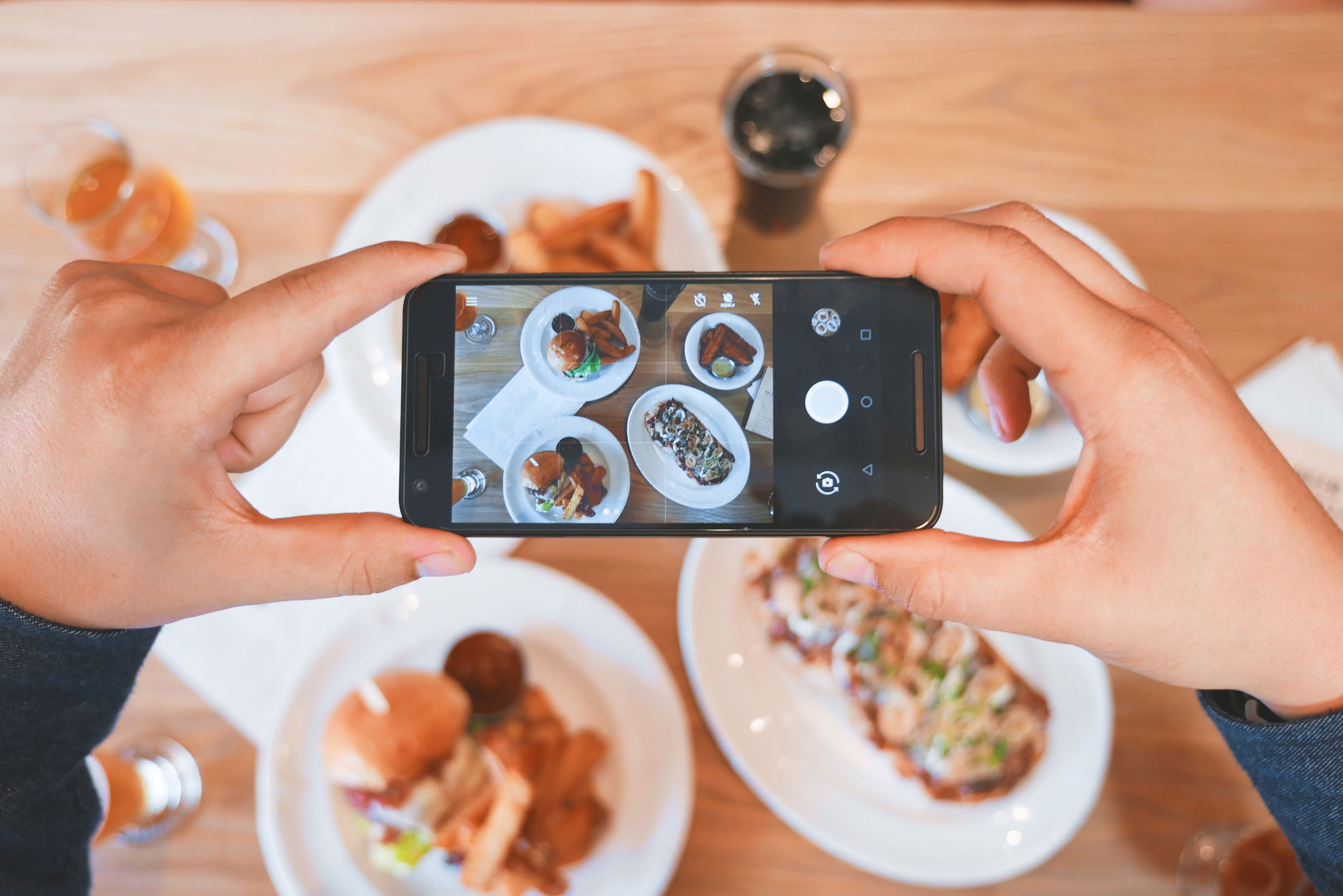 If you want to grow your blog audience and drive traffic to your posts, it's important to set up accounts on at least one or two social media accounts.
Using social media is an easy way to find new visitors to your blog, promote your content, alert followers of new posts, communicate with your audience, and provide additional extra content that isn't enough to fill a blog post.
You'll find yourself stretched too thin if you try to post on lots of different social networks so choose just a few to concentrate on. You can also connect your accounts together so that the content you post to Instagram is automatically also posted to Facebook, for example.
The main social networks for bloggers are:
7. Promote Your Blog
Without any promotion you probably won't get much traffic for your blog unless it's purely keyword focused.
As well as creating and maintaining a few social media accounts, there are several other things you can do to help more people find out about your blog and advertise your content:
Comment on other blogs and forums
Guest post on other blogs
Share others' content on social media and link to other sites from your blog
Create a mailing list and use it to promote your posts, along with other valuable content for subscribers
Run competitions and giveaways
Connect with others in your niche
8. Monetize Your Blog
Once you've got a decent amount of content on your blog and a plan for promoting it, your audience should be growing. This is a good time to start making some money from your blog if you choose to do so.
There are several ways you can make money from your blog but it will usually take a long time and a lot of hard work before you're able to make enough for a full-time income, so it's important to be realistic and patient.
Some of the ways you can monetize your blog include:
Sidebar and banner advertising – other sites and companies pay you to put an advert for their site on your blog
Affiliate links – sign up with an affiliate program and put special links to products and services in your posts. You'll get a small percentage of each sale if one of your blog visitors buys something after clicking the link
Ad networks – Google Adwords and other services will add advertising links to your site and you'll be paid a fee every time someone clicks on them
Sponsored posts – companies (such as Paved) will pay you to write about their products and services.
Summing Up
Running a blog can be a lot of hard work but it can also be fun, rewarding, and may even make you some cash.
While starting your blog may seem intimidating if you've never had a website before, it's actually much simpler than you think and there are loads of resources and services out there to make things easier for you.
If you have your own blog, feel free to promote it in the comments and offer any other advice you may have for newbie bloggers.