Typography is one of the most powerful tools in the designer's arsenal. It's not only an instrument to display text and convey a message, but it's also a mean of building overall aesthetics. You can use vector and Photoshop text effects for several things, such as:
establishing mood,
setting the mode of communication,
conveying the spirit of the concept,
setting up the proper atmosphere,
identifying priorities,
spicing things up,
making the first impression,
showing your inner genius,
meeting the mainstreams, and much more.
Let's be honest; everyone loves creative typography. It transforms boring letterforms into a true masterpiece that pleases the eye and give us food for thought. It lets the artists achieve the desired result without reinventing the wheel; and, most importantly it can be handled by almost anyone.
Why Use Photoshop Text Effects?
One of the biggest advantages of typography is that it has a vast and constantly expanding market. Creatives bless us with new typefaces all the time. Whatever you have in mind, chances are you will find the font that matches your idea. From modest business-like variants to flashy extravaganzas, there is a whole bunch of options. And, that's not all. There is another proven way of making the lettering look outstanding – that is to use Photoshop text effects.
Text effects are incredibly popular. Even though they are quick solutions to your problems, they don't lack in potential or quality. On the contrary, they are viable instruments that have immense potential, tested by ages. They are like small artworks you can easily adjust to your needs. They are like a quick makeup that you can put on your taglines or slogans transforming them into a real drama queen.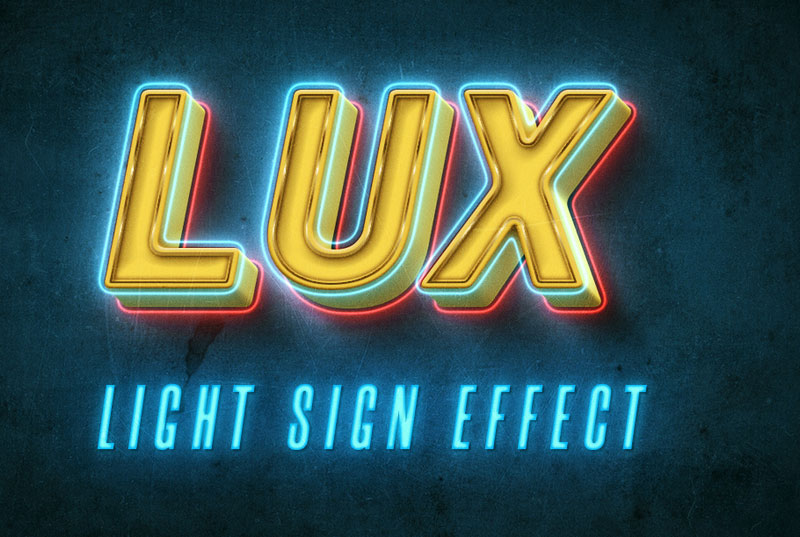 As a vivid example, take a look at the Light Sign Text Effect by STATE7 STUDIO text effect on the image above. It looks just amazing! The solution lives up to its name. It converts every tagline into a sign that beams light. It easily enlightens the entire composition, giving simple characters an outstanding appearance. The effect is sophisticated and playful at the same time.
Best Free Text Effects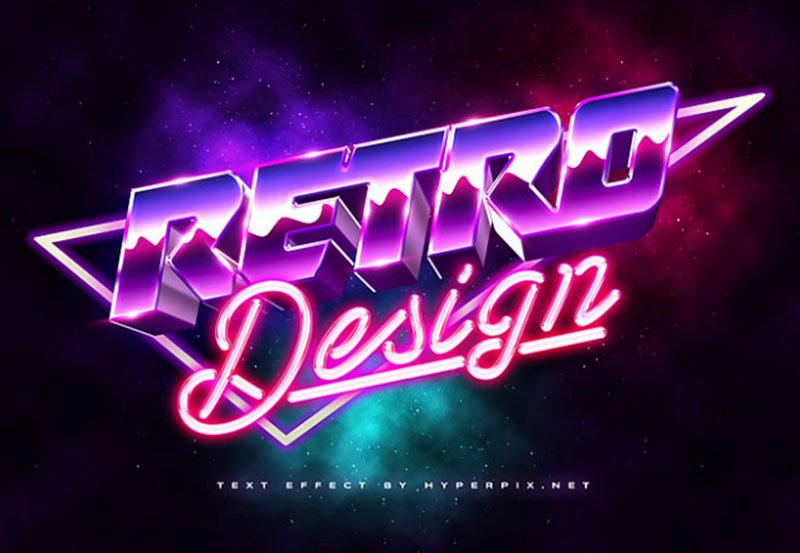 3D 80s Text Effect is another excellent example to explore and try out. The team behind this remarkable solution managed to meet one of the most radiant and sparkling decades. This text effect is a symbiosis of disco traits, neon nights and a vibe of the first video games.
It certainly has a bright personality and a touch of unique charisma. The spirit of the '80s flows through its veins. And, since a wave of nostalgia has come over the world, it can become a perfect tool to create a design that follows the mainstream.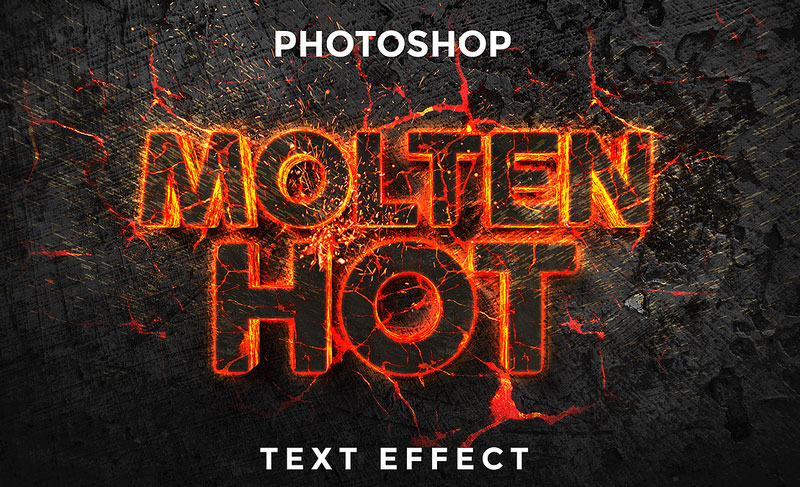 If you want to step away from the retro designs and seek solutions that give your design a touch of brutality, then there is an excellent text effect created by gifted Bucharest-based graphic designers. It's called Molten Hot Text Effect and is exactly what the doctor ordered for your brutalist projects.
The name of the text effect speaks for itself. It's so hot that it will undoubtedly crack the surface of your scene, producing a strong impact on the crowd. All you need to do is to replace the text. All the layers are easily editable, and the original font used in the presentation included in the file for your convenience.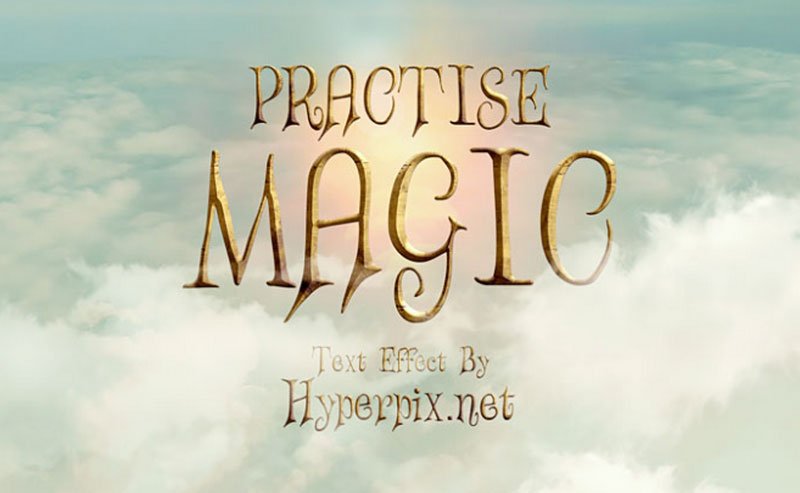 Now, let's move from brutal to something more fancier. You can add some magic to your scene with Fantasy Text Effect. I believe all the fans of the wizarding universe will love it from the first second. It sparkles magic on all fronts. It goes perfectly well with various enchanting designs, whether they are inspired by Alice in Wonderland or Harry Potter.
As you can see, you can apply any makeup to your tagline easily and pretty quickly. So, let's consider some other fantastic free Photoshop text effects.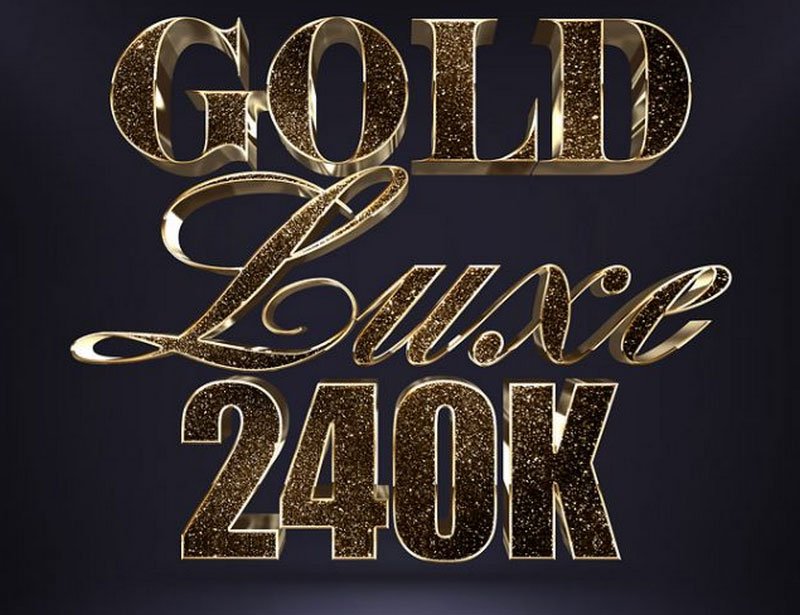 For all fans of chic and glamour, we have found the brilliant Glitter Gold 3D Text Effect Vol.1 that is certainly a resource you need to check out. It transforms any boring and insipid text into a glittering masterpiece. And, it's rather discreet thanks to its soft muted coloring. As a result, it looks chic without feeling ostentatious.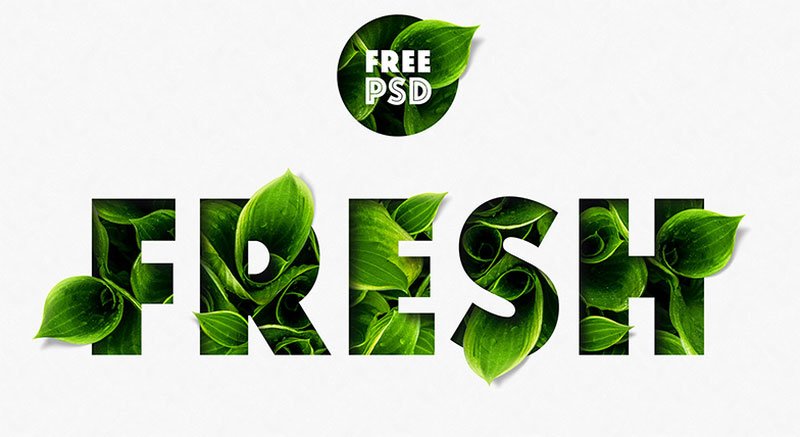 Fresh is one of the most interesting free Photoshop text effects you can find on Dribbble. As the nameplate states, the solution by Andrew Skoch will make any lettering exude freshness. It is so "leafy" and "green" that it will become an ideal partner for all nature-inspired projects you can imagine.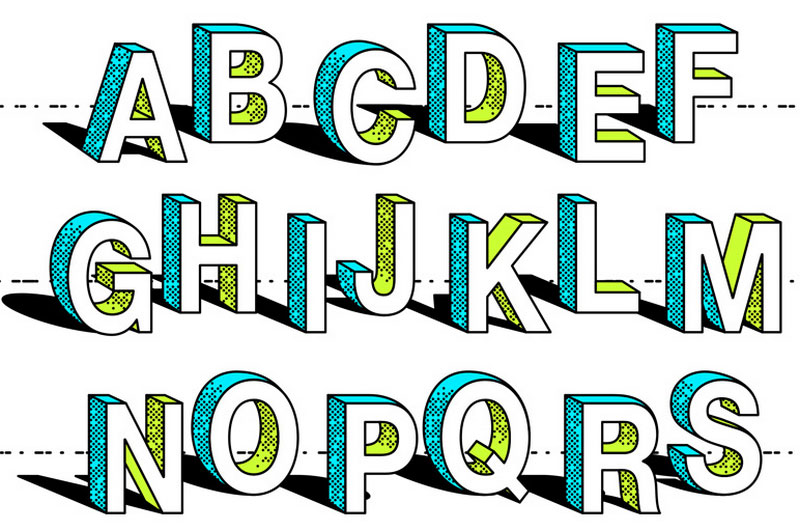 The team behind Pixeden is famous for its outstanding freebies; their free cartoon vector text effect is a clear proof of that. Just take a look at this marvelous vector-styled letters featured on the image above. They look cartoonish, evoking positive emotions from the get-go. Besides, they also have a lovely 3D touch that easily separates them from the entourage.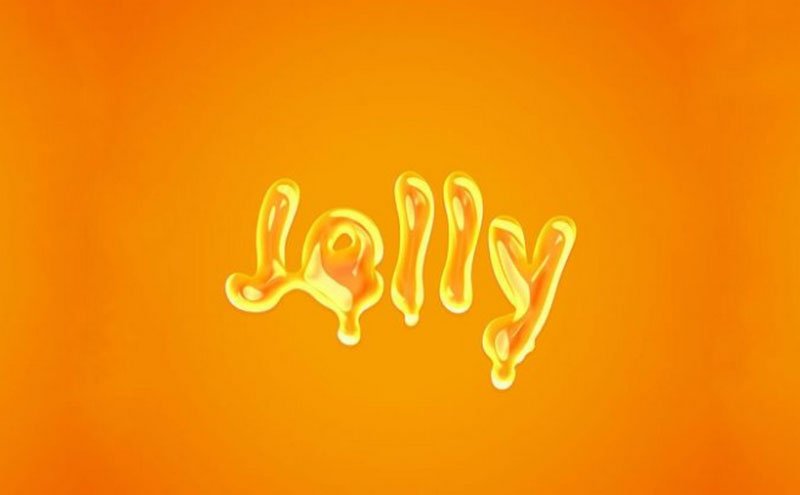 Liquid Text Mockup is a great resource to create a logotype or headline that will amaze with its fluid-like traits. The author shared four different options with the audience:
Jelly,
Slime,
Gummy,
and Liquid Plastic.
Everything is available in a properly organized file so that you can create your masterpiece without any hassle.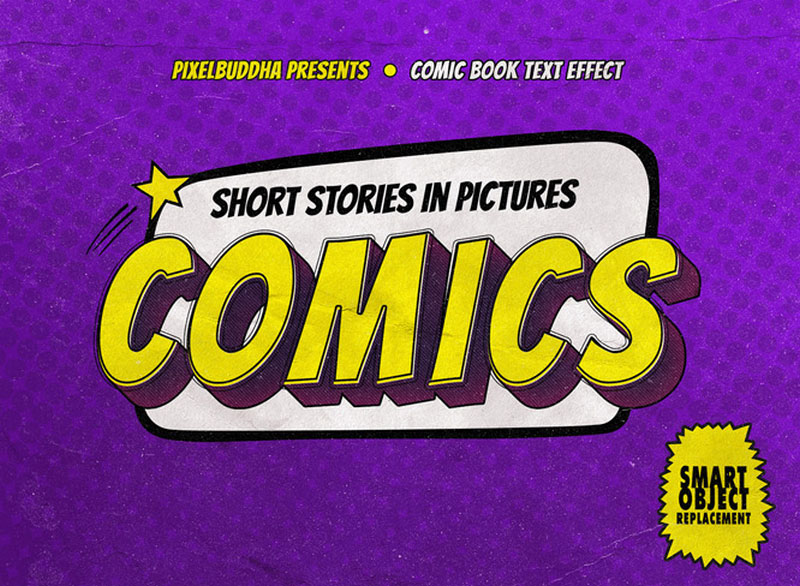 Marvel and DC universes are incredibly popular these days: they have given comic books a second breath. Everyone is obsessed with superheroes. So, if you want to take part in this madness, we have a fantastic solution for you: Old Comics Text Effects Set. It spices up text with a beautiful vintage effect infused with some adventurous touches that make it speak pretty loud.
Conclusion
Text effects are the perfect alternative to custom typefaces. Although you need to put in more work to handle them properly, as you need to edit layers and adjust them to your needs, it's often worth the hassle. Text effects are pretty powerful when it comes to adding personality, charisma, and mood to your messages.
They are masterpieces on their own that only need small alterations. Text effects are ready-to-use solutions that can be life-savers for everyone being short in time, budget, or advanced design skills but still want to make their message stand out.